Burningbird: Google Blogger = What?
here are more photos from Douglas's and my trip to Quebec. Douglas is a real colonial. He very carefully pronounces his english words when asking for something in a store.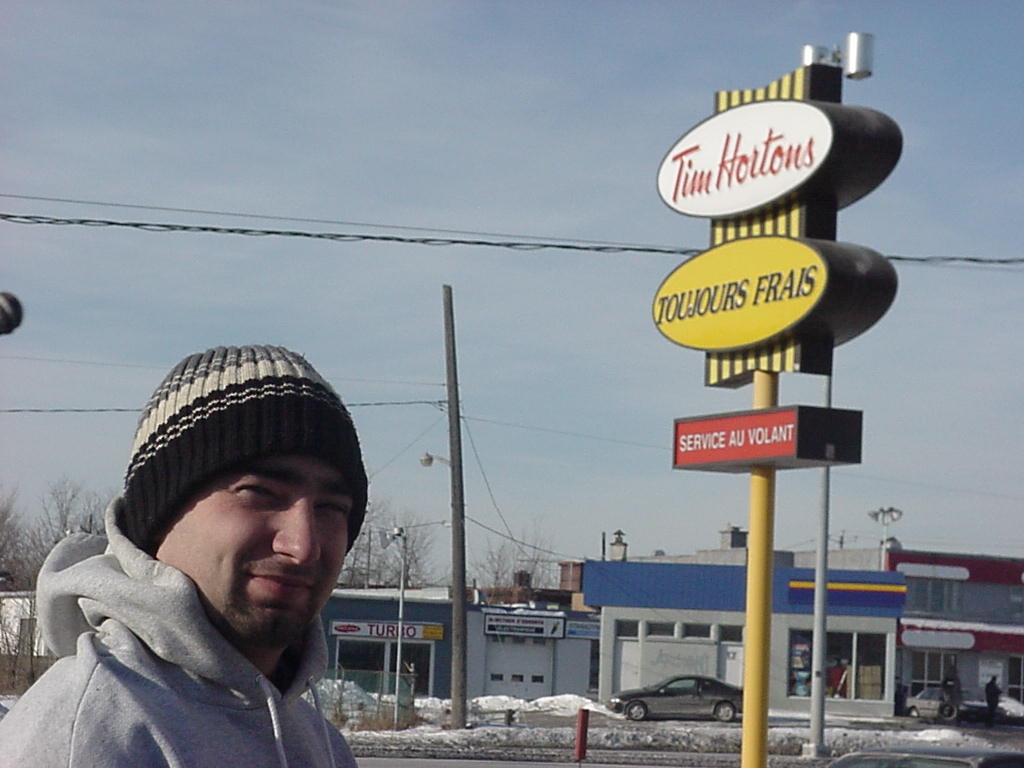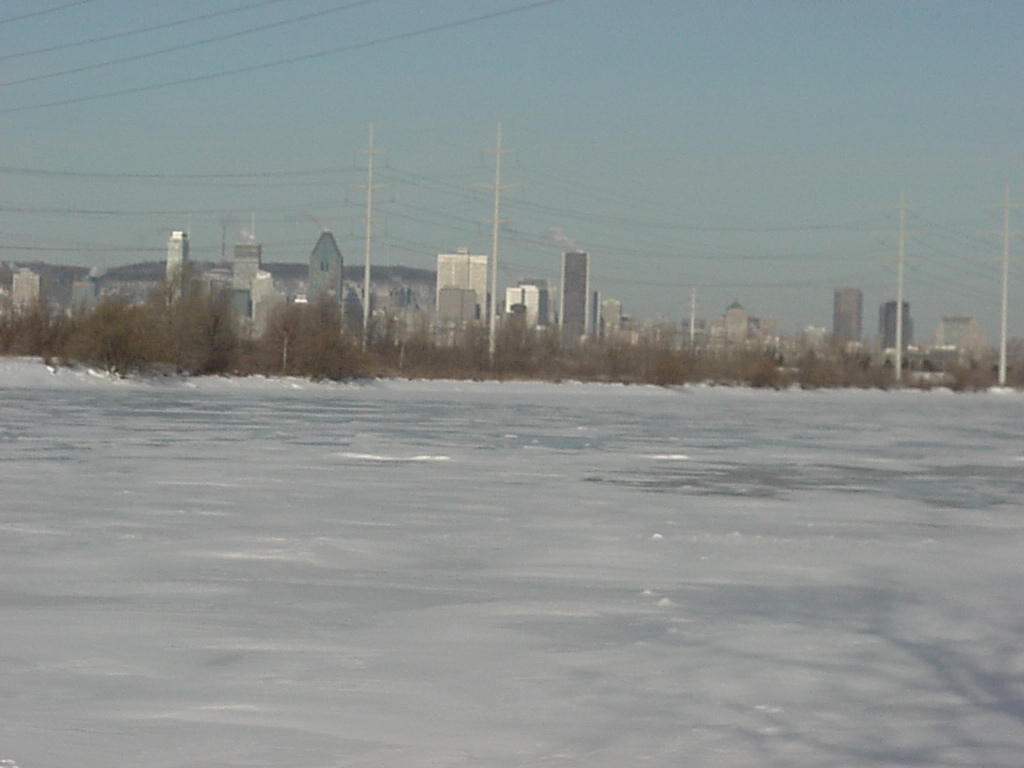 This movie was an attempt to show the steam from the cars. It was cold.
Cold Steam from cars...some cars looked like they were burning up.