It is probably an urban legend. But in my world it is very believable.
1st place
This year's runaway winner was Mr. Merv Grazinski of Oklahoma City, Oklahoma. Mr. Grazinski purchased a brand new Winnebago Motor Home. On his trip home from an OU football game, having driven onto the freeway, he set the cruise control at 70 mph and calmly left the drivers seat to go into the back and make himself a cup of coffee. Not surprisingly,! the RV left the freeway, crashed &then overturned. Mr Grazinski sued Winnebago for not advising him, by reading the owner's manual, that he actually could not do this. The jury awarded him $1,750,000 plus a new Winnebago Motor Home. The company actually changed their manuals on the basis of this suit just in case there were any other complete morons buying their recreation vehicles.
"Now this is not the begining of the end. It is not even the beginning of the end. But it is, perhaps, the end of the beginning." Sir Winston Churchill, November 1942
I had a dream about aliens last night. We got up this morning and you can see what the aliens did around the house. Only in Berkshire.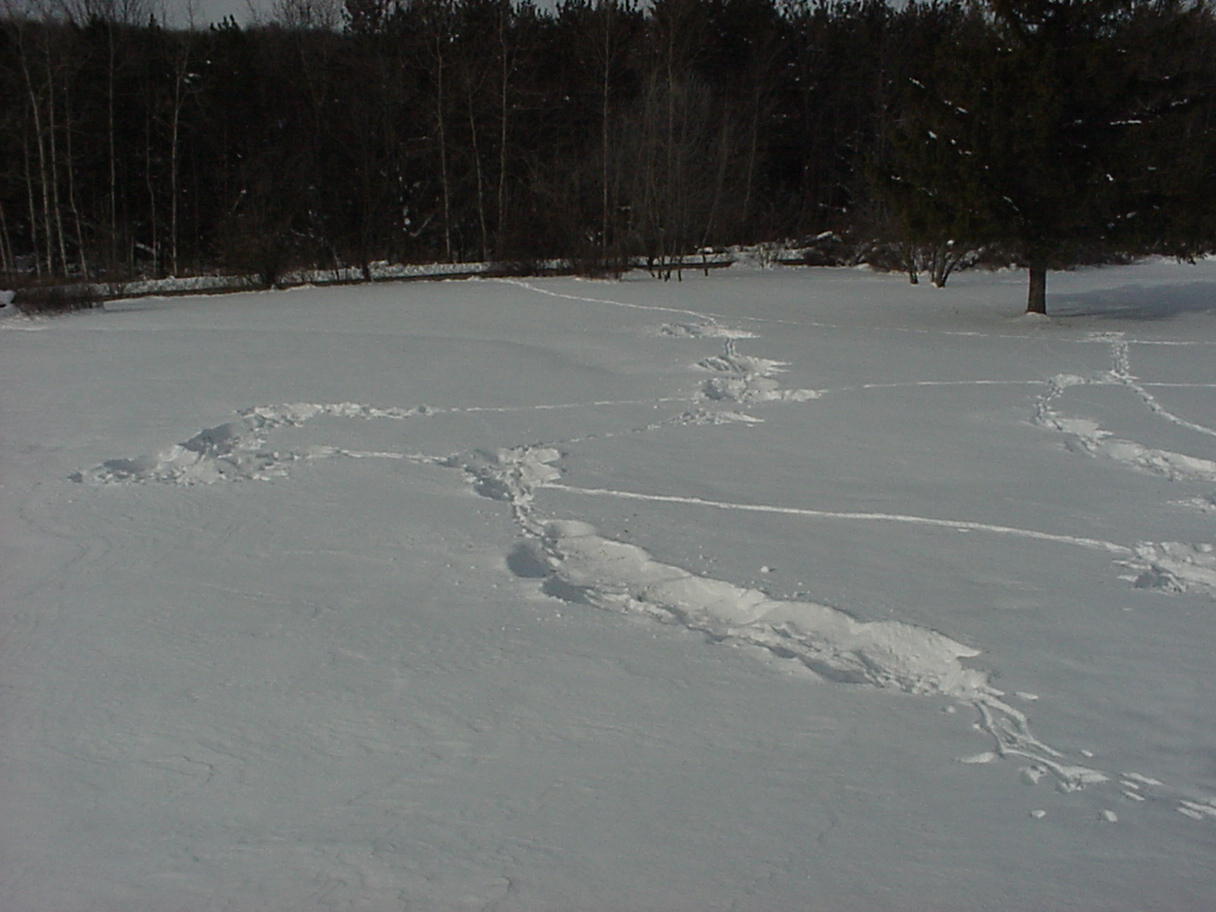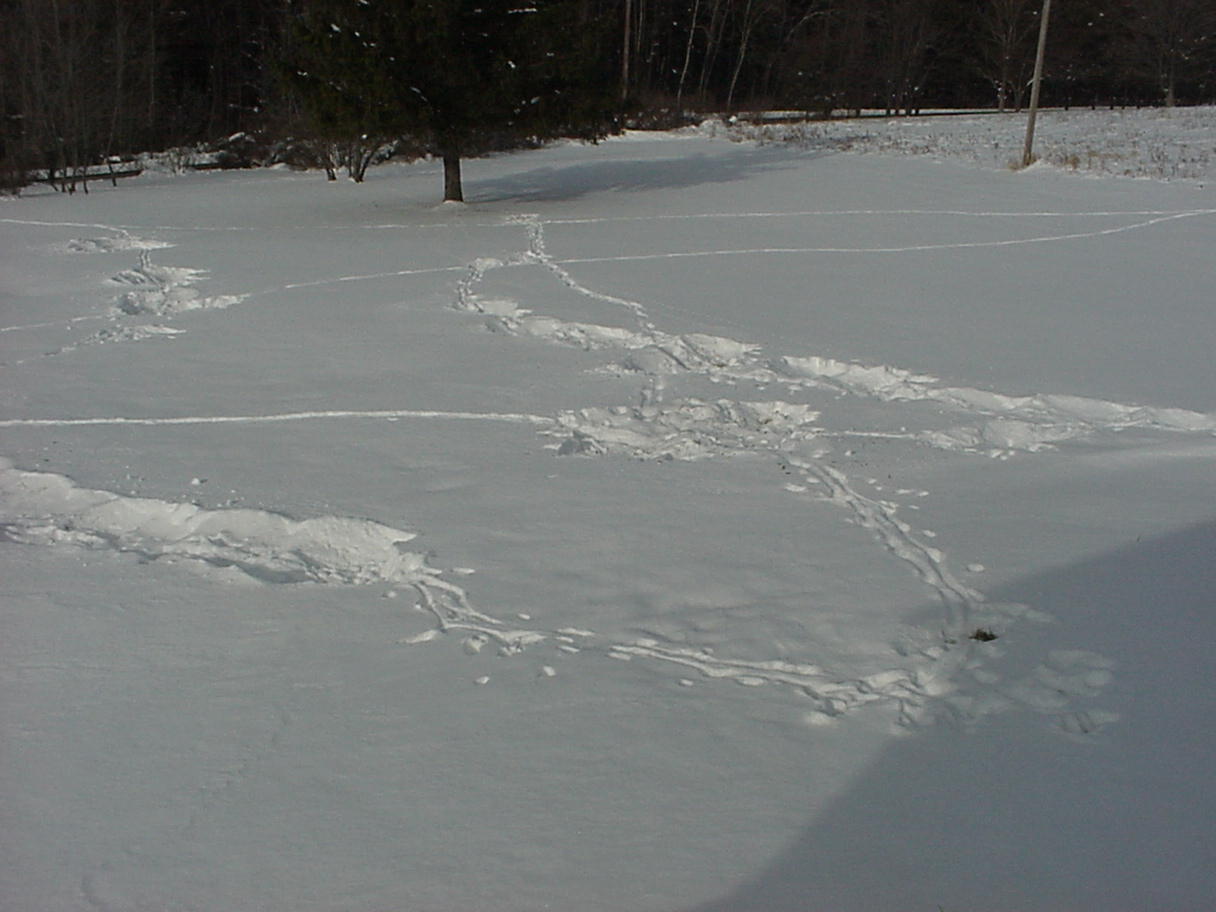 As Peter Drucker put the matter in a Harvard Business Review article, "Until a business returns a profit that is greater than its cost of capital, it operates at a loss. Never mind that it pays taxes as if it had a genuine profit. The enterprise still returns less to the economy than it devours in resources…Until then it does not create wealth; it destroys it."
Very interesting.
My new glasses, not much different.