Some pretty neat pics coming from "IO" a Jupiter satellite.
www.planetaryexploration.net/jupiter/io/index.html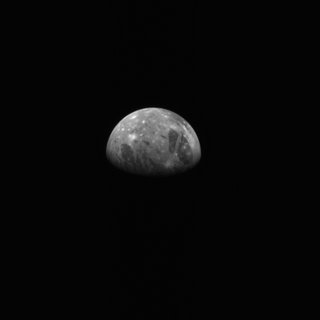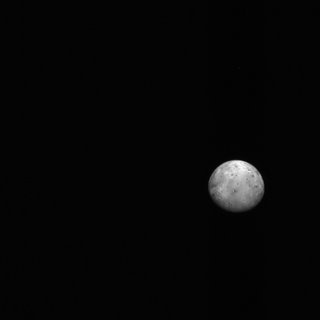 These photos were sent to me by my friend George from the Palmer Research Polar Ship. He says he will arrive in Punta Arenas Argentina on March 26th.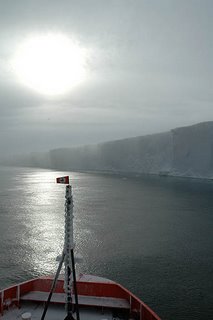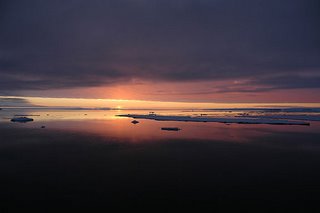 New very high detail interactive maps of Antarctica just came on line.
http://lima.usgs.gov/