The Internet is a fad; I told you.
It was nice weather today. My homework took less time than usual. It still took hours. I don't know what I would do without my new calculator and my Barron's Dictionary of Financial and Investment Terms.
I started all the machines today. I can see spring is coming. We had a lot of melt-off today. Despite the mud out there, the drainage system I put in last year seems to be handling the water quite well. I have a lot more of that kind of work to do. The latest plan calls for a well, spring, alcove kind-of-thing that you see in Europe everywhere. Originally, I was going to put in a hand pump, but now I am considering a gravity, always-running feature next to the future garage. I am looking forward to working on the brick or stone work.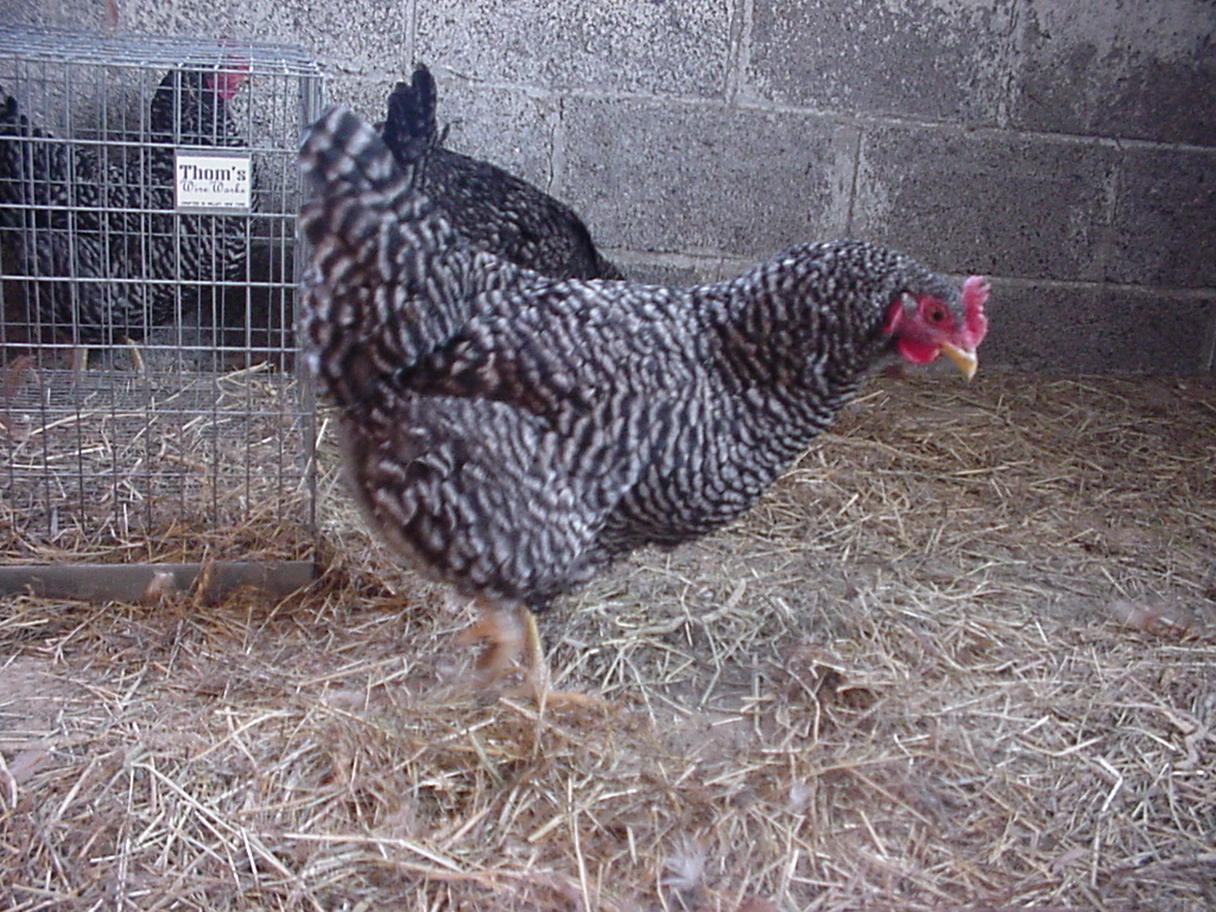 Click pic for video