I am back from California. It was a good trip. It was a good rest. I visited Santa Cruz where I met someone from Chenango County. The visit to the Big Basin Redwood forest was a great experience. The world is so incredibly small these days. I have some more travel coming up. I will be in Raleigh NC in a couple of weeks. I have some other travel lining up for the next couple of weeks as well.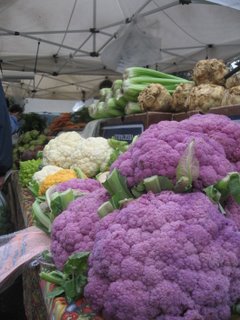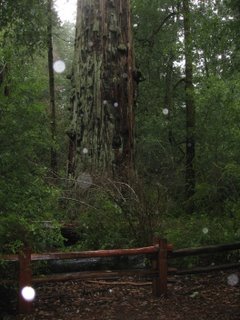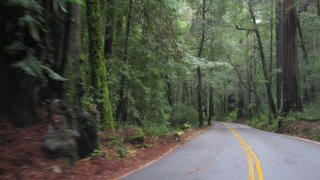 I am out in California for a few days. I spent most of today in Los Gatos. The California experience is just what it is. I ate at a place my friend from the ice recommended. It was excellent.
People are asking me why I am learning Chinese. The reply is straightforward. The language of 4 billion Chinese could be wrong, but since there are 4 billion Chinese communicators in the world it seems best to prepare.