Ultralight aircraft, used ultralights for sale.
I went for a great ultralight airplane ride the other night. John's Dad, Mel took me up for about 20 minutes or so. It was great. I felt myself smiling pretty good. I took the controls and did some practice coordinated turns. It was a great experience. I hope to get an ultralight at some point. It is different and fun.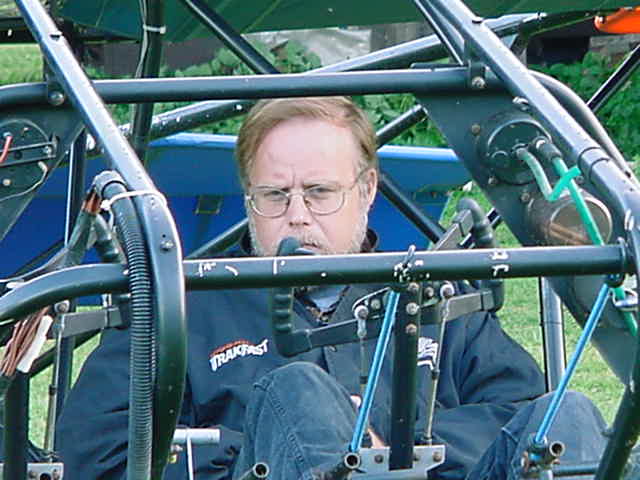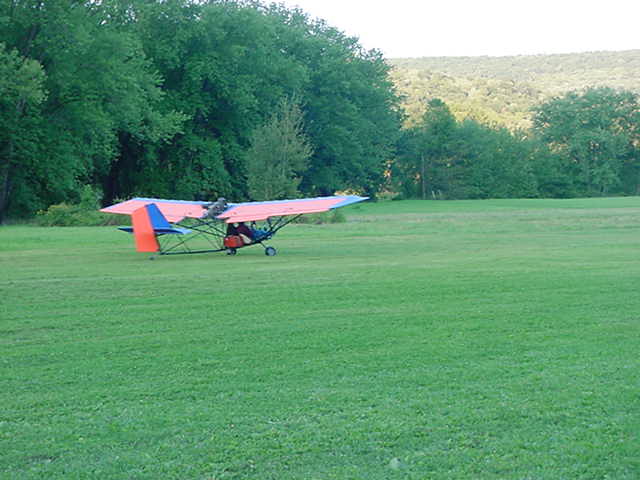 Click pic for video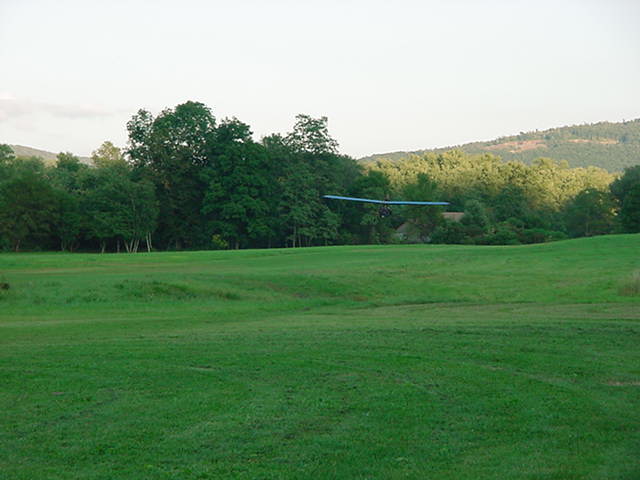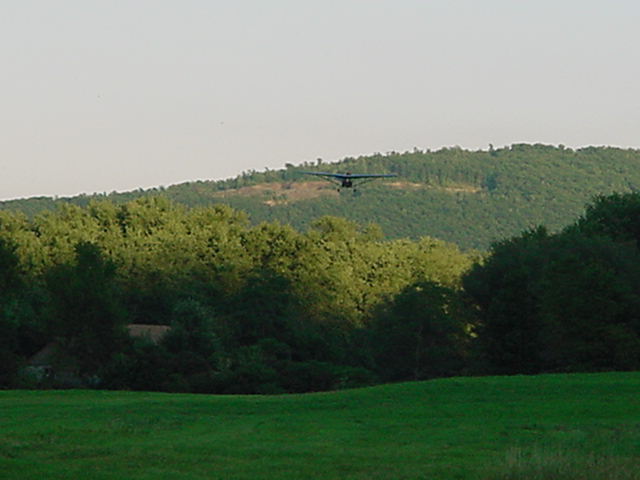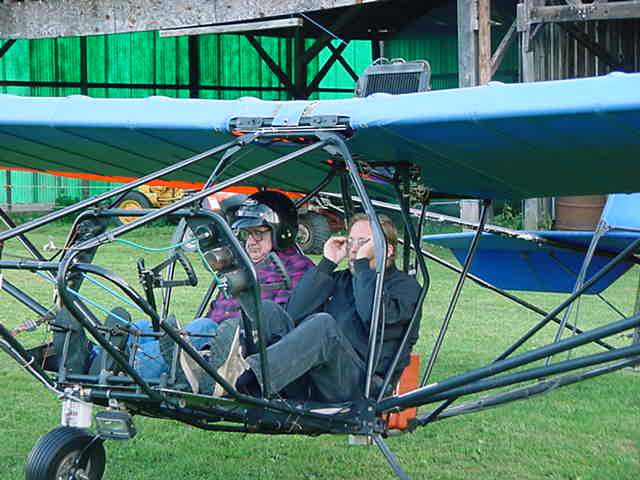 Do It Yourself: House Exterior
The roof is done. That makes two big jobs this summer on the house. First I did the electric service entrance for the barn and the house and later the roof. Luckily, no sheathing had to be replaced. I thought there would need to be some replaced, but I lucked out. I used 56 bundles of 25 yr shingles, with new drip and rake edges, one course of snow and ice guard and rigid ridge vent. I am glad the two big jobs for this year are over.
Next year I am replacing the load beams in the barn with steel I beam. I will need to buy about 80 more feet of 8 inch beam. I get a great price on steel through work.
The other big job is probably going to be the deck. I can't start on that until we have a comprehensive design plan for the house done. We still have lots of ideas, but no definitive plan. Hopefully, I will be sponsoring a design competition at the school of architecture at SU shortly. I am waiting to hear back about the "ins and outs" of how to do such a thing. But all that work is all next year.
The small jobs I have left for this year are 1.)llamahouse improvements, 2.)south barn wall masonry tuck pointing, window/door trim and painting. 3.) Clean the chimney 4.) Work on the drainage, landscaping and seeding, 5.) Outside hose spigot and softener drain system. 6.)Generator transfer system wiring. I should mow some more, but I may not get to it.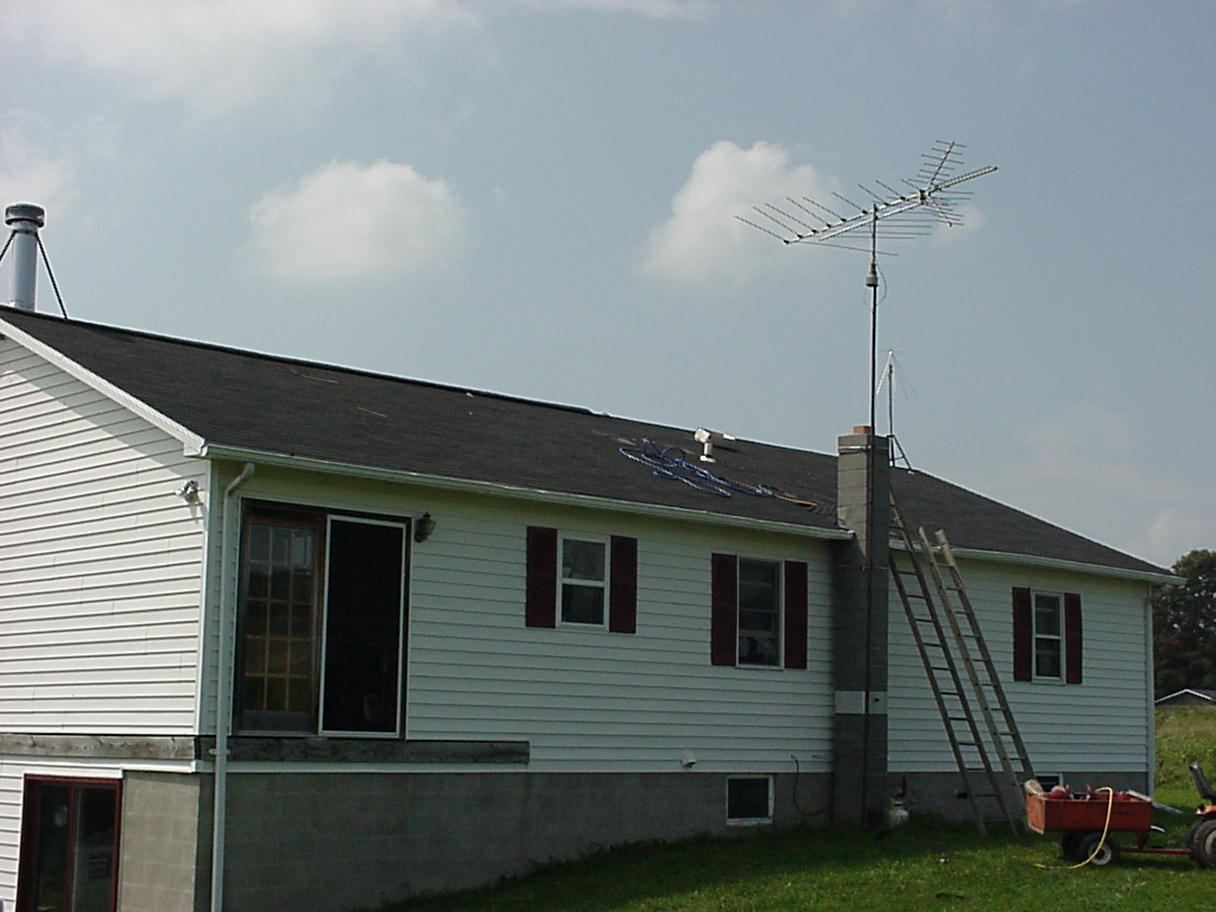 The Official Site of the Great New York State Fair
Bonnie and I made it to the fair finally. There was a lot to do. Overall, we had a good time.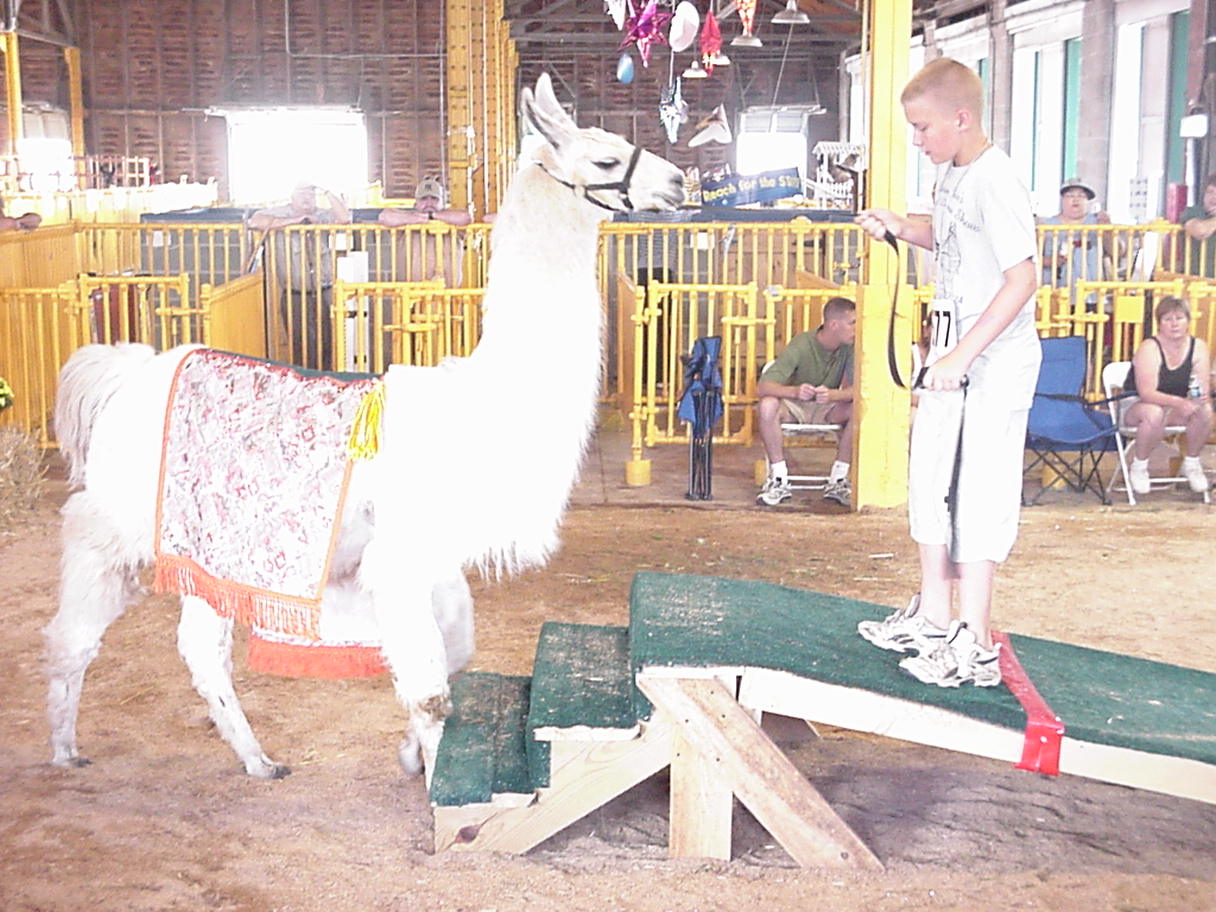 Click pic for video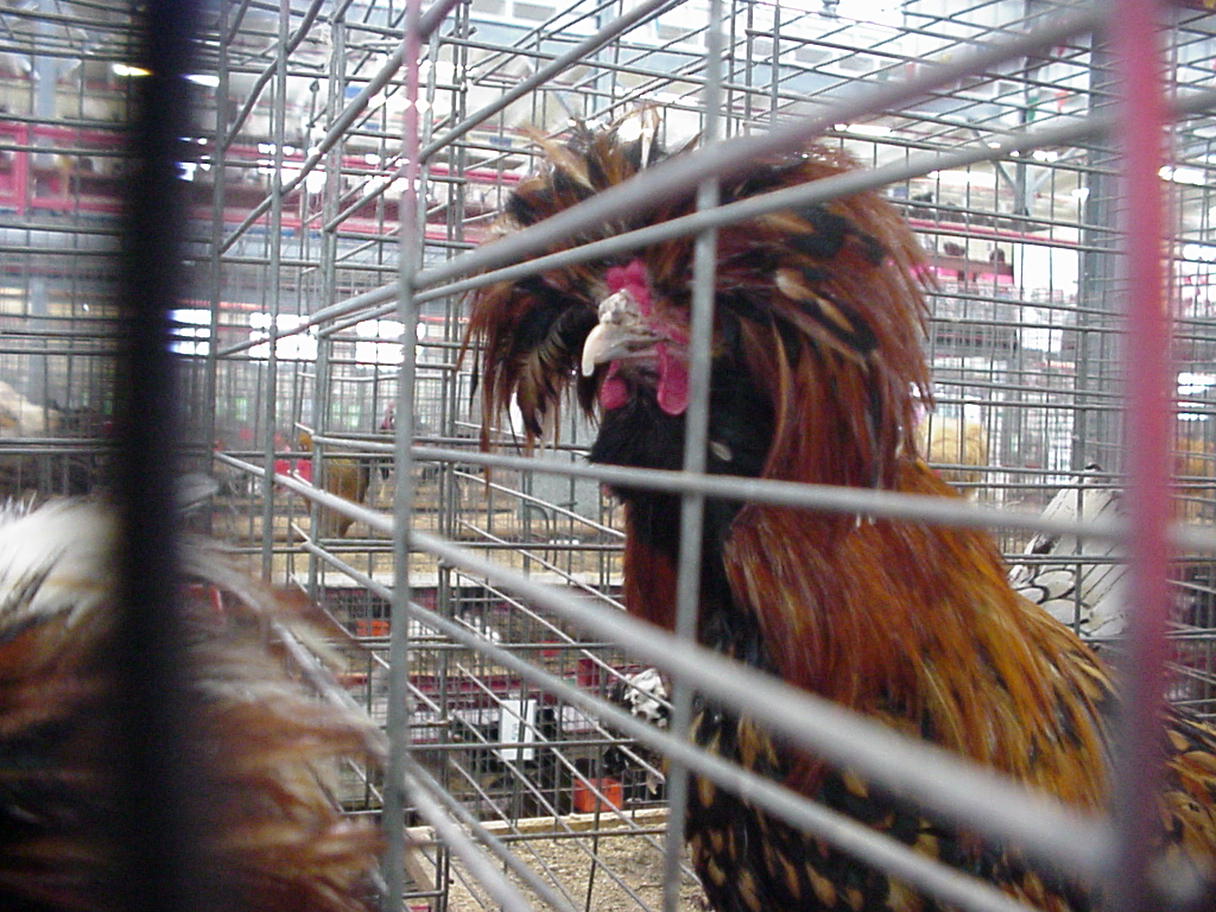 Click pic for video