Another Christmas has come and gone.
I am looking for purpose.
I cooked a 14 lb turkey in an old pressure cooker. What a way to go! Put your deep fryers away and get out the pressure cooker. It took an 1 hour and 15 minutes to absolutely cook the slightly frozen bird. The meat just fell off the bones. It was pretty unbelievable.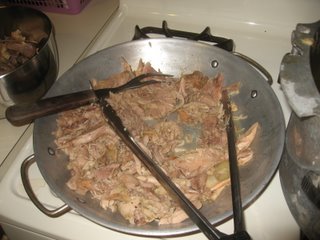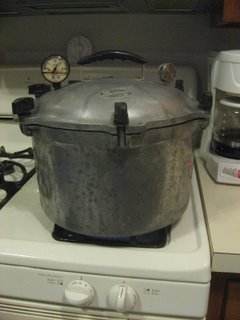 It is the day before the day before Christmas. I have my orange tree adorned nicely.
Here is a great article about something that is basically mind-blowing for folks who don't work in nano-technology. We can see that there is a theme that these different technology trends really move fast without popular media noticing... up to a point. This one is one that will tip the scale of nano-technology becoming mainstream. It is genius on many levels, the technology itself, the metaphorical content, the extremes. The worlds smallest car. There are 60 carbon atoms per wheel!
The turkeys took a walk by today.