In Praise of Our Pets, "I'm Still Here"
Fawna is gone.
When you put a pet down it seems every experience you have had comes back to you regarding death.
RIP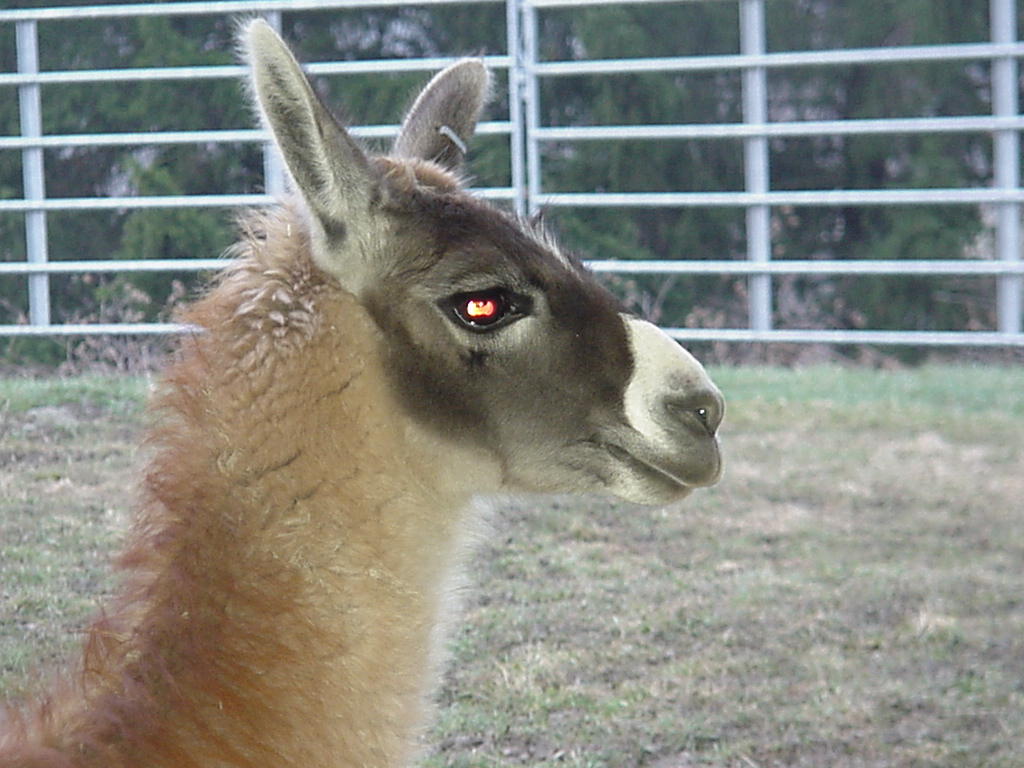 After e-mail chit chatting with Nostril in Japan while he is at work I decided I like this photo.
I am living an old movie where boys town is not just a place but a place where we can sing and put on great shows and really get along swell !
The camera scene has not improved. This is an opportunity for different senses. Make sure you have your sound on. You have to do things a little different here so pay attention. Deep-linking is not allowed by the folks who control music information (web-nazis). Do the following:
1. Select File>>New>>Window from your browser pull down menus.
2. Cut and paste the following line into the Address box on your Browser. Press Enter.
http://www.hxcmp3.com/play.php?band_id=1636&song_id=12520&mode=song_hifi
I can hear my dad saying " Chuckle Chuckle... I'm Sorry, But that is not music. Ahh.... Really, It's..s just PLAIN not music. Sorry. Whatt?/
I can agree in this case.. The band is "Get Fucked" the piece is: "Tires Tires Globally" : Level Plane Records, 2004. I suspect a band with that name is not trying to get friends as much as it is trying to get attention. The piece definitely has a message of primitive emotions teetering on pychosis. The number seems to have the ability to relieve tension in our younger folks. It is articulating what cannot be articulated... Mainly rage and rampage. I like the undercurrent references to "tires". Tires to me are waste... Toxic.. ... Smelly... Problematic... and inevitable through their absolute necessity of their short lifespan.
And some other samples from the boys for your analysis:
http://www.hxcmp3.com/play.php?band_id=1636&song_id=12990&mode=song_hifi
http://www.hxcmp3.com/play.php?band_id=1636&song_id=12657&mode=song_hifi
enjoy!
Elance - Home
Mom was down from Rochester. She brought a five pound cheesecake.
We didn't get as much done as I hoped. I never do. The weather was pretty good. However, having to mentally deal with Fauna is a strain.
I am to take more time off this week. I need it for time and time away.
The pigs have noticeably grown already. I would have a picture posted, but the camera crapped out again. I have a bid in on one like it on ebay. Hopefully I get the one I am bidding on tonight. Camera on ebay