It is Easter. I am on spring break this week so I only had to spend about 1/2 an hour on homework. That was nice. We got some gravel down in the driveway this morning. The driveway is just downright bad now, a big improvement over its previous state. I have to calculate how much crusher run to get... Actually forget that I'll just order a super jumbo truck load. That should be good for a couple of weeks. I am also figuring out how to lime my fields. I need about 40 ton of lime. I am planning on mounting the spreader to the rear of the tractor so I can apply lime while I am mowing.
We had another chicken croak. She was sick and one of her sisters poked her real good when I was in with them. She dropped in about five minutes after that, Dead Chicken.
Douglas has an ant farm working in the kitchen. That is a lot of fun. I am going to have to post a little movie of the ants in their mindless drive to make tunnels. No plan, no real reason, just instinct.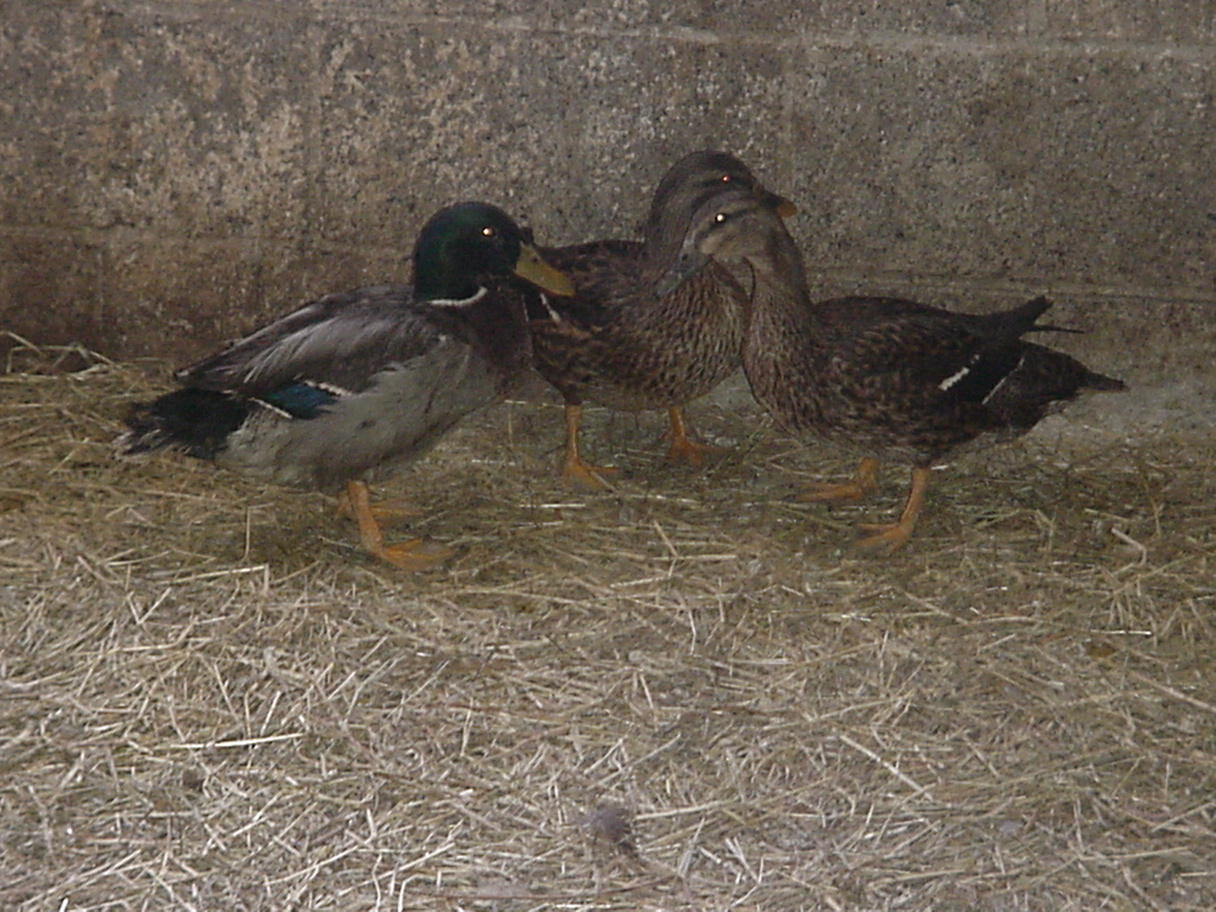 Click pic for video