http://www.heartsandminds.org/quotes/quotes.htm
I read something very inspirational a while back. It said, "Read something inspirational everyday." Trite but right. The nice thing about inspirational reading is that it is such an open genre. It really is not a genre at all. "Inspirational" cannot be classified in a hierarchy, but only in a faceted classification scheme. Inspirational to one person is not inspirational to another. The material must "fit" and resonate to inspire. Technical writings can inspire as well as spirtual writings. It depends on the mission and context of the reader.
It is Saturday morning and I am working on the list. It is cool in the house as the windows were all open last night. I am drinking my weekend coffee.
These pics are from a llama walk a couple of weeks back.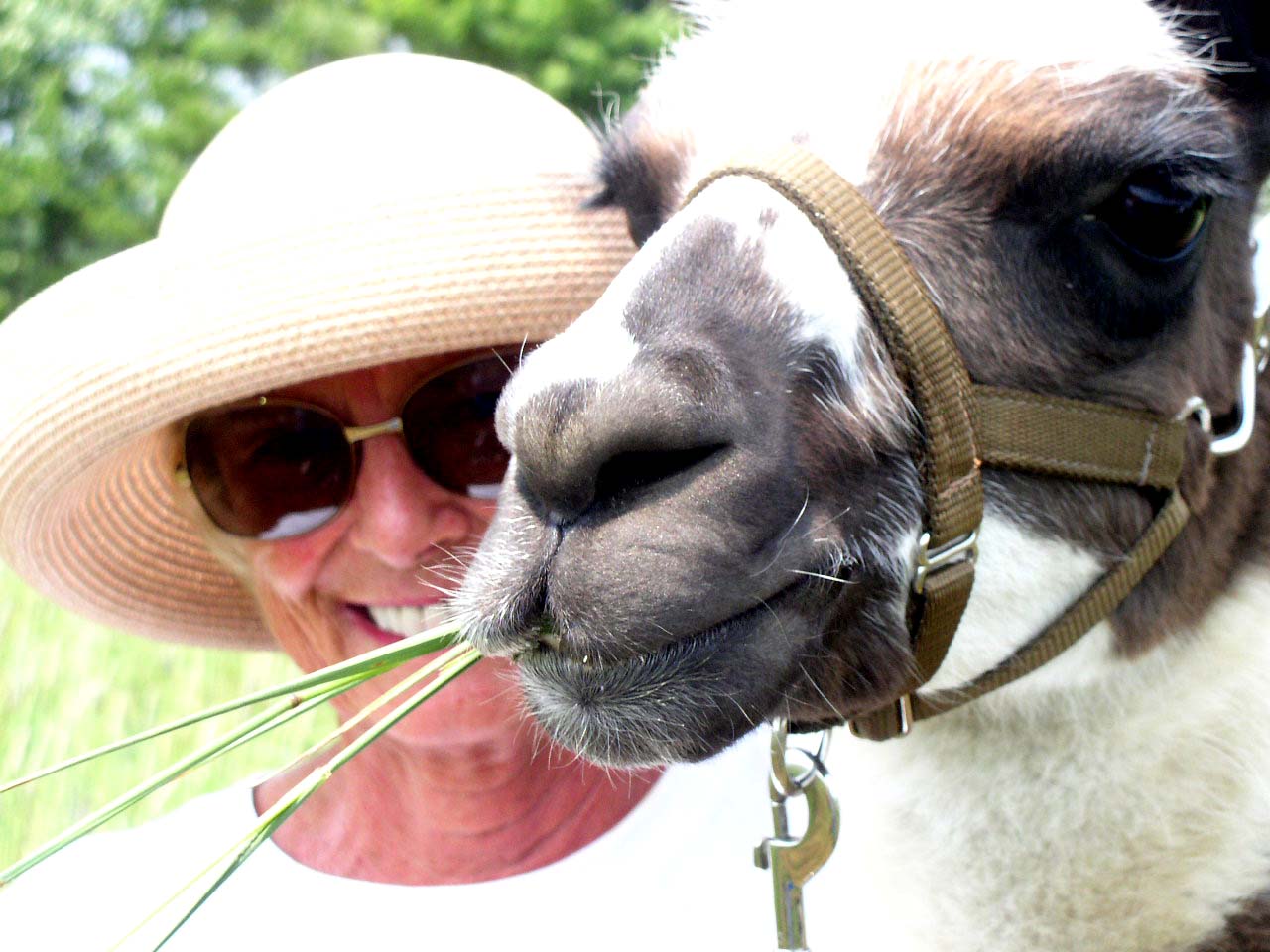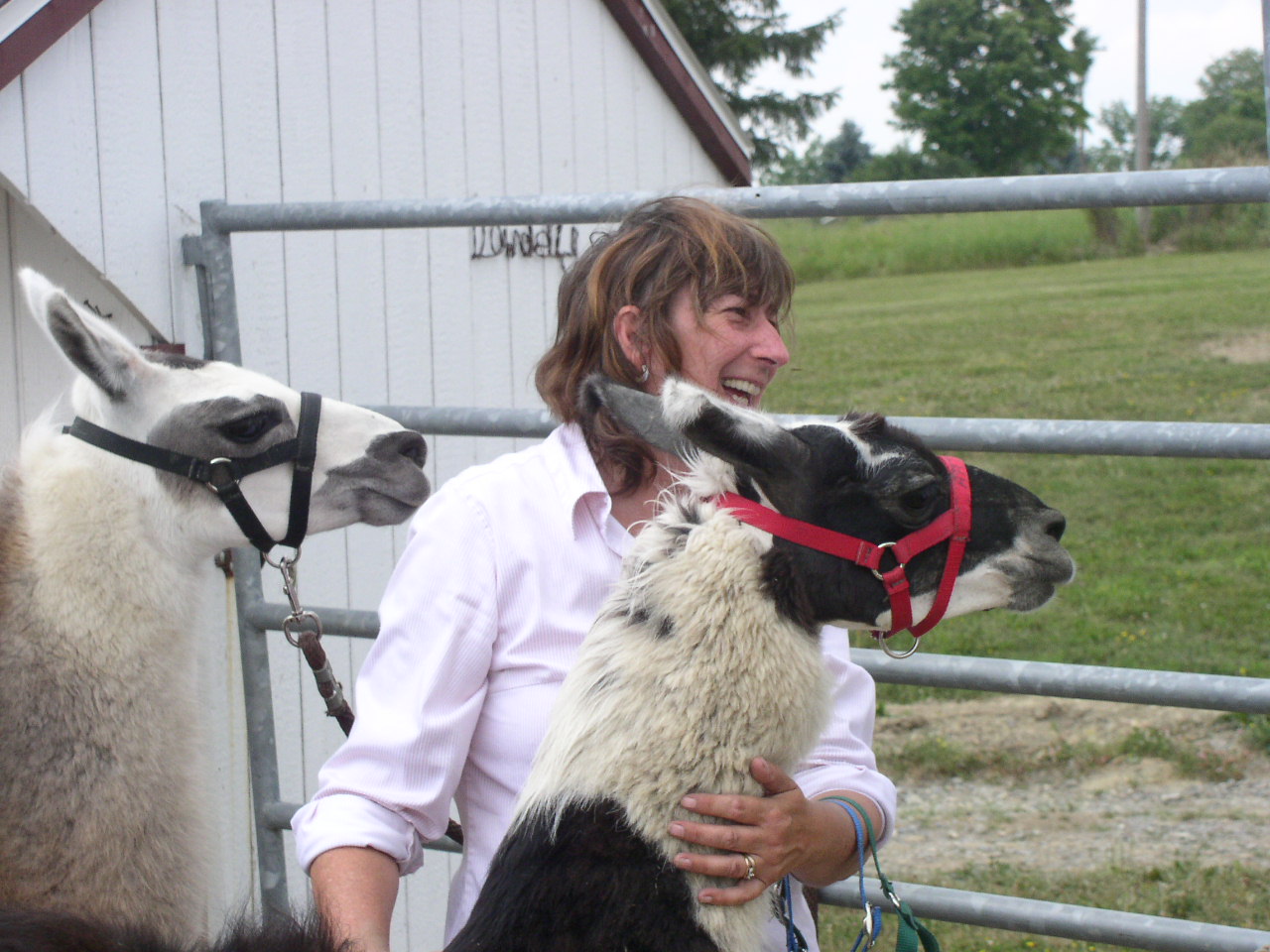 We have been eating a fair amount of our own food lately. We get eggs from the chickens (about 4 a day). We still have some pork in the freezer. Now we are getting lettuce, zuchini and green peppers from the garden. Bonnie has been picking a lot of berries too. We have had several awesome fruit salads with our own blueberries and raspberries. The stuff we grow and raise at home tastes so much better, even lettuce.
I went to a few auctions this weekend. I probably spent too much, but I had a good time. I also have some regrets on a couple of items I did not bid on. I ended up with:
Three antique seltzer bottles
Some junk, I mean real junk mixed in with some good stuff (cheaper than a dumpster)
A pressure washer that uses compressed air and a water hose (works ok)
A kerosene lantern
I very nice soup tureen that Bonnie does not like. (I am going to have to move it on ebay)
I am probably forgeting something. My father was in town. He brought me a Tektronic 735 oscilliscope. I think the time base is screwed up though.