It appears there was a plane crash in Antarctica yesterday. Luckily no one was injured. That plane had multiple problems with the tail wheel last year. The Basler was the only plane I didn't fly on.
http://www.nsf.gov/news/news_summ.jsp?cntn_id=110910&org=NSF&from=news
Someone asked me why I was quiting my activities. The answer is so I have more time to figure out what else I can quit.
I quit the Berkshire Town Planning Board last night. I want to do other things. I am refocusing.
Here is a great article about a drone getting recharged off power lines. Pretty cool.
http://technology.newscientist.com/article/dn13093-spy-planes-to-recharge-by-clinging-to-power-lines.html
I had my last meeting as part of the Tioga County Planning Board. It is time to do something else. I have to keep moving. It is hard to belive I did that for 3 yrs. It was fun and informative. It is time to do something else.
This is Ultima. She hasn't been on the blog much.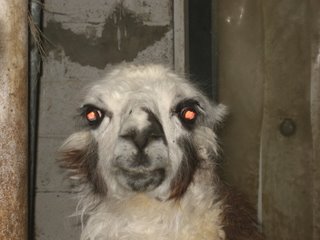 Life is perfect. The process of realizing the fact is not.
--Charles Dowdell
Belive me. I am aware of the typos and bad grammer (sic) in my blog posts. It is what is it is. The blog is most likely going to take a different venue. I may move domains and access. It is all about information. I have much to say.
I belive I am reaching a new plateau in my blog and my life. We only have one life. Do what you will. There are physical constraints.
The computer situation is as always in flux here. The wireless mouse and keyboard arrived for the living room. Now we browse on the 37 inch tube, well almost. The furniture is almost ready for stain and finish. It is going to get an ebony stain and some sort or clear coat.
The llamas are well. Douglas is now 27 years old. The other kids (Franklin, Christa) are of course doing very well!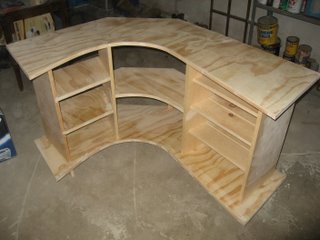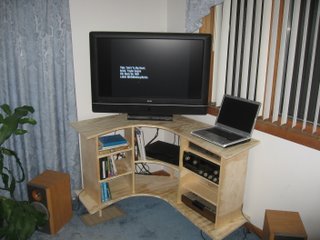 Labels: iT