Weeki Wachee Springs
Well, we are back from Florida. We had a good time. We stayed in my brother's antique airstream trailer. You don't have to worry about EMP inside here. (note the secure URL site for the military definition)
My Brother lives on a small farm in Brooksville FL and my Sister lives in Jacksonville. Bonnie's Cousins live in Fort Myers. We visited all of them. It was fun and different. I have to say at some points I went a little mental in the traffic jams.
Brooksville is the home to the world famous Weeki Wachee Mermaids. There are several nature springs in the area. These are multi-million gallon types-of-springs making crystal clear water and a major tourist attraction. We did not go to the tourist attractions. It is nice to have friends and family that are not easily distracted by tourist attractions. However, we did do some paddling about in the areas of the springs. There are canals that have been dug that connect to the natural spring canals. You can tell which are dug since the dug canals have murky water known as "tannin." There are some nice spots to canoe. I got some good practice in the back seat with some good current and very windy stream conditions.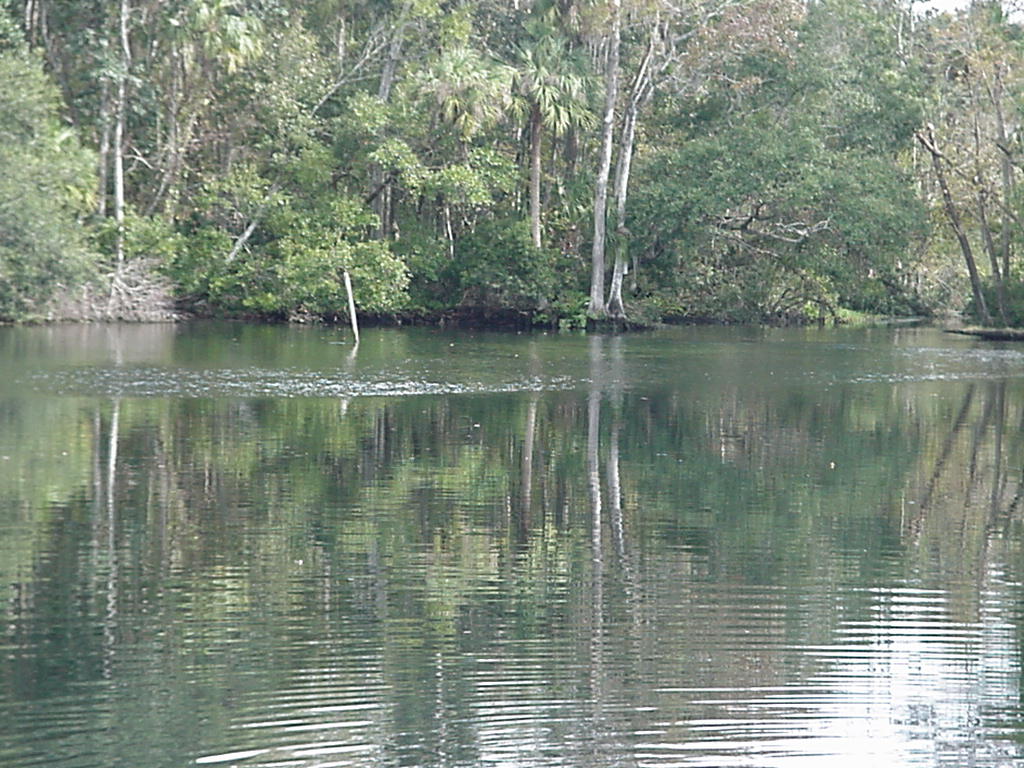 Click pic for video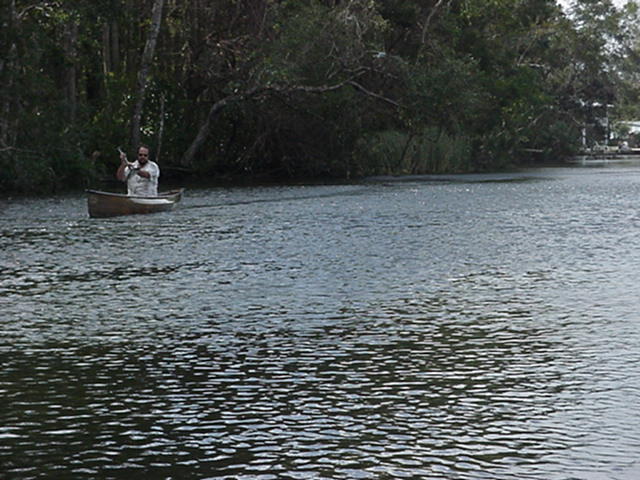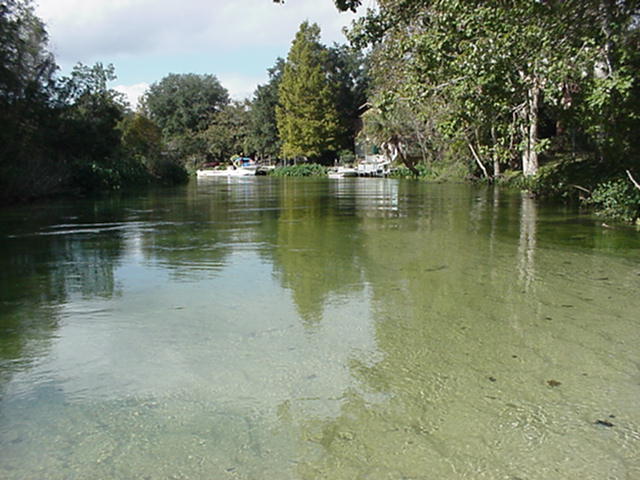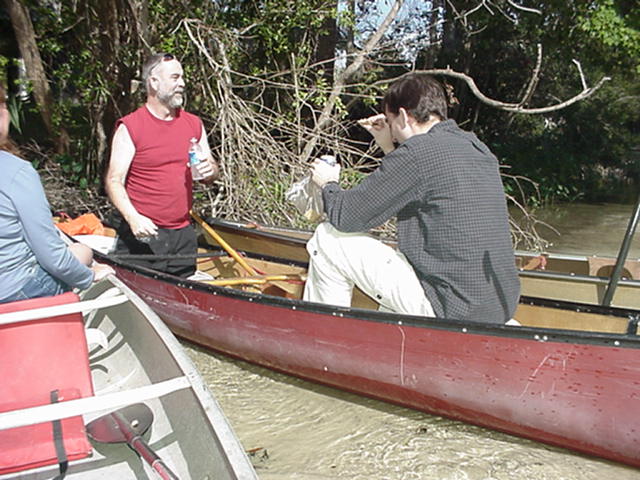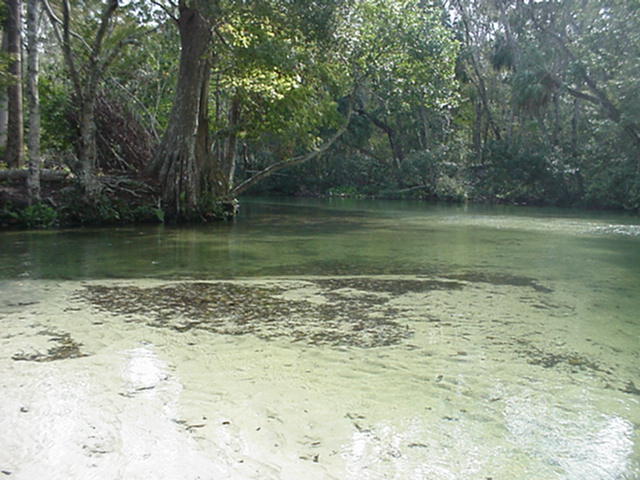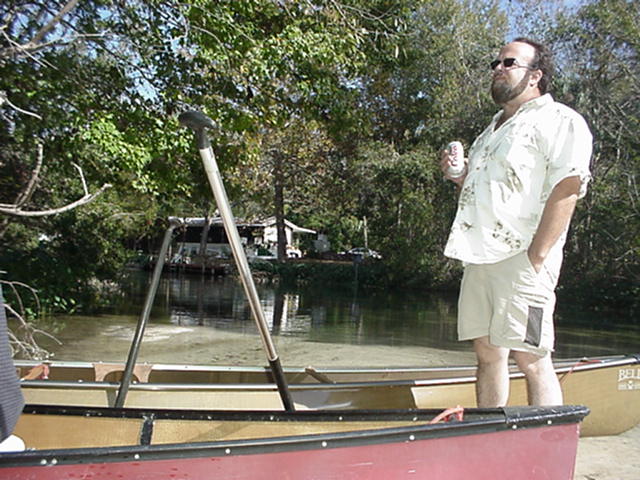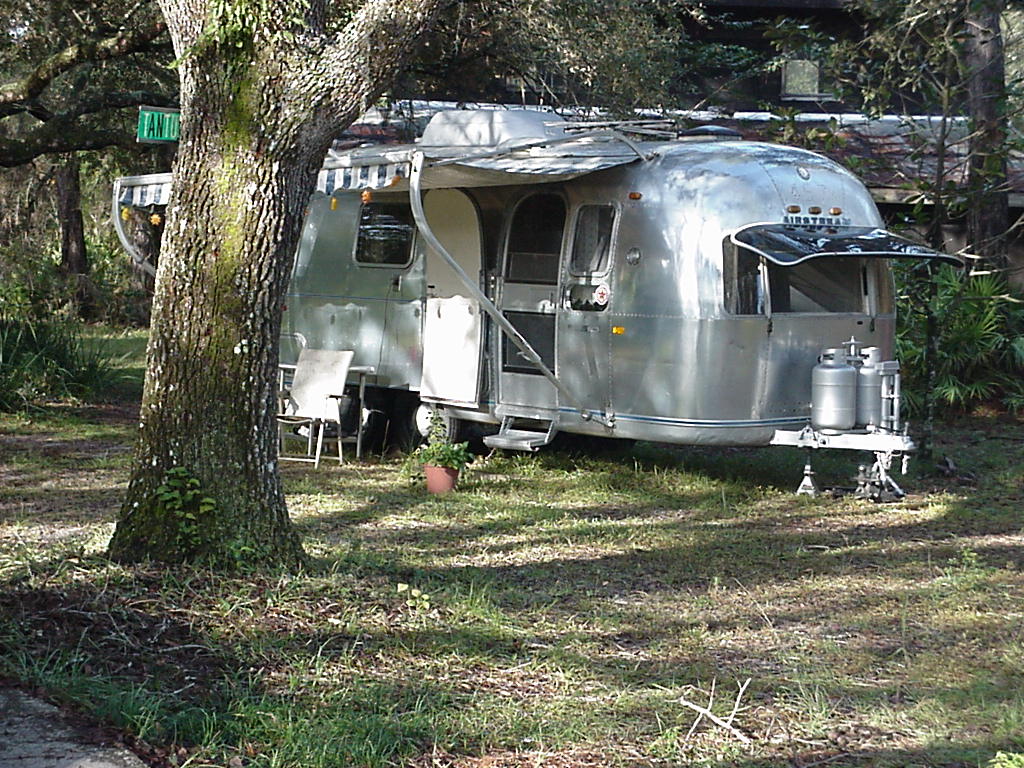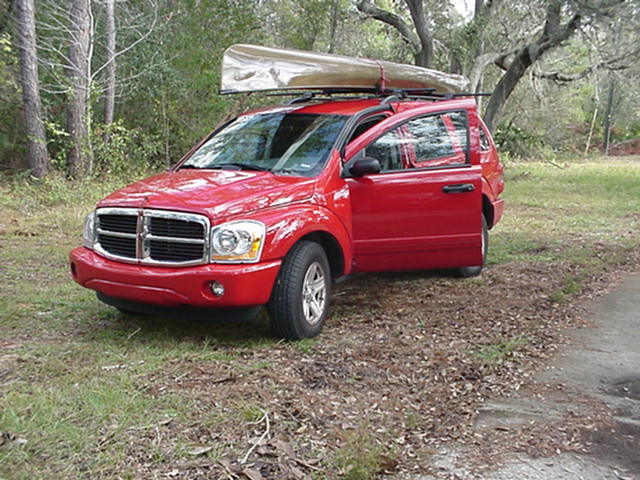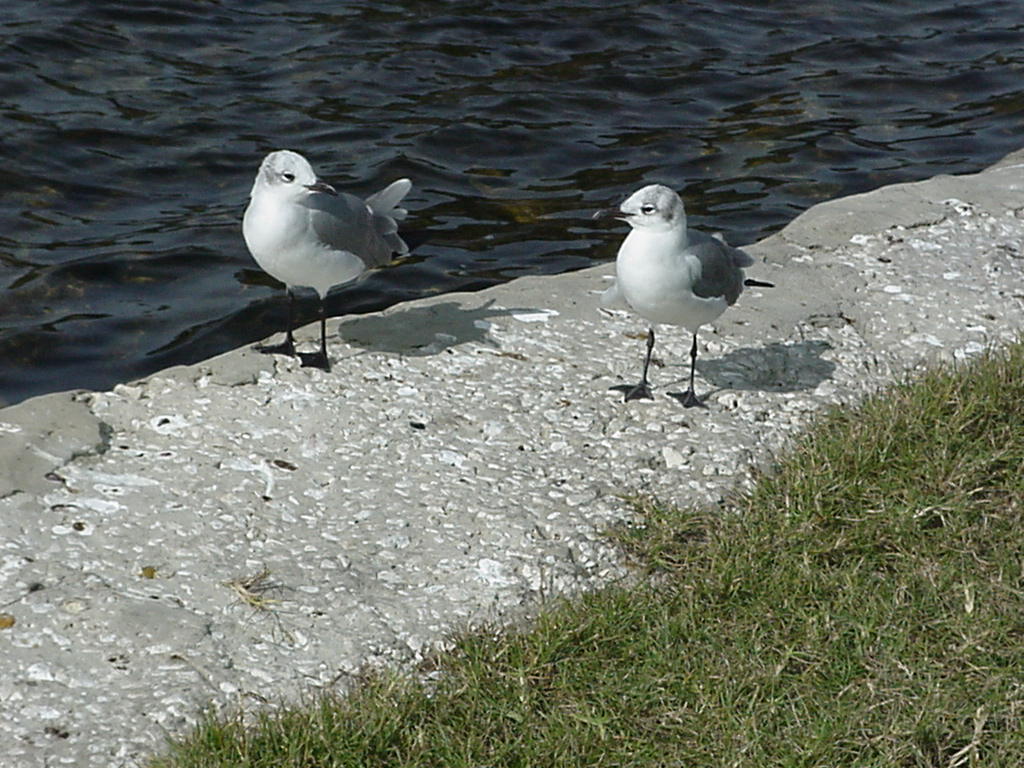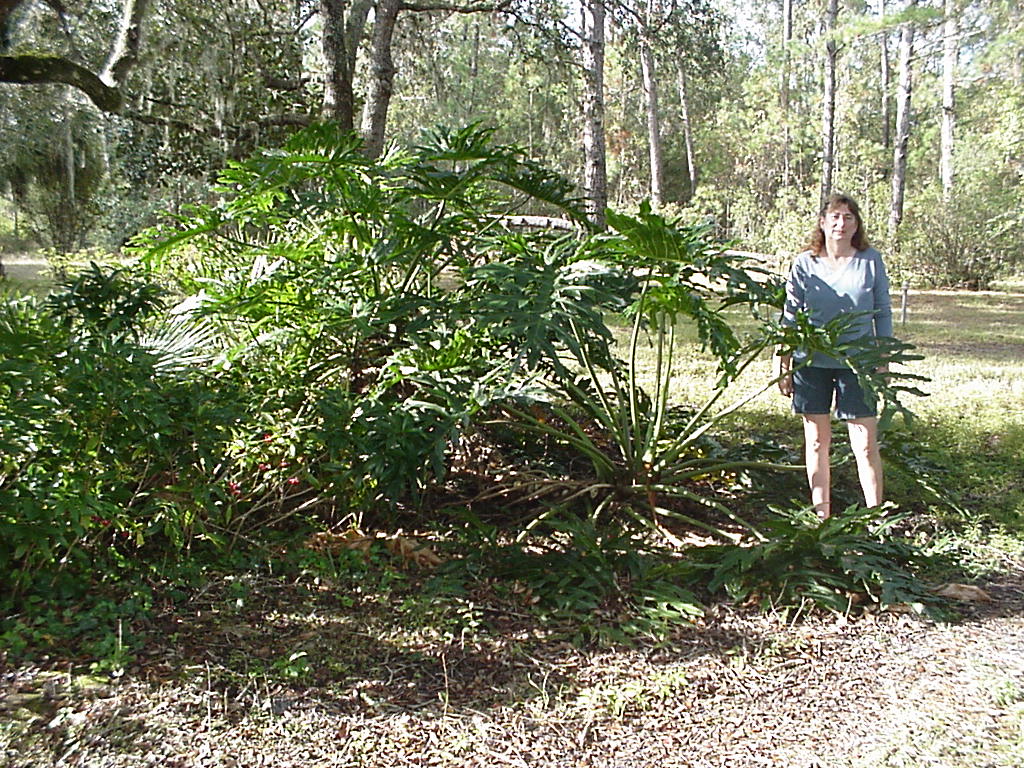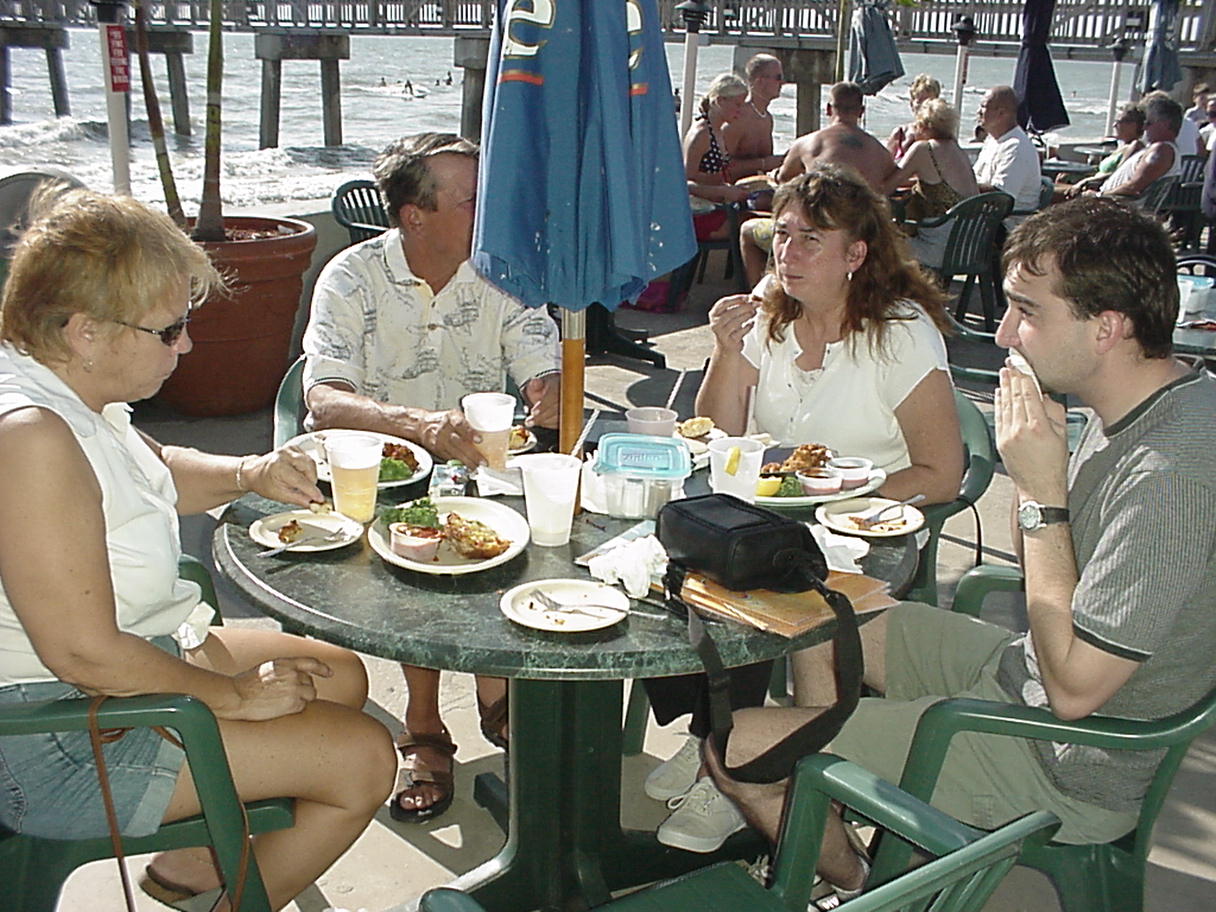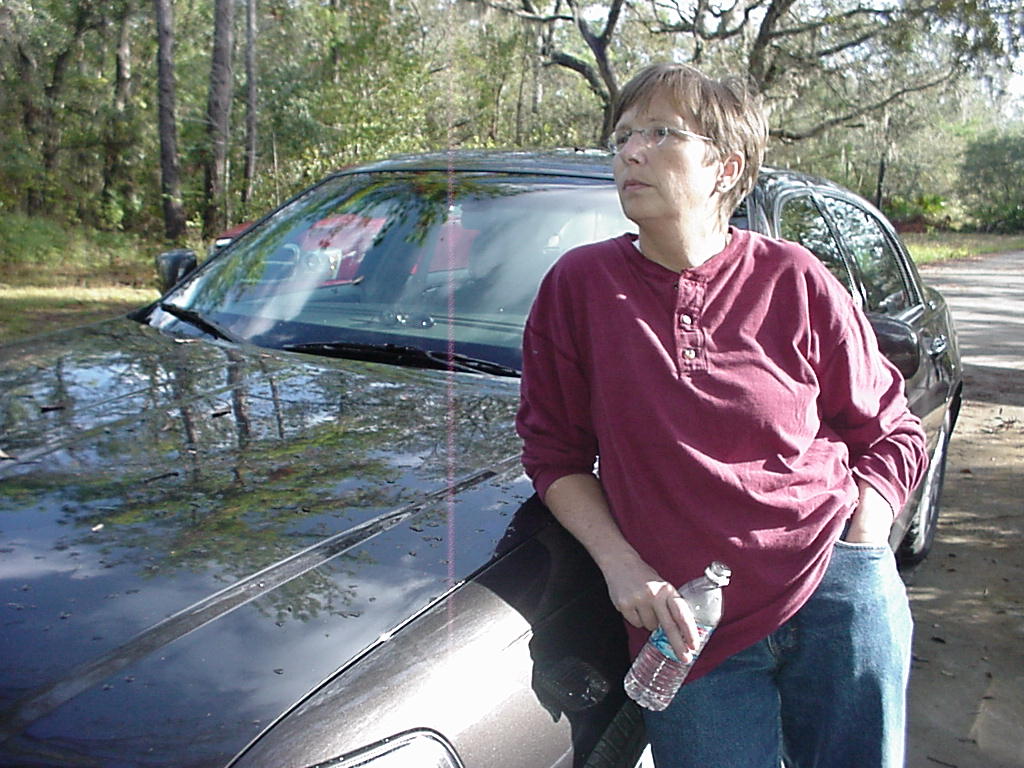 The Rooster
We have a rooster! Cousins Liz and Ken brought over a rooster for our chicks. So far things seem ok. The rooster wasn't crowing and he was lonely at my cousin's place. Our three hens are somewhat apprehensive at this point.
Tomorrow we are off to Florida for the week.
Click pic for video