I ran 25:45 in the 2006 Smithville 5k. I was a bit off my plan of 24:30. I could blame it on a multitude of things, but it was all me. Running like this is not a team effort.
I feel good about my improvement from last year and the accomplishment of my goal. I suspect next year I will do better.
I am about to go run the 5k over in Smithville. The Tioga cat decided he wanted to be in a photo this morning.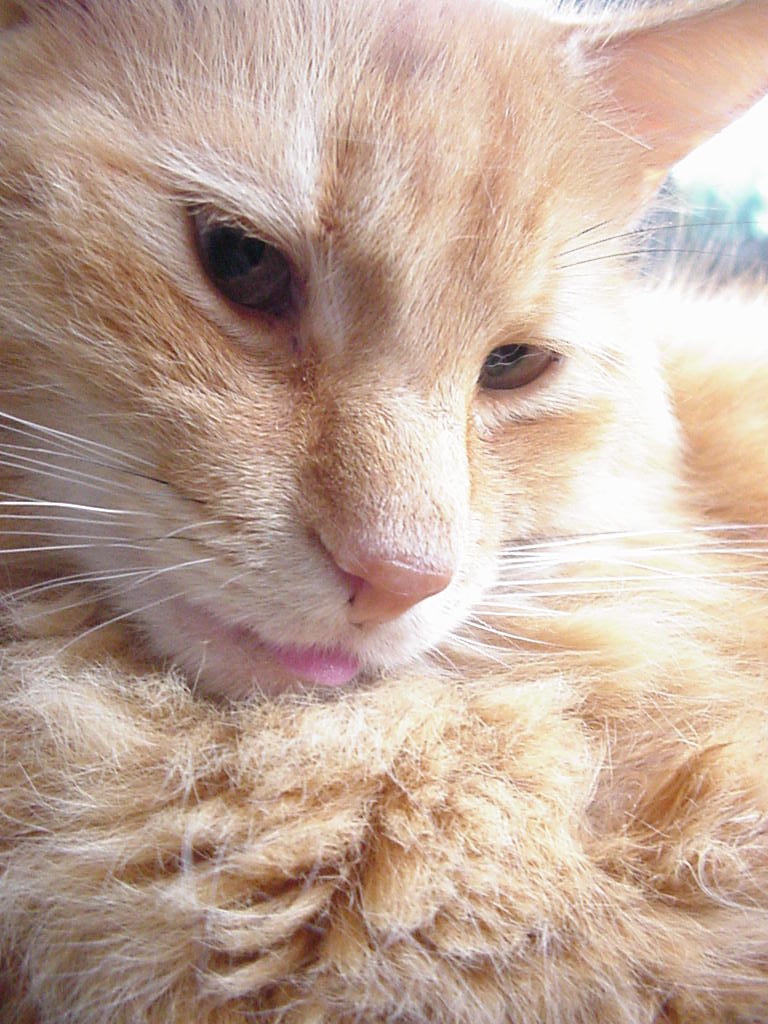 I sneaked up on some deer this morning before work.
I am running the Smithville 5k tomorrow morning. I expect to finish in 24 minutes 30 seconds. I am picking up the post hole digger tonight. Hopefully, I can get it working this time and get some holes drilled. The llamas will appreciate the grass the deer were enjoying this morning. It is a weird juxtaposition between the deer and the llamas. They are curious about each other. Both the deer and the llamas are limited by a fence.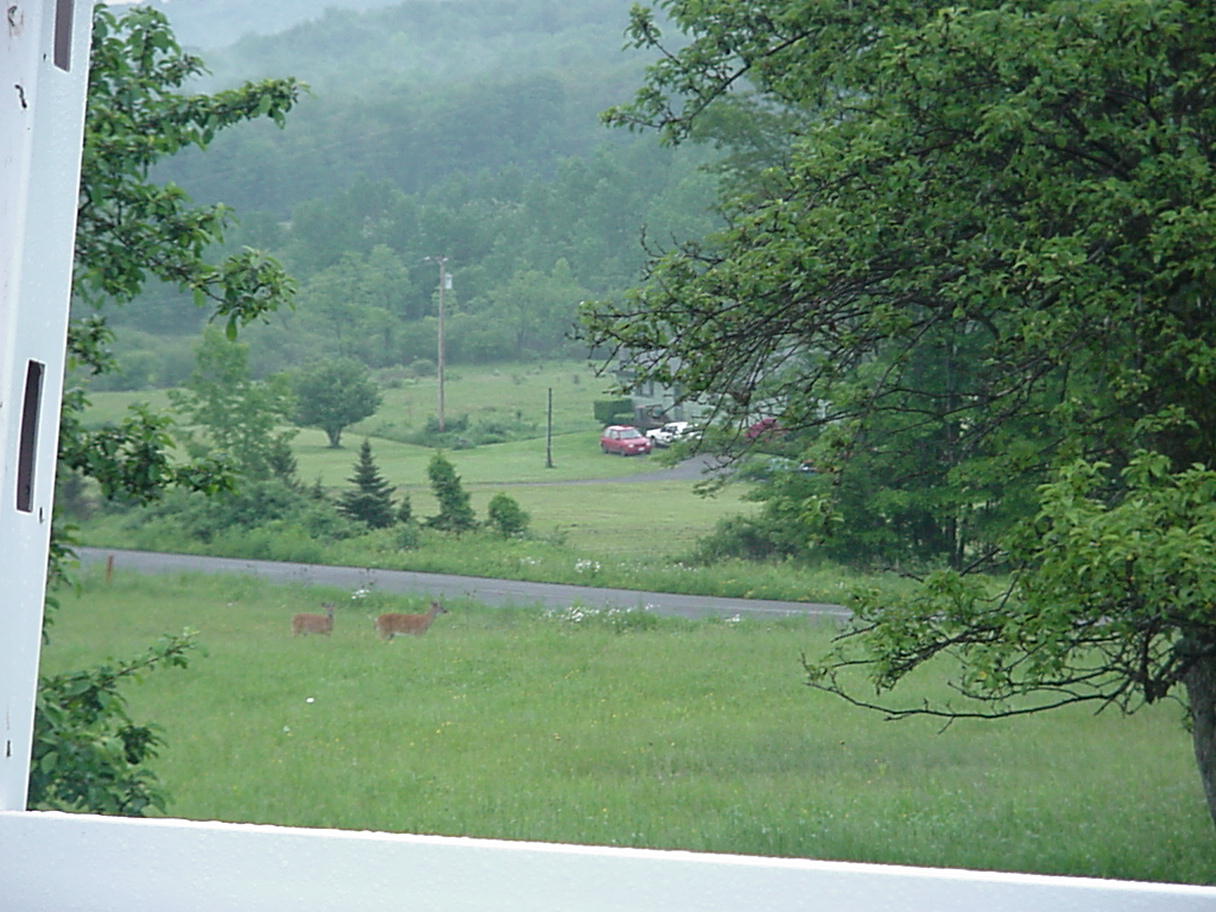 Click pic for video