I have been working on getting fence in. I have maybe 20 more holes and the Bobcat started giving me fits. I am rebuilding the carb so I can get it done on Sunday and get the auger back to Bobcat dealer.
The Tioga kitty is doing well. He has his fur growing back. The vet said if we didn't get any lumps growing back by the 4th of July he had a good chance. We don't feel any tumors. I have to give him another exam. He seems to feel ok. I think he is going to be ok.
Doug, Becky and Ian stopped over for pizza. They are doing well.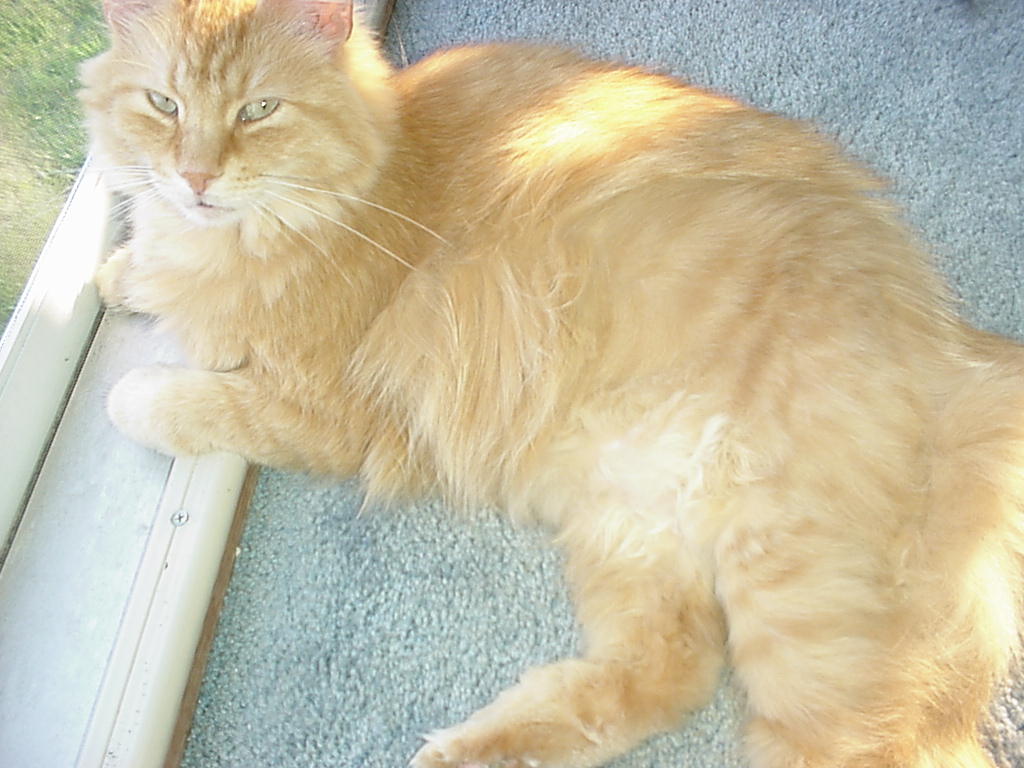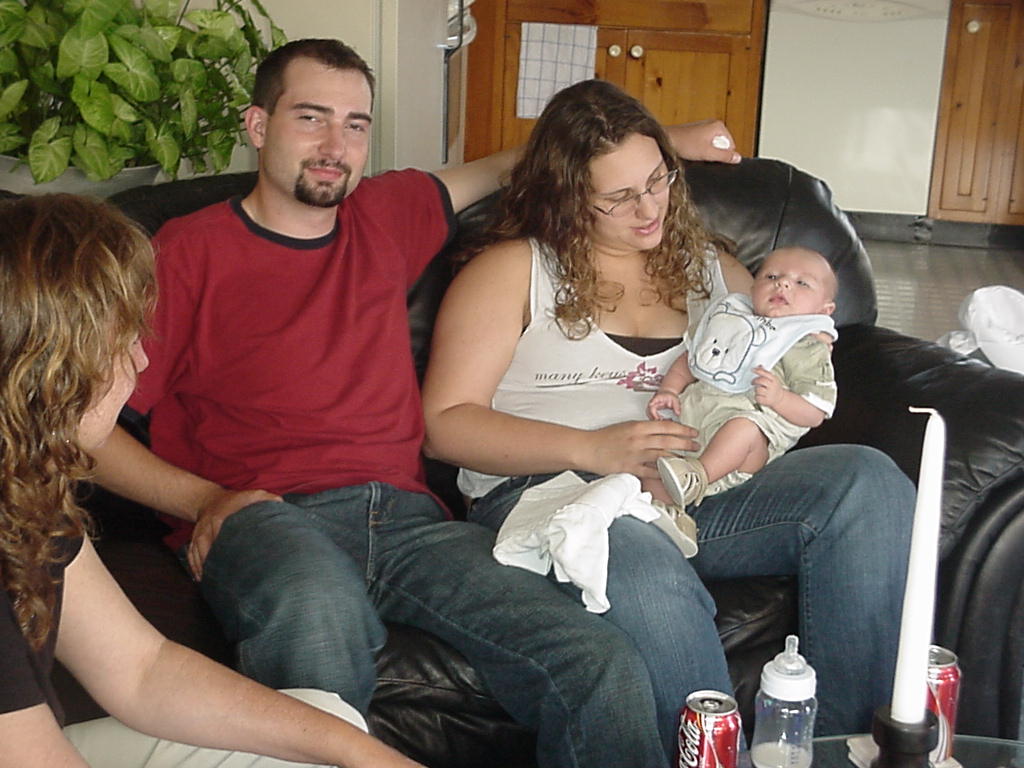 We haven't got our new animals yet. The flooding has disrupted plans of all sorts. I have been working on fences, clearing junk from a field, fixing the truck, and fishing. I went to this lake this morning a couple miles away. I didn't catch anything.