Bombardier - Experience the Extraordinary
Well Douglas and I had some fun up in the great white Nord. We went to two differnt Tim Hortons, The Bombardier Musee', checked out a couple of used Holder tractors, stayed in Montreal and cruised the scene. It was 12 below zero F !!!!. It went down to -33 degrees below in Potsdam.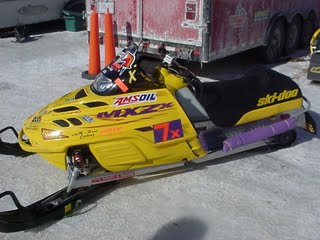 Video of Blair (superman) Morgan........