Well, I am back from Florida. It was good seeing my Brother, Sister and Sister-in-law Mary. My Sister lives about 3 hrs from my Brother in Jacksonville. James and Mary live in Brooksville. They enjoy the warm weather. I have to admit it was awful nice being outside enjoying the bird songs. Mary, Cathy and I walked and gathered trash along the roadside in the neighborhood. That was kind of fun. We must have gathered about 8 bags. It is somewhat amazing what lurks in the grass. James and I went for a bike ride on a bike path that runs through the woods. We rode 13 miles. It was all paved and I understand they have many more miles to ride as you like. That is fun. I do like bicycling. I ran quite a bit when I was down there as well. That felt good too. My feet have had to make an adjustment to the extra activity.
This weekend I am watching tapes on how to gamble and win (lessen house odds) in preparation for our trip out to Las Vegas next week. I am also concentrating on work for the upcoming Toastmasters conference in Owego which I am co-chair. It could be stressful preparing for such a thing but it is all in how you manage your time and your own attitude.
The big excitment in Florida was that James and Mary have a nest of Swallow Tail Kites in their backyard. For birders that is quite a thril since these birds are seldom seen perched let alone nesting. The kites at one point were chasing each other and they came swooping down and you could hear the air off their wings like a model airplane.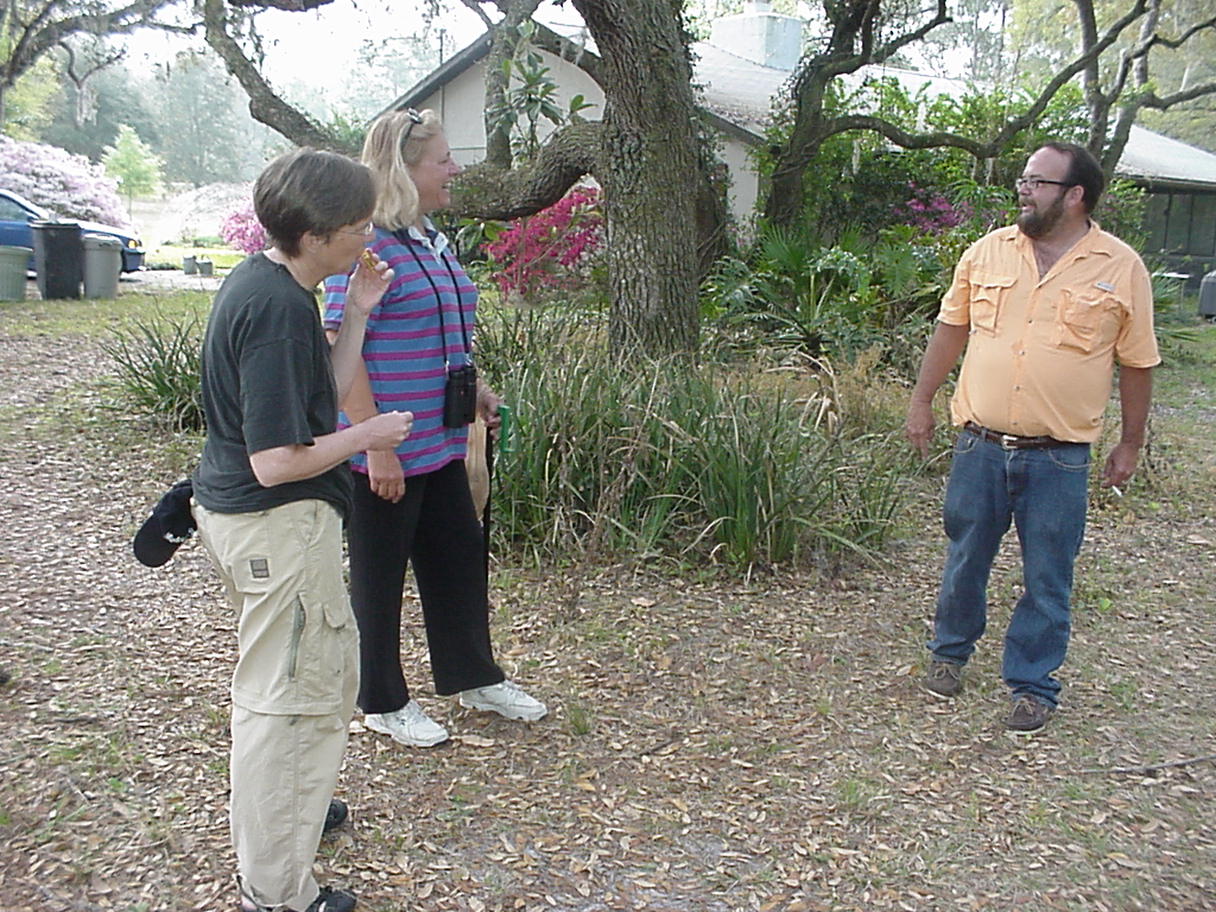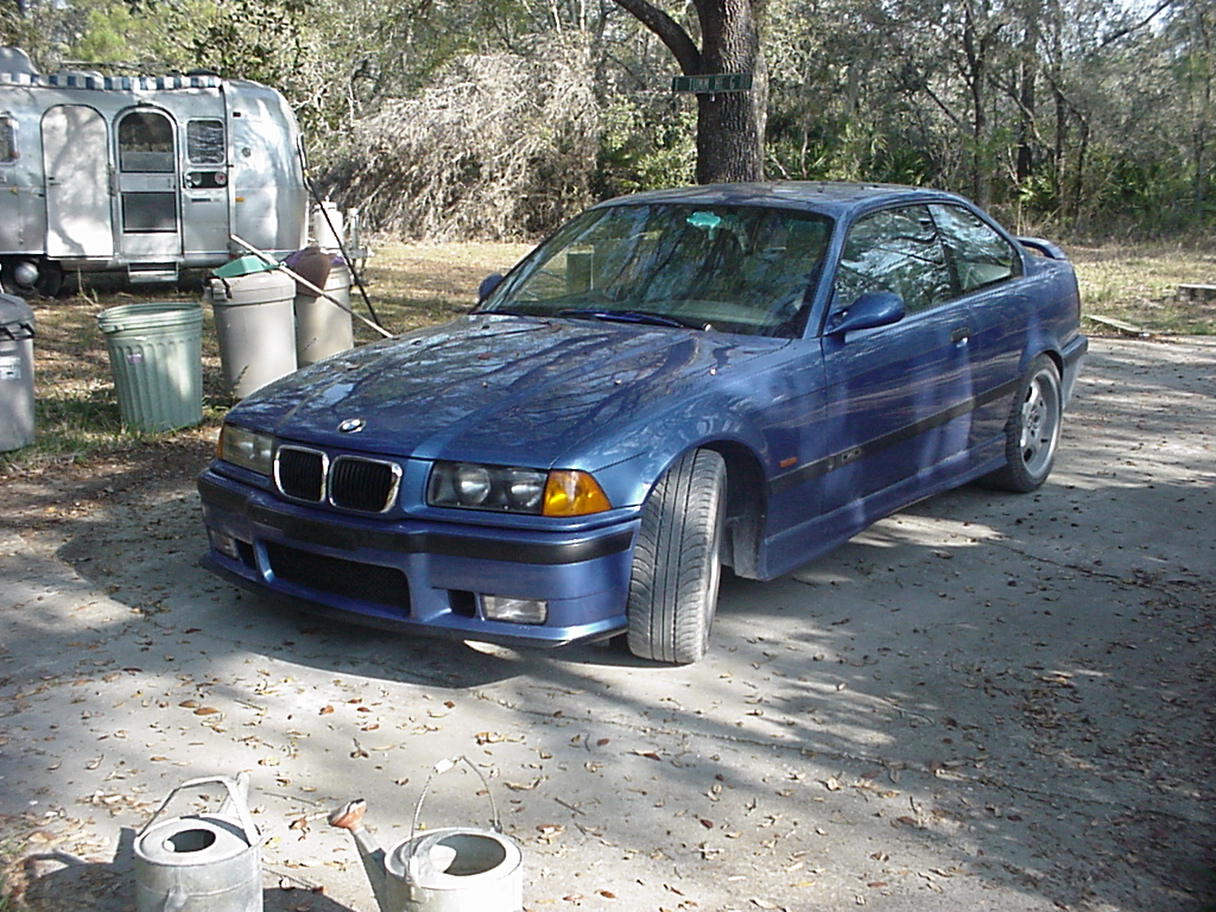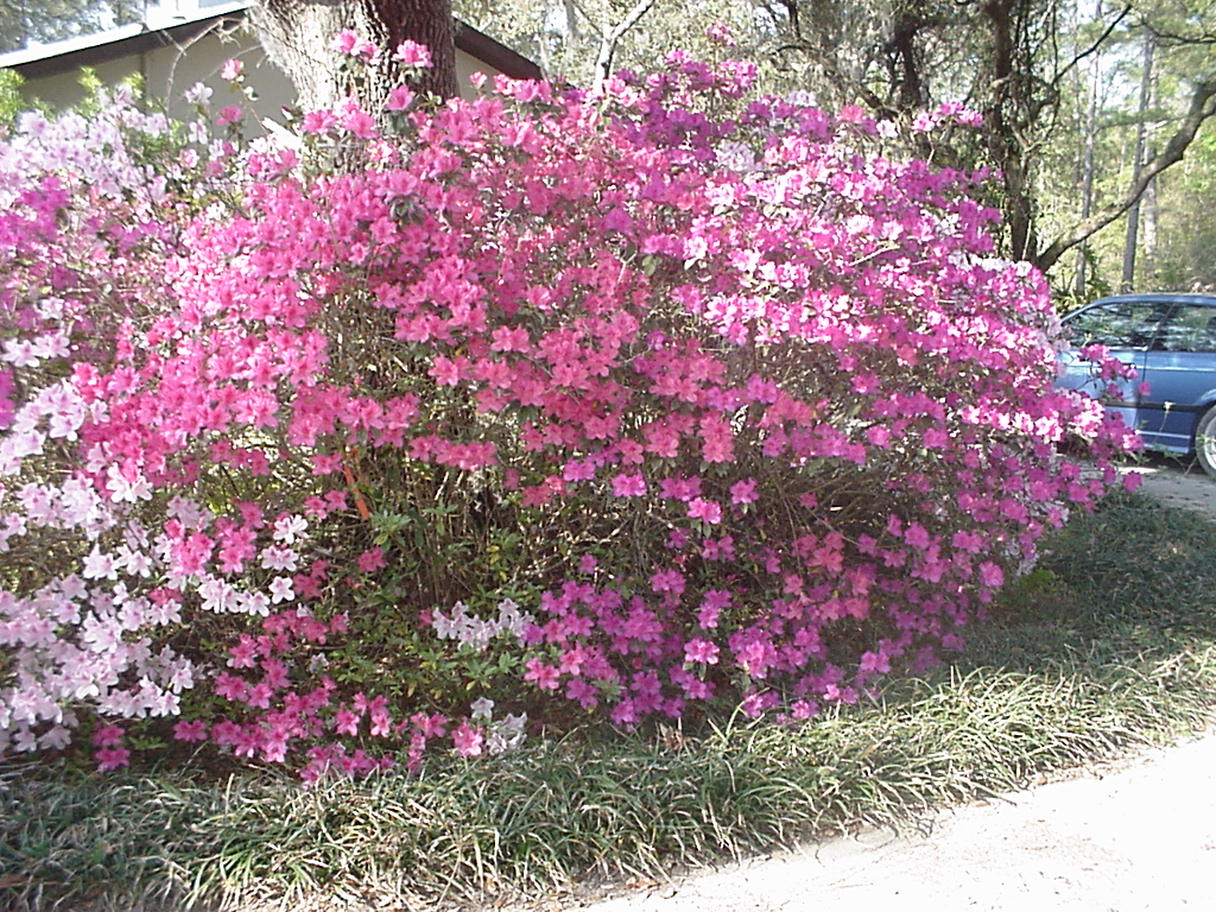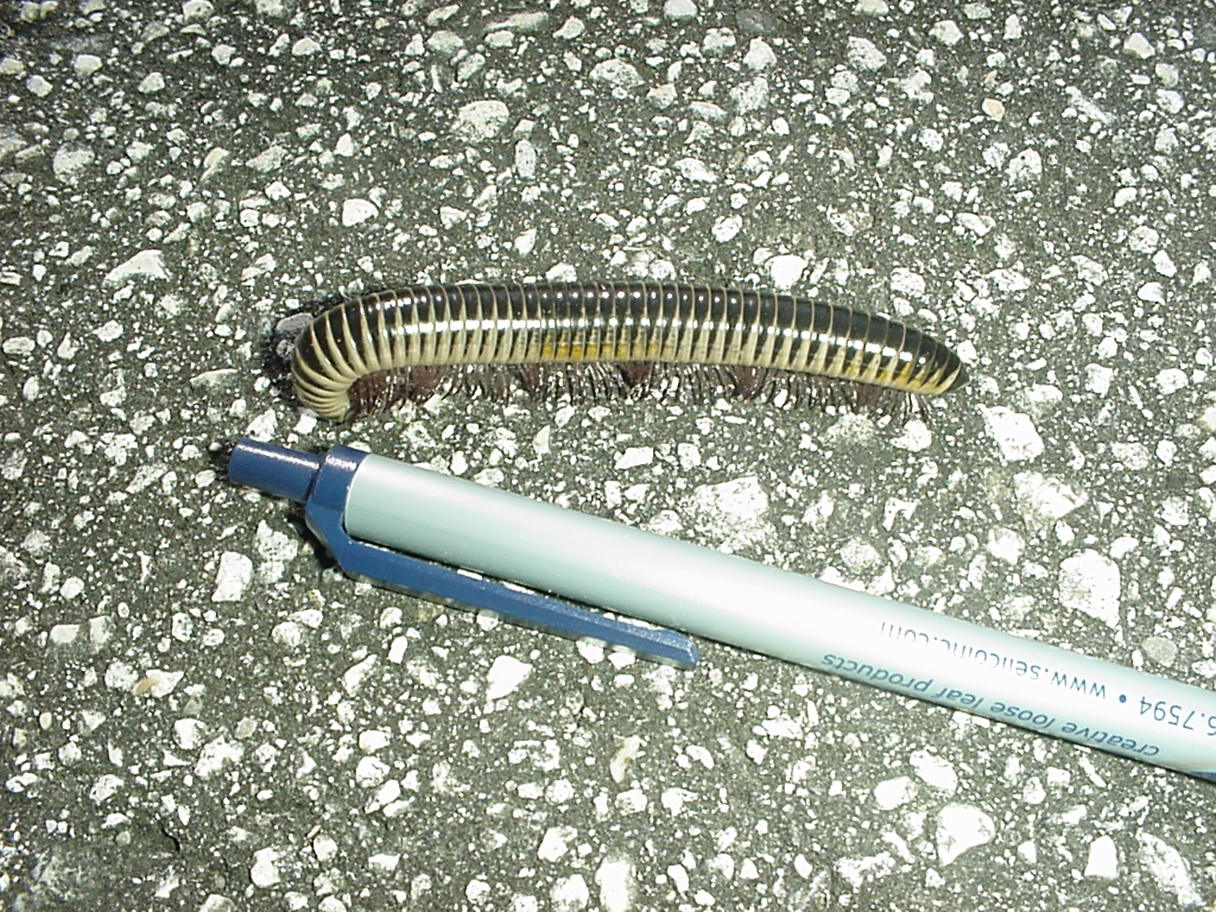 Click pic for video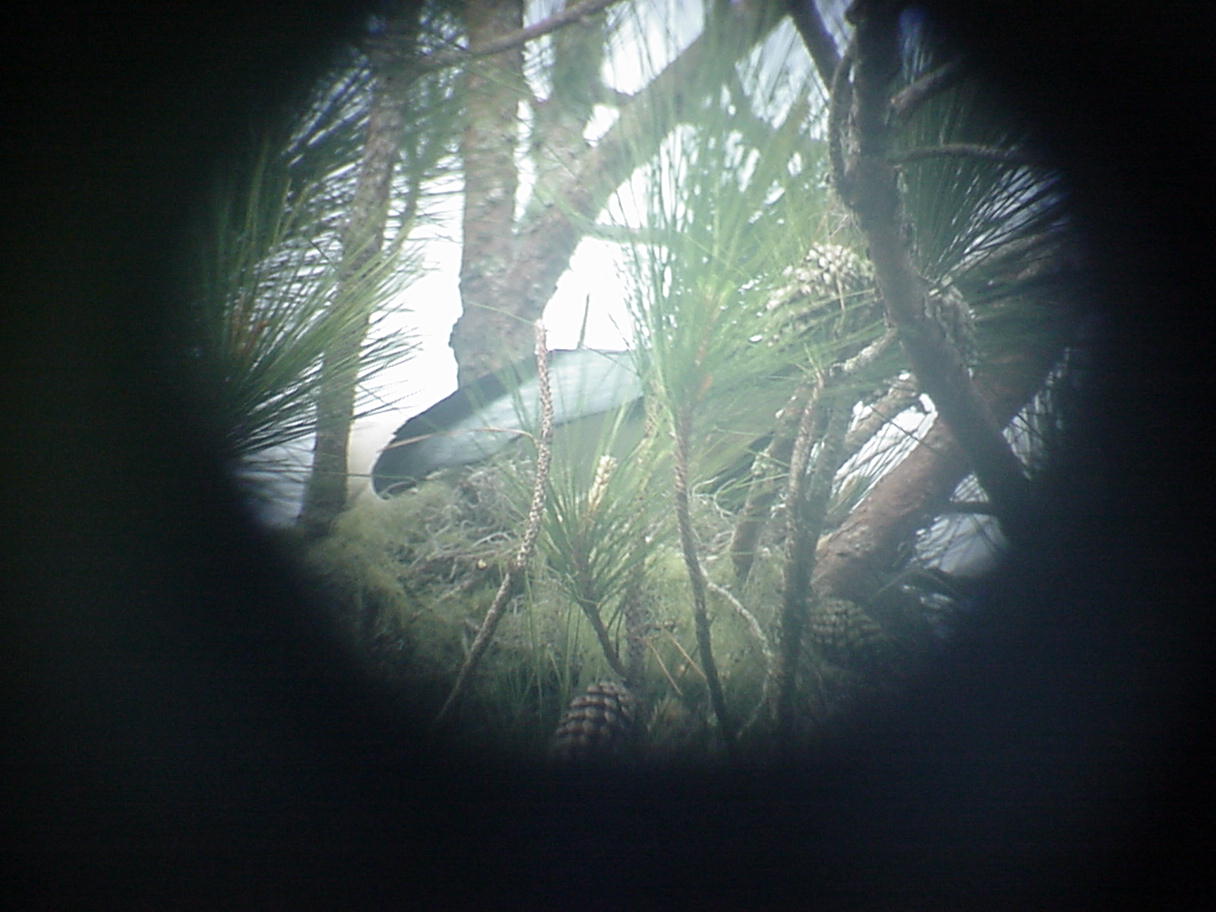 Click pic for video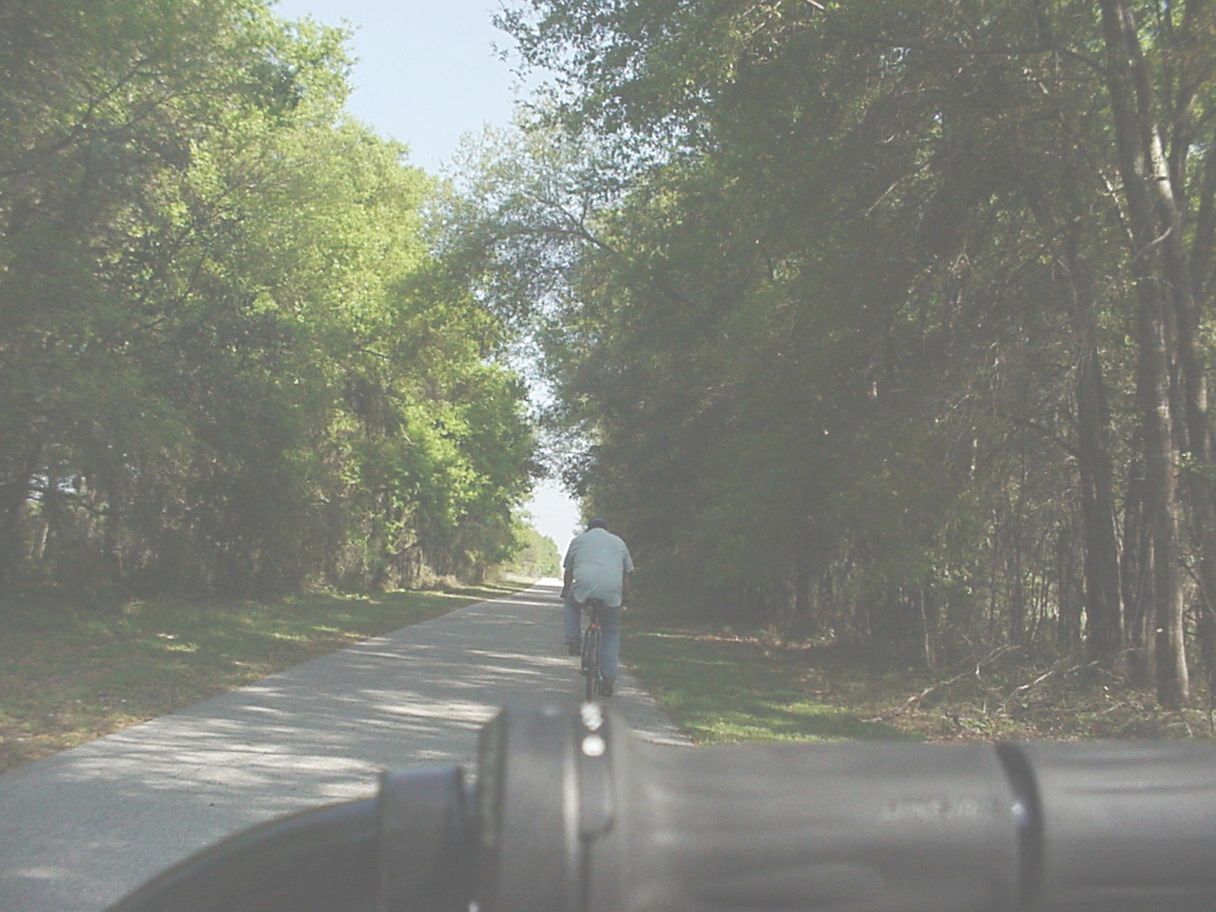 Click pic for video