http://www.catfastferry.com/the_ship/
Bonnie and I went to Toronto Friday night on the fast ferry. We stayed at the Westin Harbour where on Saturday the World Championship of Public Speaking took place. We came home on the ferry Saturday night. By the time we got to Berkshire it was actually Sunday morning.
The ferry was neat. It was clean, fast, smooth and fun. We went business class. We had fun chating and making friends on the way over. They serve food in business class and the leather couches are pretty comfy. I slept on the way back.
We didn't have passports with us. It turns out that to travel between Canada and the US you just plain need a passport with you these days. We weren't sure if they were going to let us into Canada.
The one little movie of the stern wake of the cat while under way got corrupted. Maybe I need a new camera. Grr.
The Toastmasters World Championship of Public Speaking was worthwhile. The top ten competed and the winner was named, Lance Miller from California. He nailed a speech using a mnemonic device of "Cha Ching" where the theme was that we "validate" people and we allow them to validate us, much like getting your parking garage ticket stamped in a professional's office. All the speeches gave us a lot to think about and made us laugh. The 1800 people in the audience were well behaved (no one got out of their seats for 90 minutes during the competition) and it is interesting to see the mutual support in each other even at these high levels of competition. I need to get a copy of the video of these speeches. It is impressive to anyone. To a Toastmaster that can pick out subtle flaws these speeches are impressive and inspiring. As I was talking to my brother I was reminded that I had been quoted that public speaking is the original multimedia.
Bonnie and I had a great dinner at The Old Mill on the west side of Toronto. It took me hours on the web to decide on that place before we went. We were not disappointed. It was quite away from where we were staying but we could still take the subway. The food was excellent and the service was exceptional. For an appetizer I had asparagus wrapped in smoked salmon.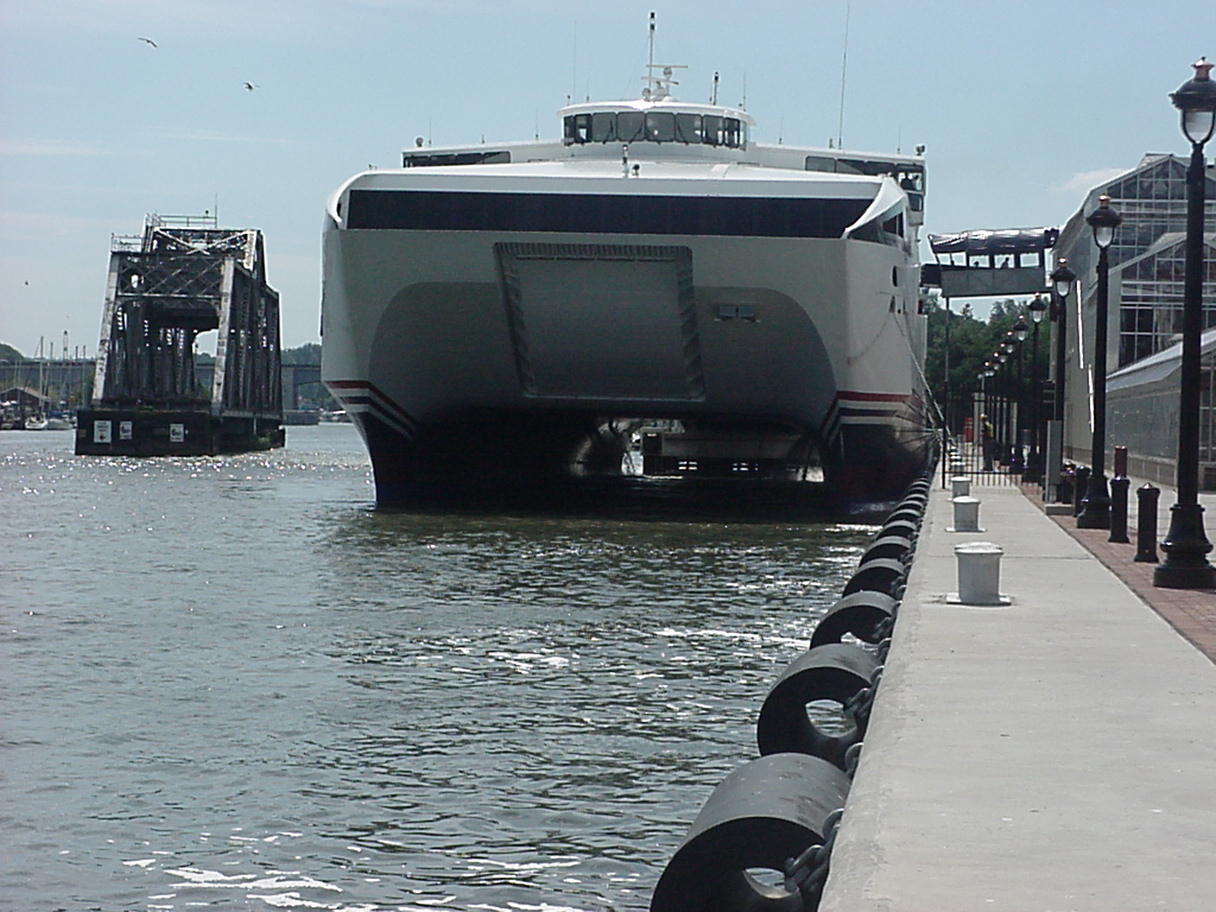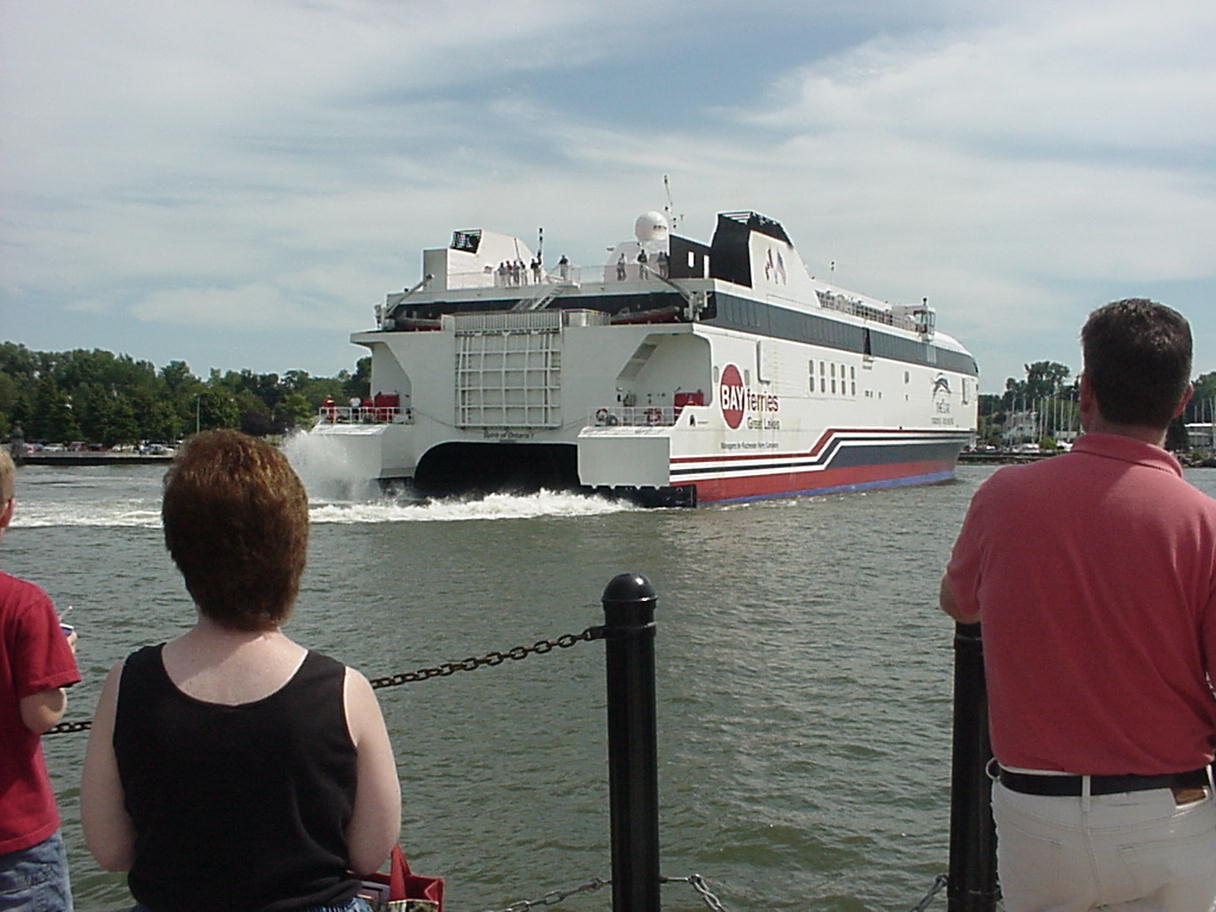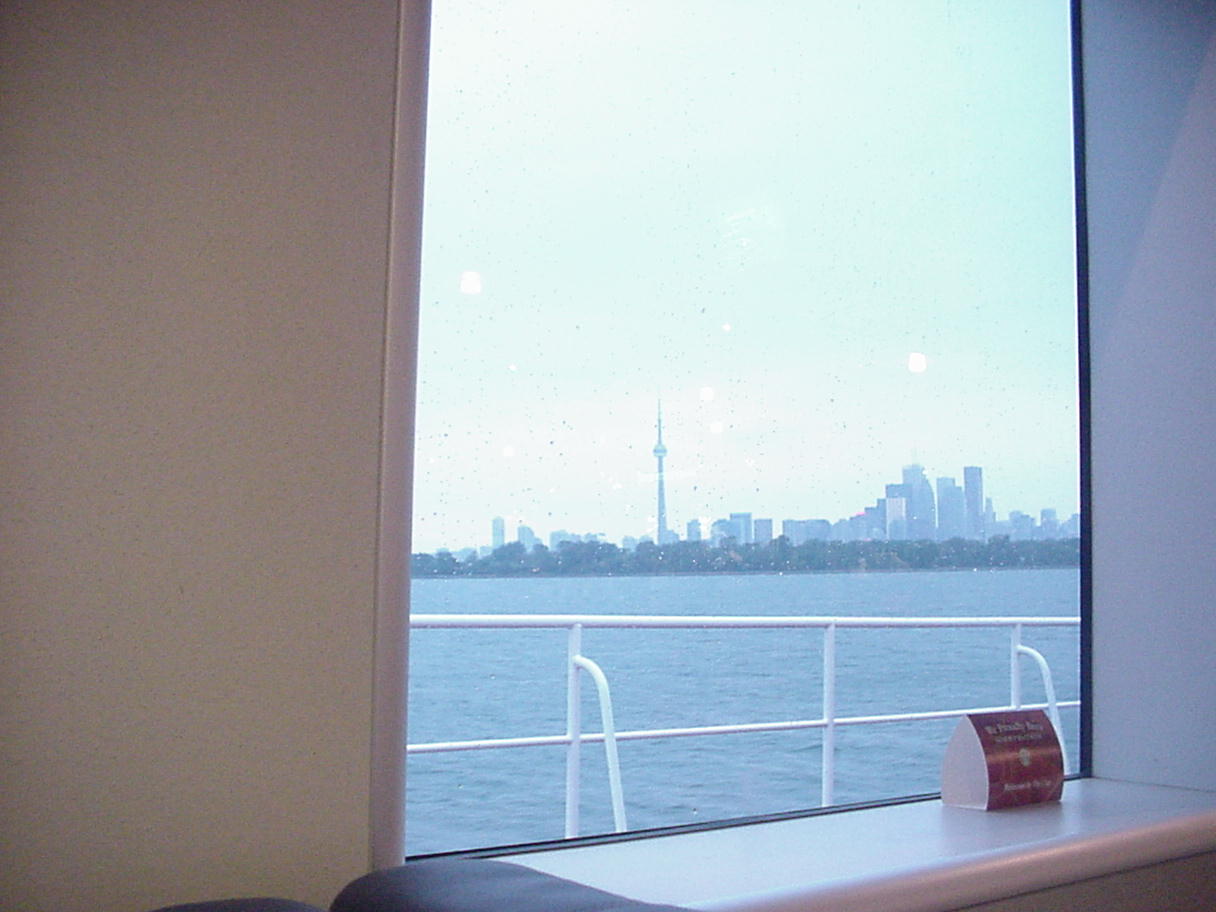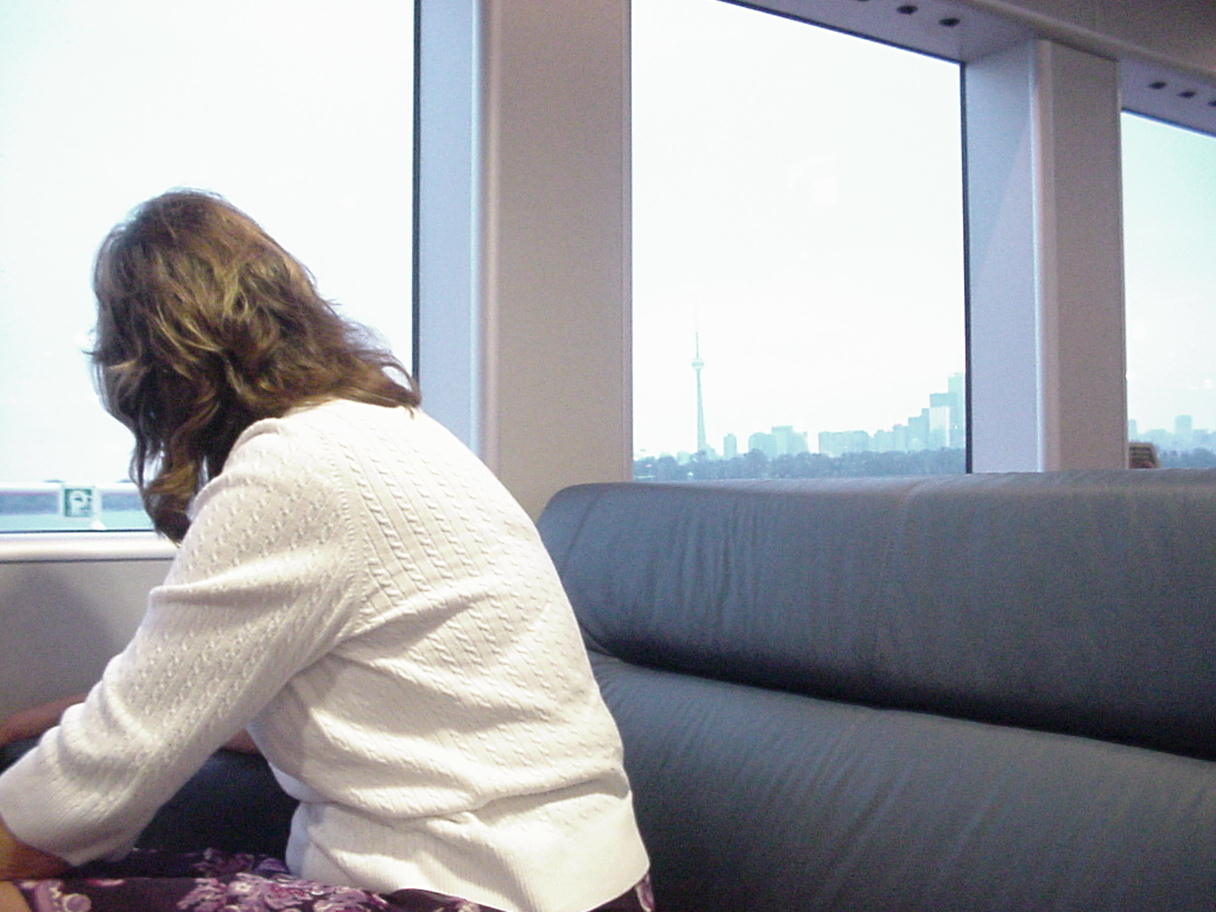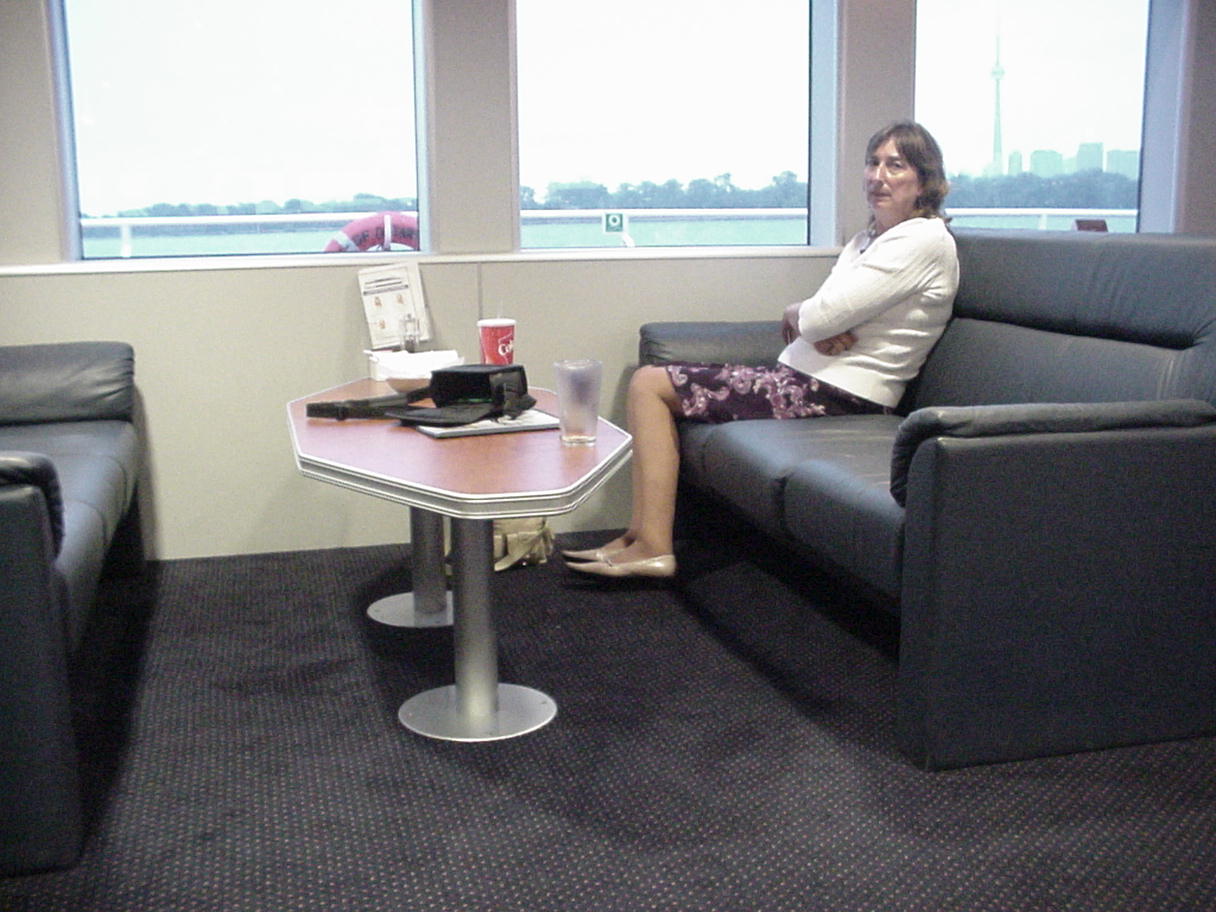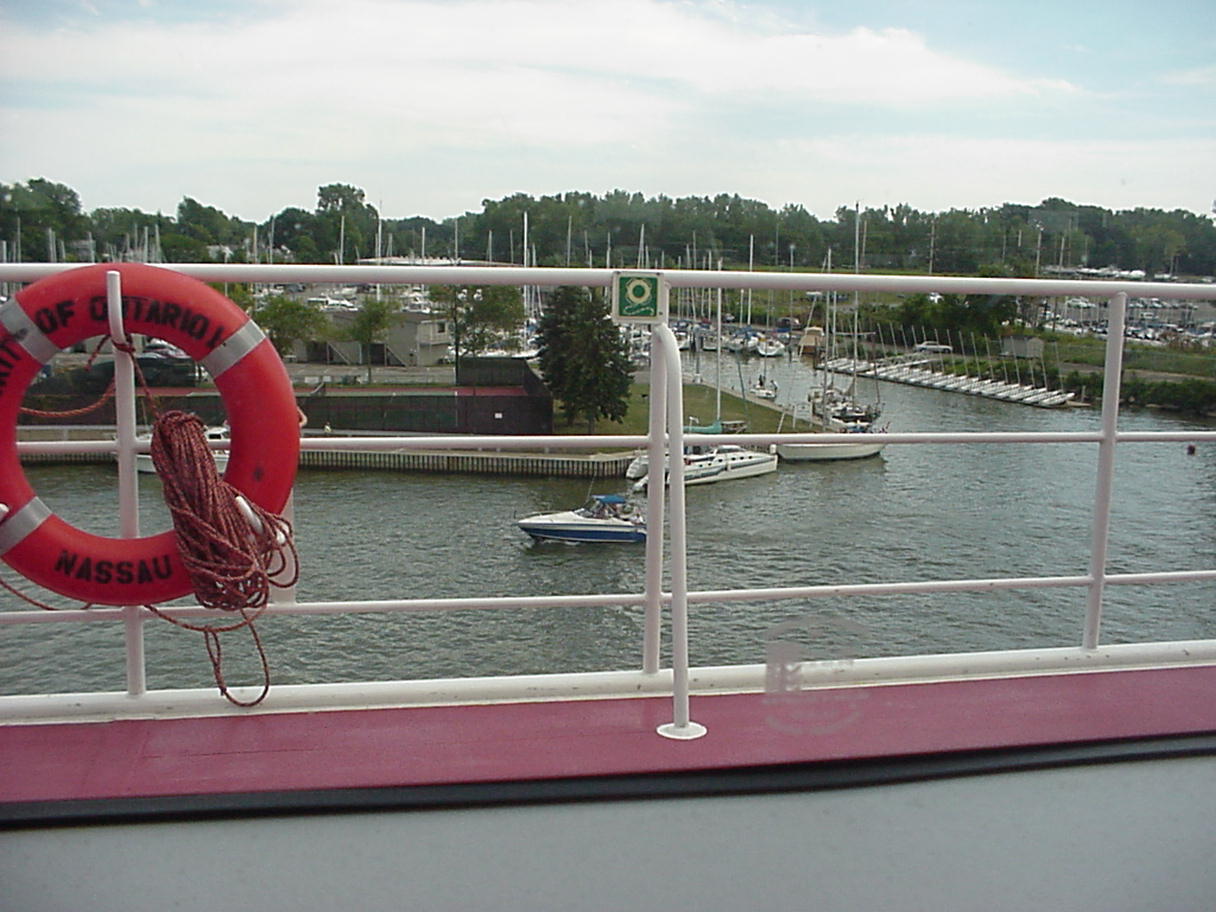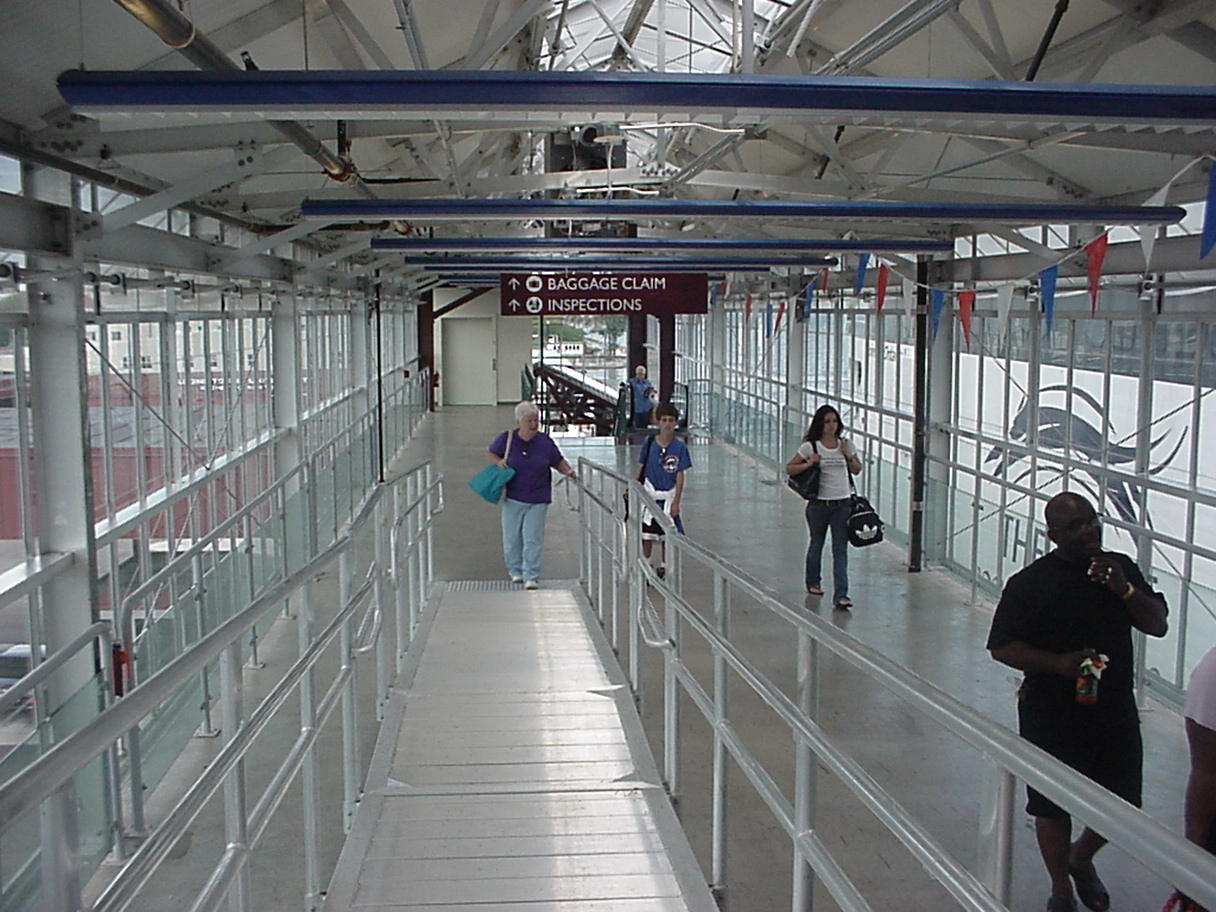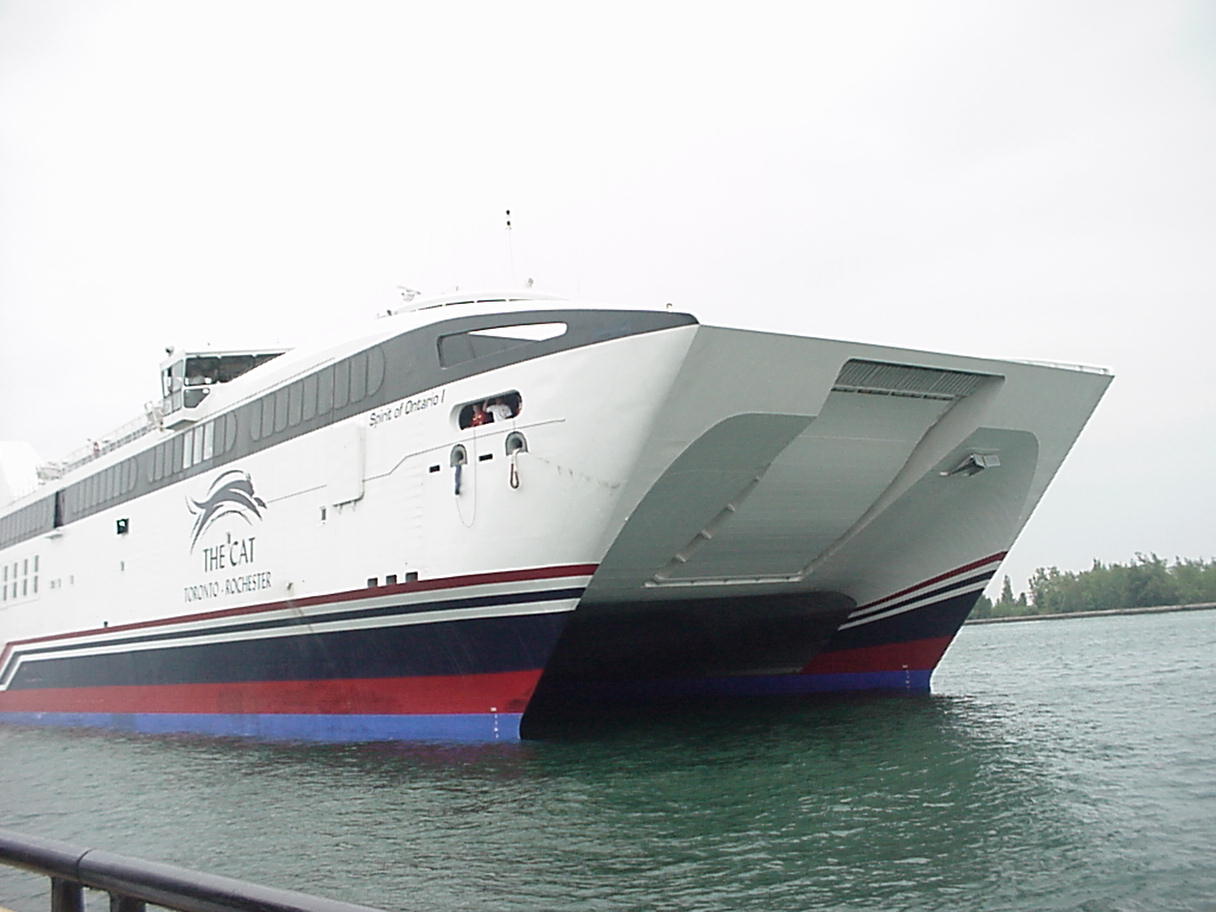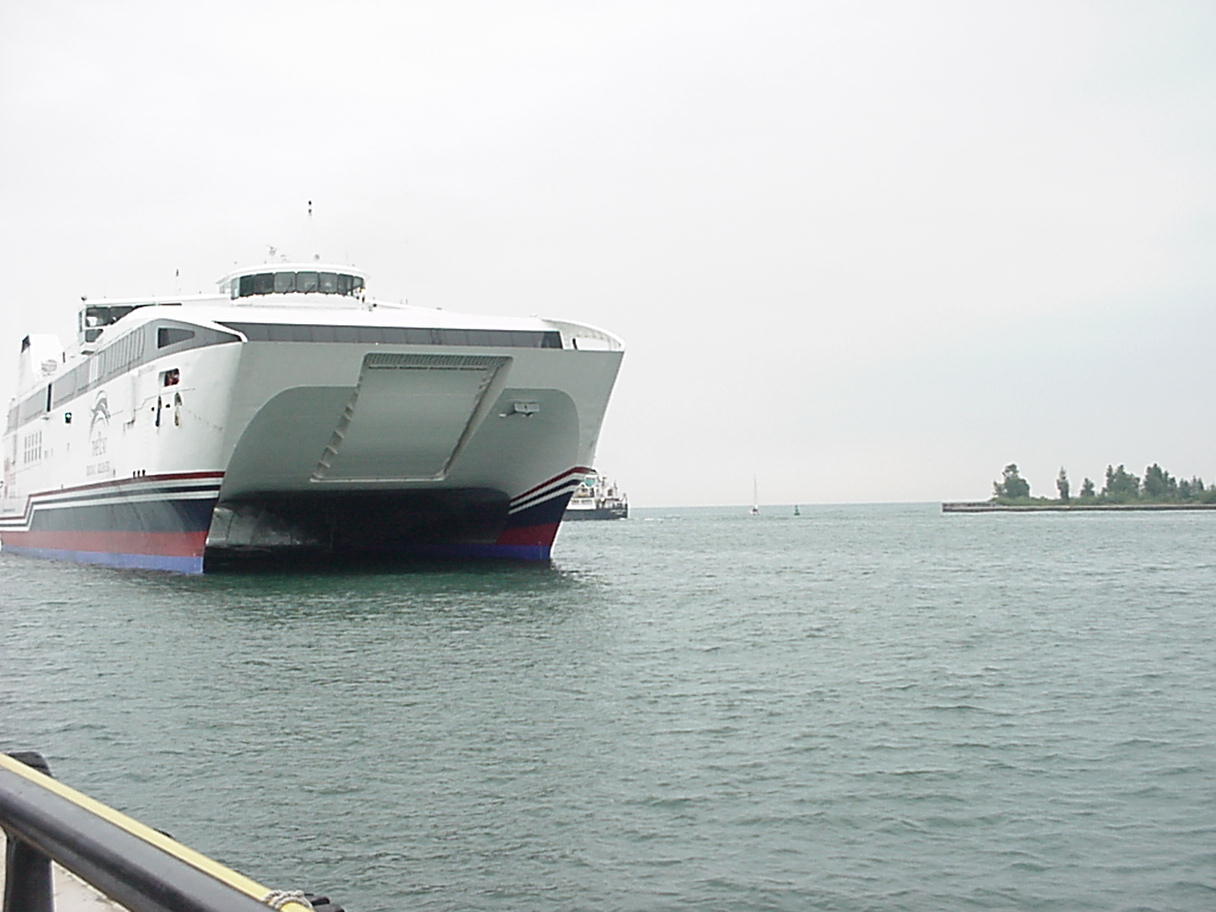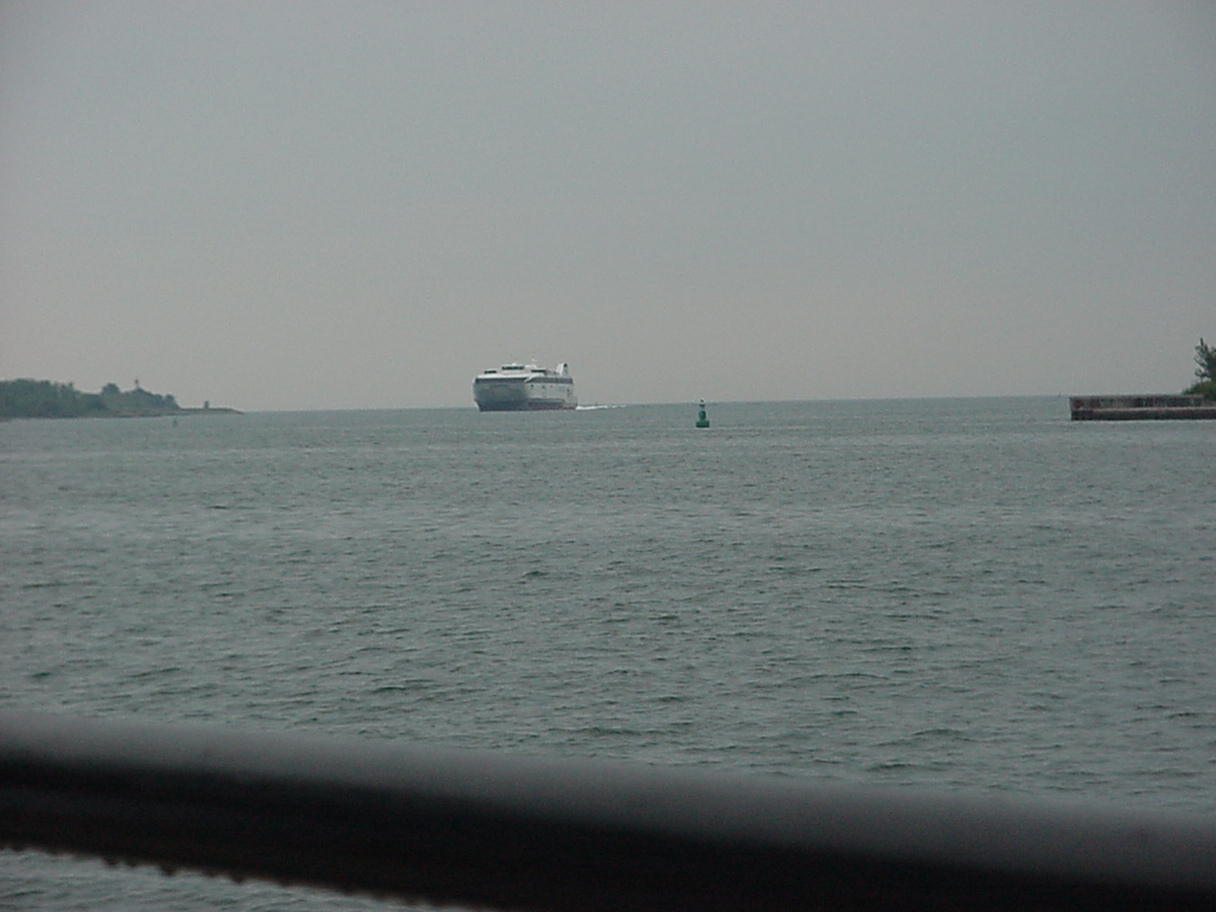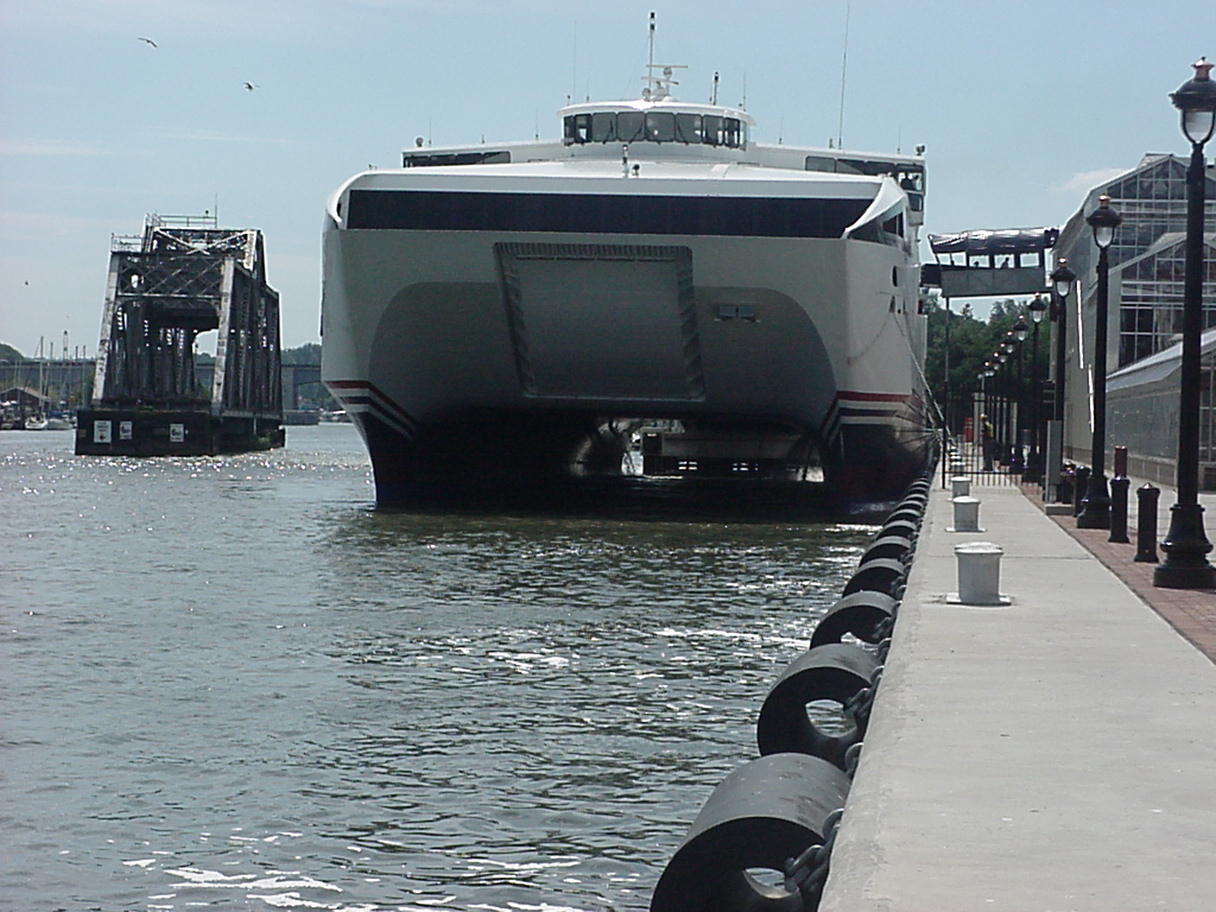 Click pic for video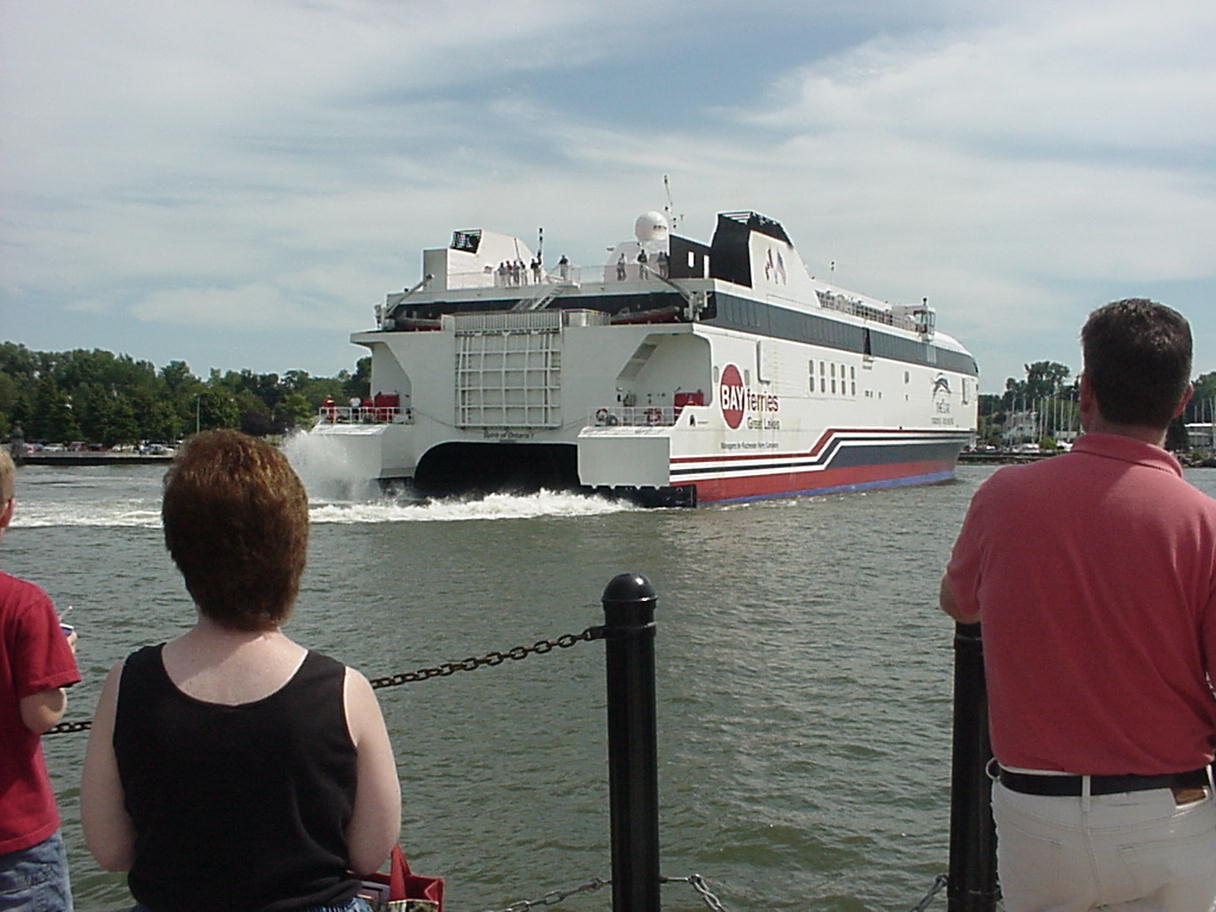 Click pic for video