6th Annual Best Practices Conference - Welcome
I have not blogged in a while. I have a lot to report.
Professor is doing well. The "abnormal structure" turned out to be a bacteria based abnomaly. The pigs are now in boxes. Bonnie and I had a real country breakfast this morning of Bacon (that we raised) and scrambled eggs (that we raised). My flail mower is being delivered tomorrow. I had it modified to attach to a front of a tractor or the rear. It will be soooo easy to have my headphones on in my heated cab mowing my trails with the mower out front. Too cool. The other llamas are well and we really enjoy watching their grace.
I was at a conference for Content Development Management in Cape Cod this week. It was worthwhile. I gave a 15 minute presentation as part of a panel for 150 managers or so. It was fun.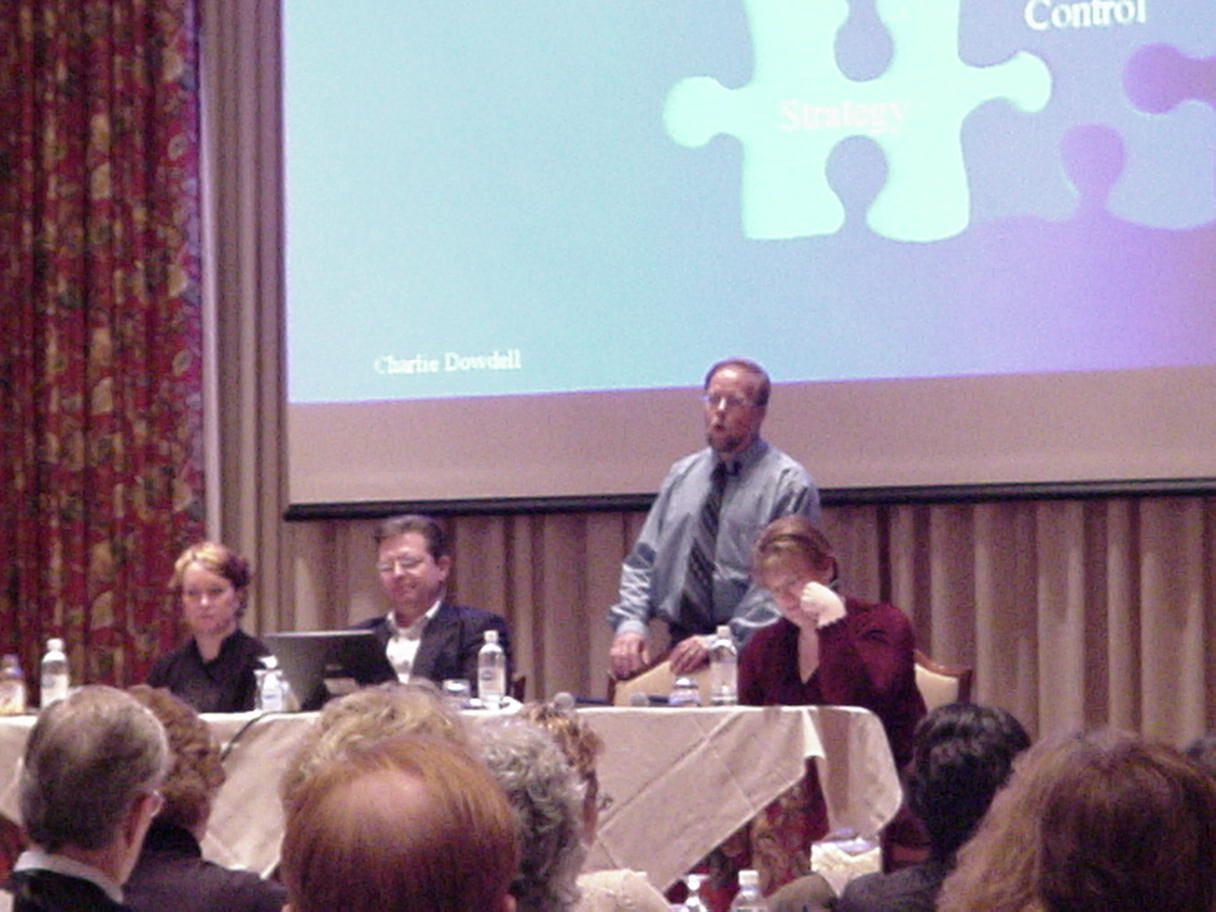 NYS DEC Hunting and Outdoor Safety
What a wild weekend so far.
The pigs are gone. I buried the entrails. Bonnie spent quite a bit of time hosing things down and cleaning up the barn.
My hunting safety course is over. The lessons and lectures included, simulated hunting in the woods for turkeys and deer (very effective), target shooting, survival training, hunter [sportsman] ethics (desperately needed), Game care [field dressing, etc] and of course gun safety.
One of our instructors was stuck by a deer slug in his neck in 2002. He is very lucky to be alive. He did all the right things. He was still shot.
I feel a little different.
This is the first time we have raised an animal for food. And coincidentally; at the same time, we are changing professor's (Mr. alpha llama) dressings for the surgery's deep wound on his foot. It is all meat, Human, Llama, Pig, Hunter.
chicken sayings
Mabel the chicken passed last night after a short illness. She is survived by three sisters, Maude, Mavis, and Mildred. I buried her with Fawna the llama.
There are two titles for unwritten essays on my mind tonight.
1.) First fire.
2.) Death on the farm.
Help yourself.
Chazd's (Charles Dowdell's) News Burps
Here is a picture from our department BBQ at work today.