We continue to be amazed at the number and variety of rainbows we have seen on the farm and in recent times. We have seen more rainbows in the last couple of years than we have our whole lives. When we visited Bryce Canyon we saw a great rainbow on the way into the park (near the airport) and when we left (the next day) we saw another one at the exit to the park. That experience freaked us out a little bit. I saw and filmed sundogs, and other absolutely great rainbows. (most available on this server).
This rainbow pic was this evening while the seven chickens were walking around the yard getting bugs, the llamas were grooving on the scene and the big orange cat "Tioga" was on the barn roof surveying all the work he had to do.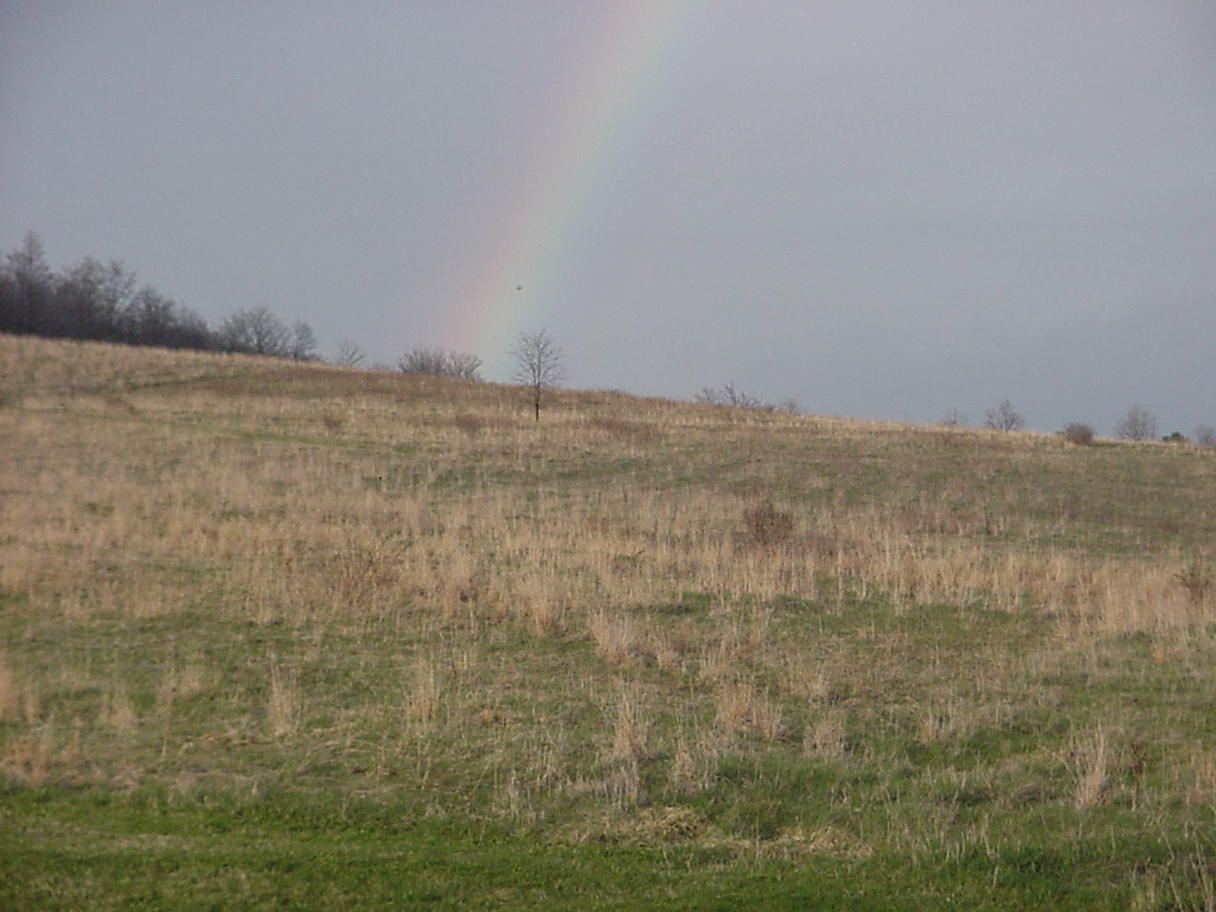 I am relaxing today. Saturday was a long day (Following a long Friday afternoon and evening). Being the co-chair for the Toastmasters conference took quite a bit out of me. I was running from 6:00 AM past 10:00 at night all with a suit on in a social gathering/public speaking setting. I emceed the award ceremony luncheon for the deputy mayor of Binghamton; it went well, I was speaking and leading all day and all night. The hotel bill indicated that the 150 Toastmasters must have had a good time as well. It all adds up, dinners, lunches, breakfasts, snacks, speech contests, educational presentations, and all the other stuff. We spent more than we originally planned, but we made more as well. We have to finish paying the bills, reporting the finances and basically cleaning up. They gave me a nice plaque for my efforts. I was glad it rained all day Saturday; I didn't mind being stuck inside all day. Overall it was a good experience and good project management training. Most people avoid things like this because it is uncomfortable. The trick is in realizing that there is often growth and learning in your discomfort. Believe me, I don't like discomfort either. Doses of it can be beneficial. Enjoy and look for the benefit (maybe it is there, maybe not). Like mentioned in one the excellent speeches... "You are preparing for something."
I cut my finger pretty bad the other day and I used one these new hydro collodial bandages, weird. It seems to work super-well, so well it seems a little scary. It got me curious about nanotechnology and I have been reading up.
Microjets aka VLJs have some interest today as well. Perhaps all economy has to do with moving things around including information, we are slaves to transaction costs.
"Hard work without talent is a shame, but talent without hard work is a tragedy."
– Robert Half, entrepreneur
Spring has sprung in Berkshire. The weather was great Saturday. I riggged up a tractor back-blade on the tractor and it has become a formatible dozer. We took the llamas for nice hike outback. The woods were as beautiful as expected; the buds are getting green and you can still see through the woods. Nothing is hidden by the leaves as it will be in a few months. I got some more sand for the garden and will be turning that in soon. The chickens have been having a great time picking bugs from around the house and letting us have their eggs.
I went for a very nice plane ride a few days ago in a Cessna 172. The weather was near perfect. It was possibly one of my best flights ever. My interst in aviation is hightened lately; I was just reading about the DeHaviland Twin Otter aircraft. I am expecting to get a ride in one of these this year. They are 20 seat twin torboprops (Approx. 580 HP each) with a 12,000 lb takeoff weight. They seem to be very rugged and versatile. They are non-presurized and can be noisy compared to a commercial jet.
Today I am working on the conference for next weekend of which I am co-chair. Planning a meeting of 150 people requires planning in its purest form. It will be stressful if you want it to be stressful. It is that simple.
I also hope today to work on some 900 MHz radios (FM) that KB0VIW are planning on using for a simplex connection between our stations.
The pics are of Bob and DJ's emu chick. The chick is 8 days old when I took the pictures (hatched on April 7, when I was in Denver). The emu males sit on the nest and boy is he serious about protecting his chick. I wasn't interested in getting in the cage with him. He has making some weird growly noises. The chick makes a fairly loud peeping noise.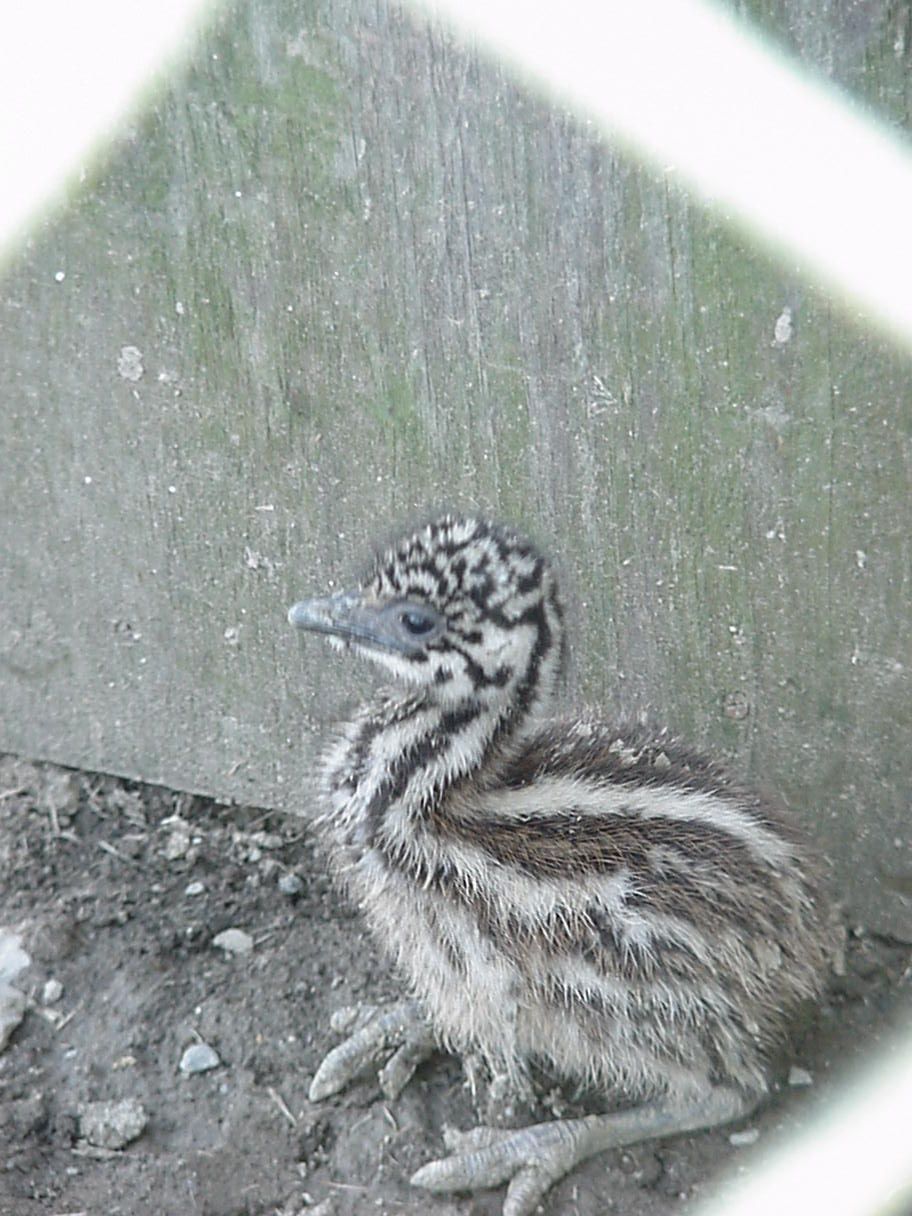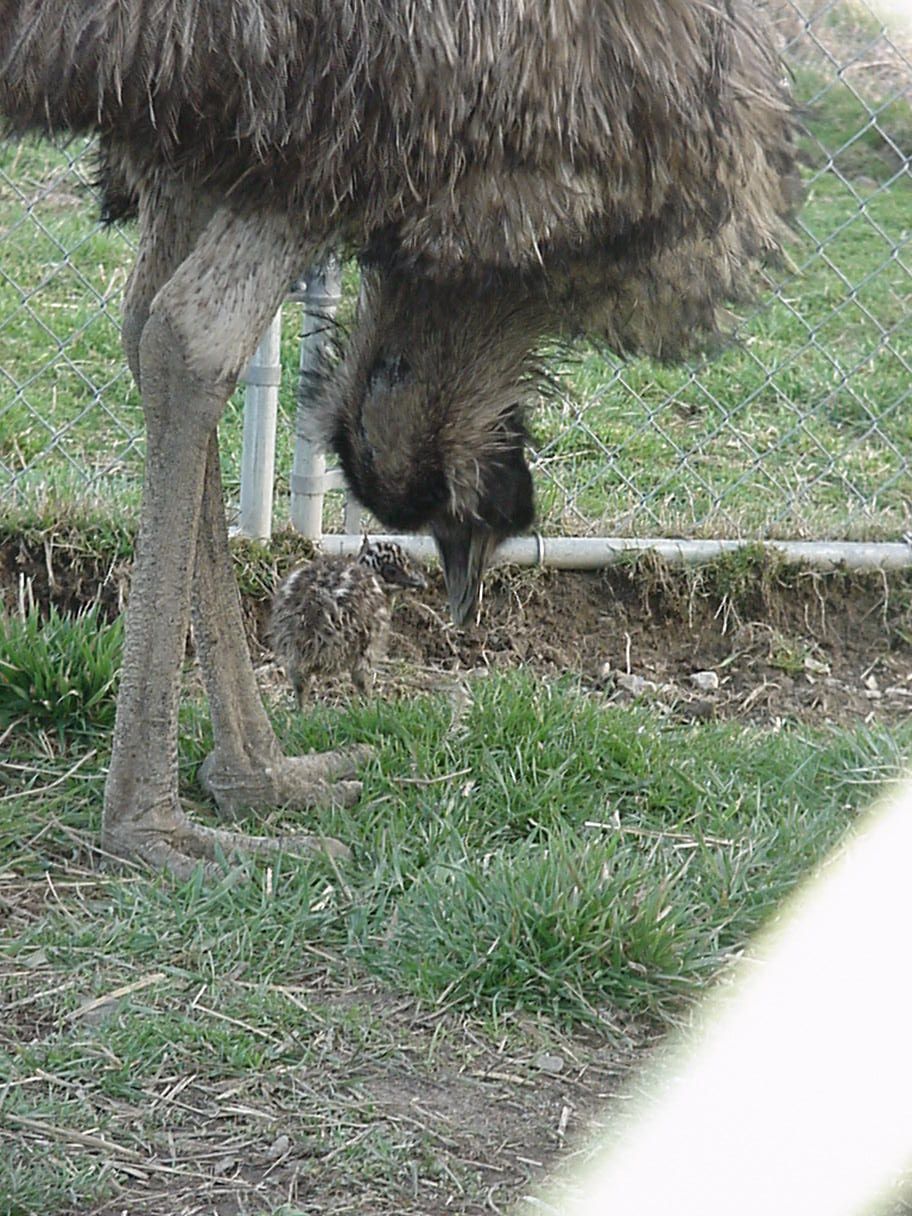 Click pic for video
What a great trip! I have hundreds of photos. I am sorting thru them. I took a lot more photos than I expected. I have too much to say here. It was quite an adventure from a lot of angles. Denver was a great experience.
We stayed no more than one night in a particular place. Our travels took us through the following cities, towns, parks or places:
Buffalo NY
Minneapolis MN
Las Vegas NV
Henderson NV
Lake Mead NV
Hoover Dam NV
Kingman AZ
Historic RT 66 (Hackberry, Truxton, Peach spring, Seligman) AZ
Williams AZ
South Rim Grand Canyon AZ
Desert View AZ
Tusayan Ruins AZ
Cameron AZ
The Gap AZ
Cedar Ridge AZ
Bitter Spring AZ
Antelope Pass AZ
Page AZ
Glen Canyon Dam AZ
Lake Powell AZ
Marble Canyon AZ
Lees Ferry AZ
Soap Creek AZ
Jacob Lake AZ
Fredonia AZ
Pips Springs National Monument AZ
Colorado City AZ
Hurricane UT
Cedar City UT
Mountain pass near Brian Head UT
Bryce Canyon UT
Mt. Carmel UT
Mesquite NV
Primm NV
Denver CO
Detroit MI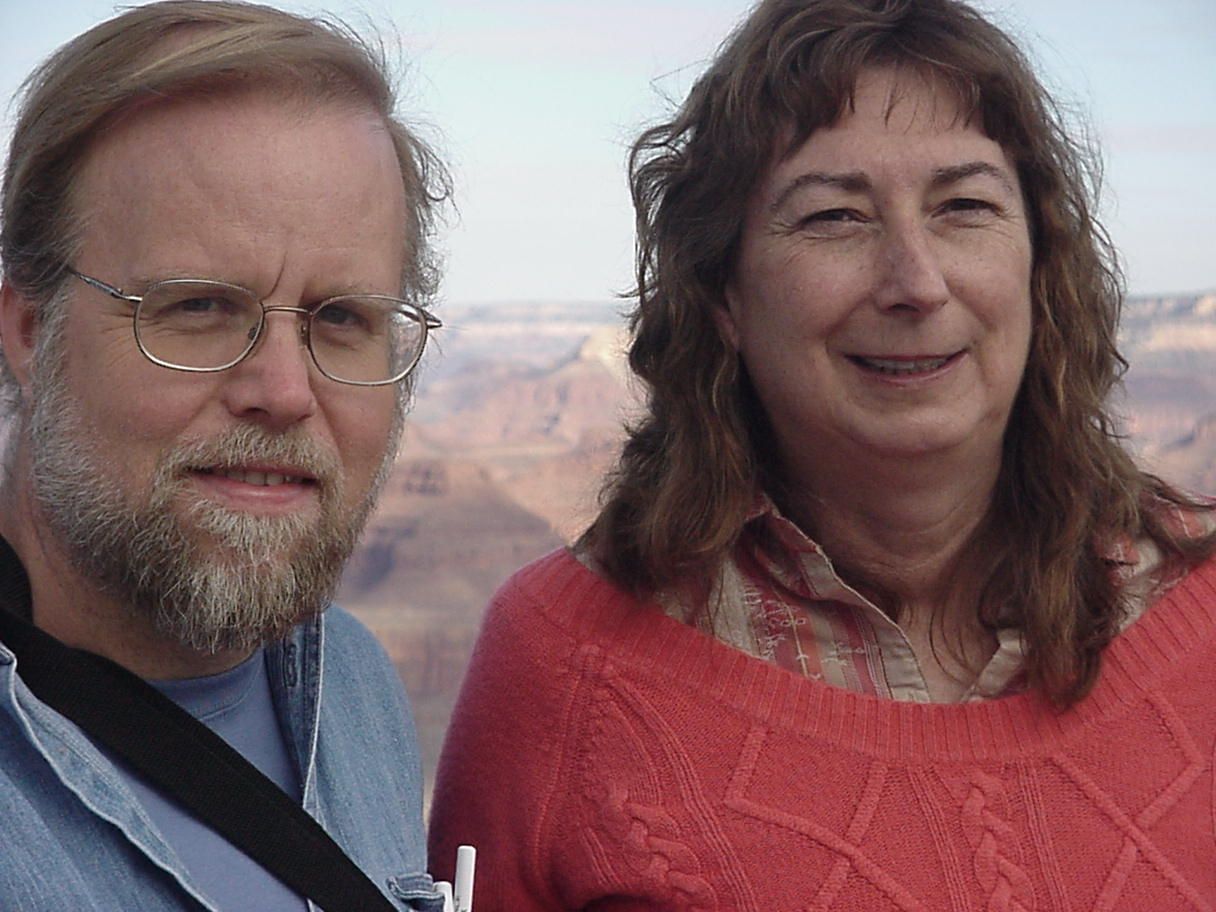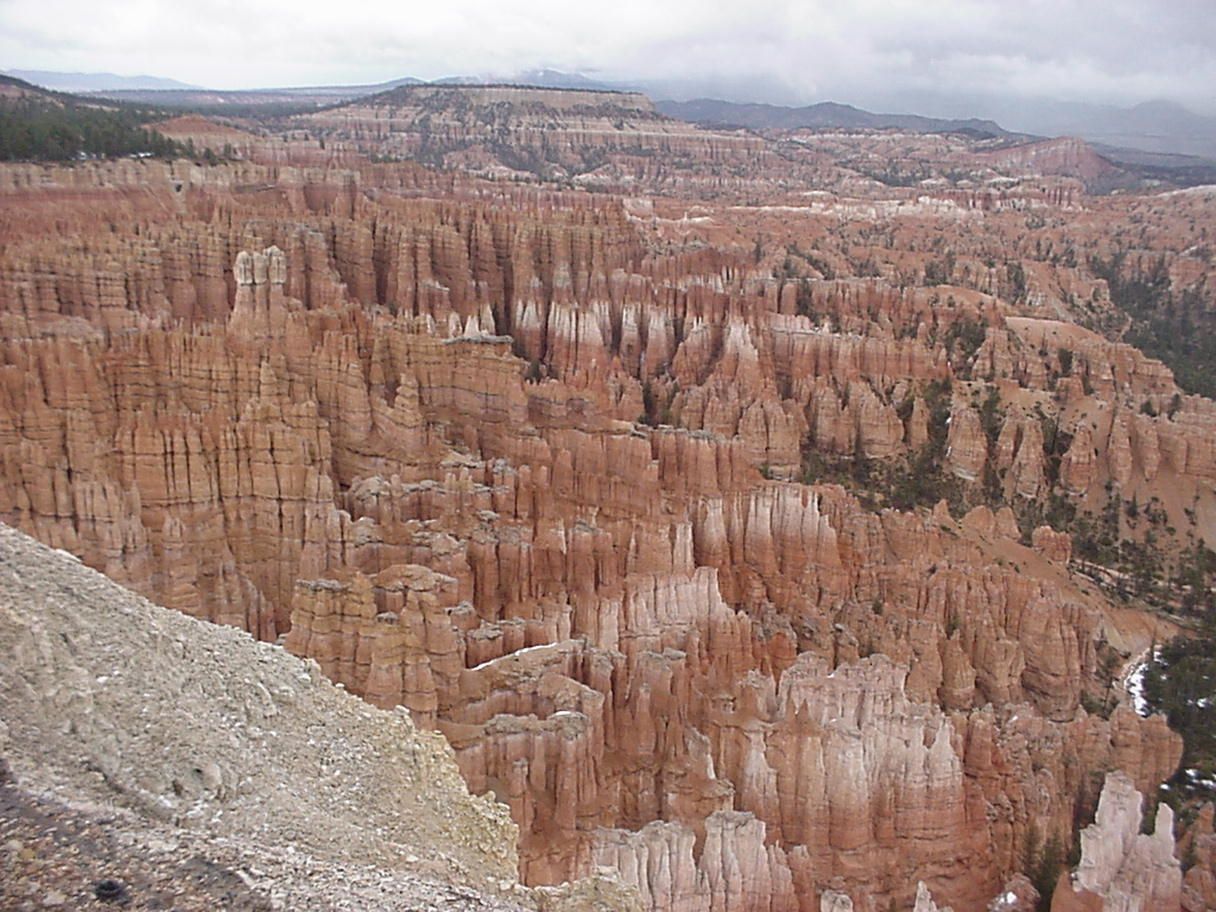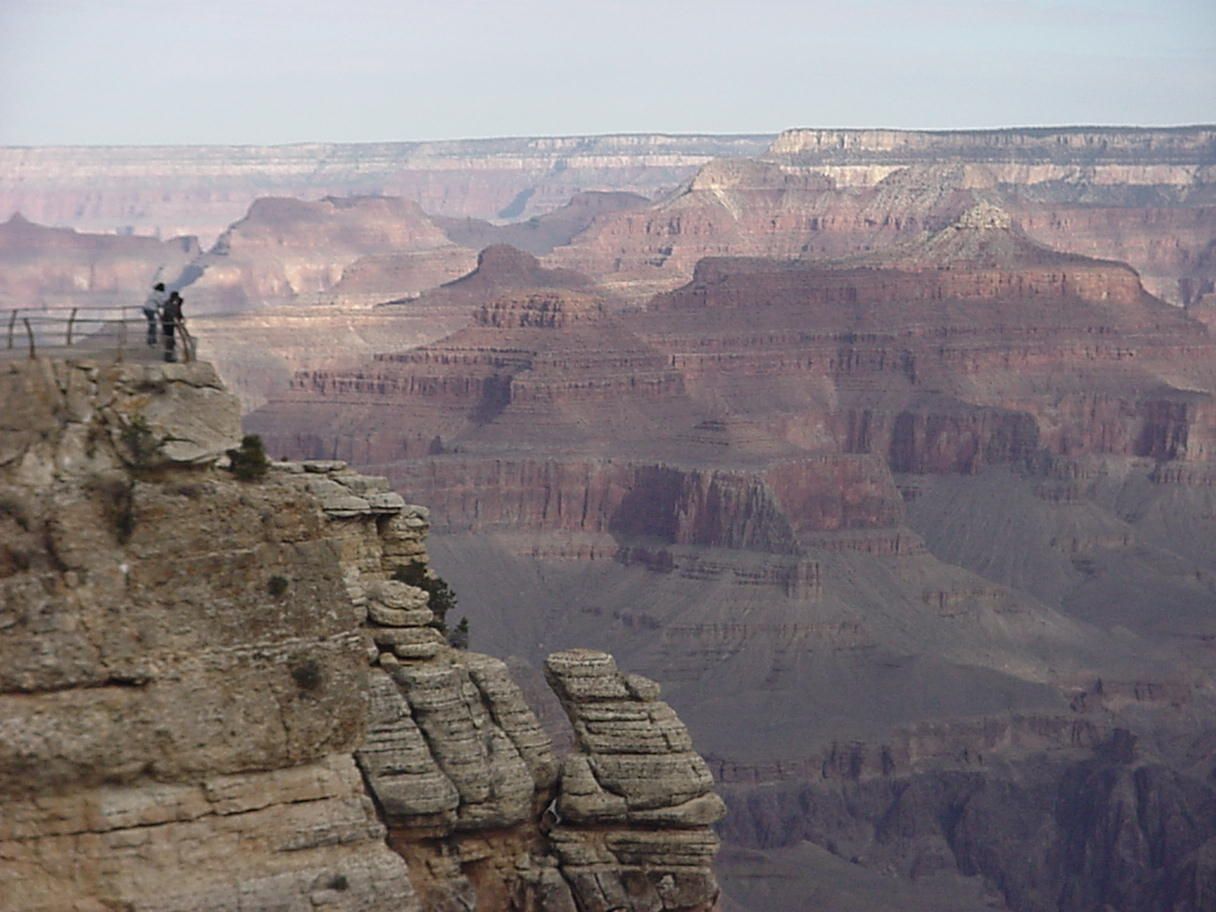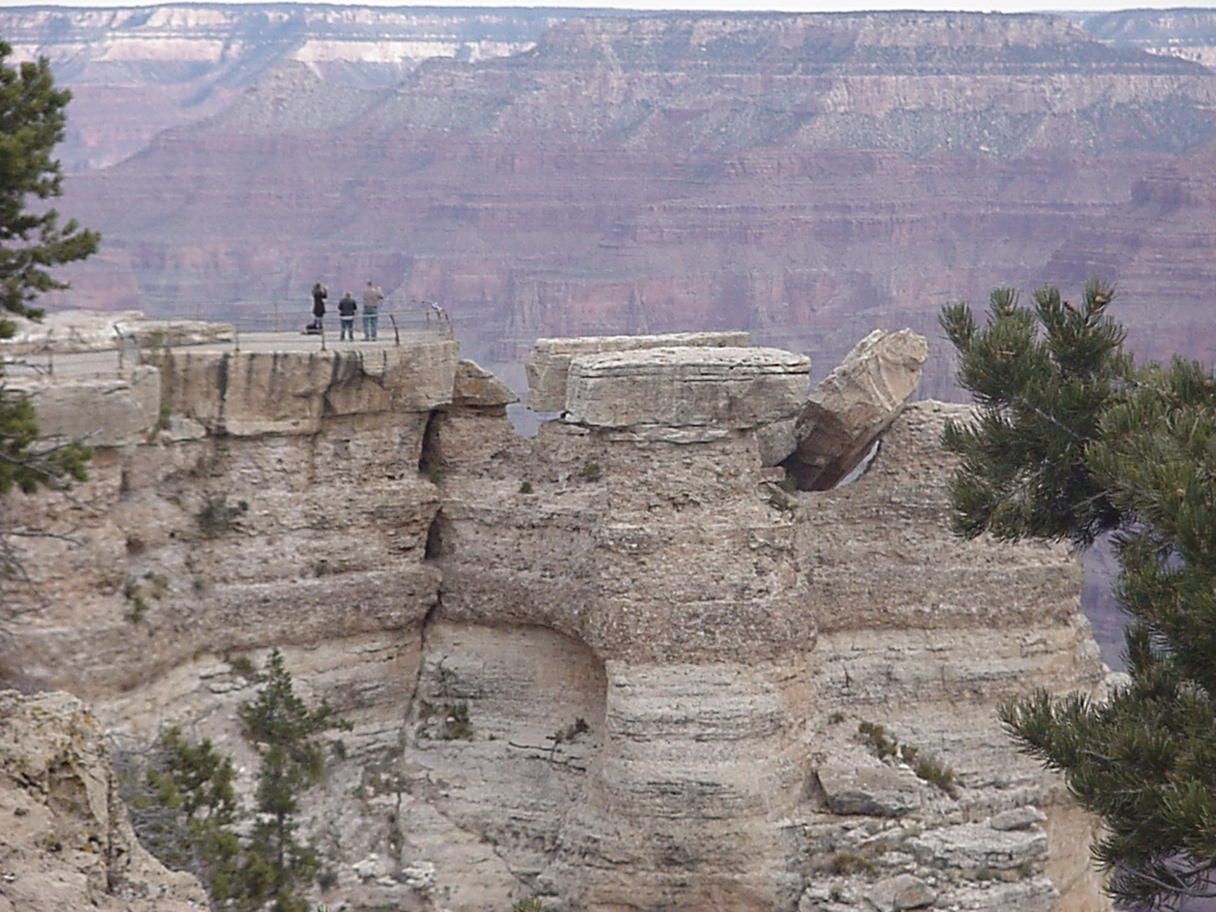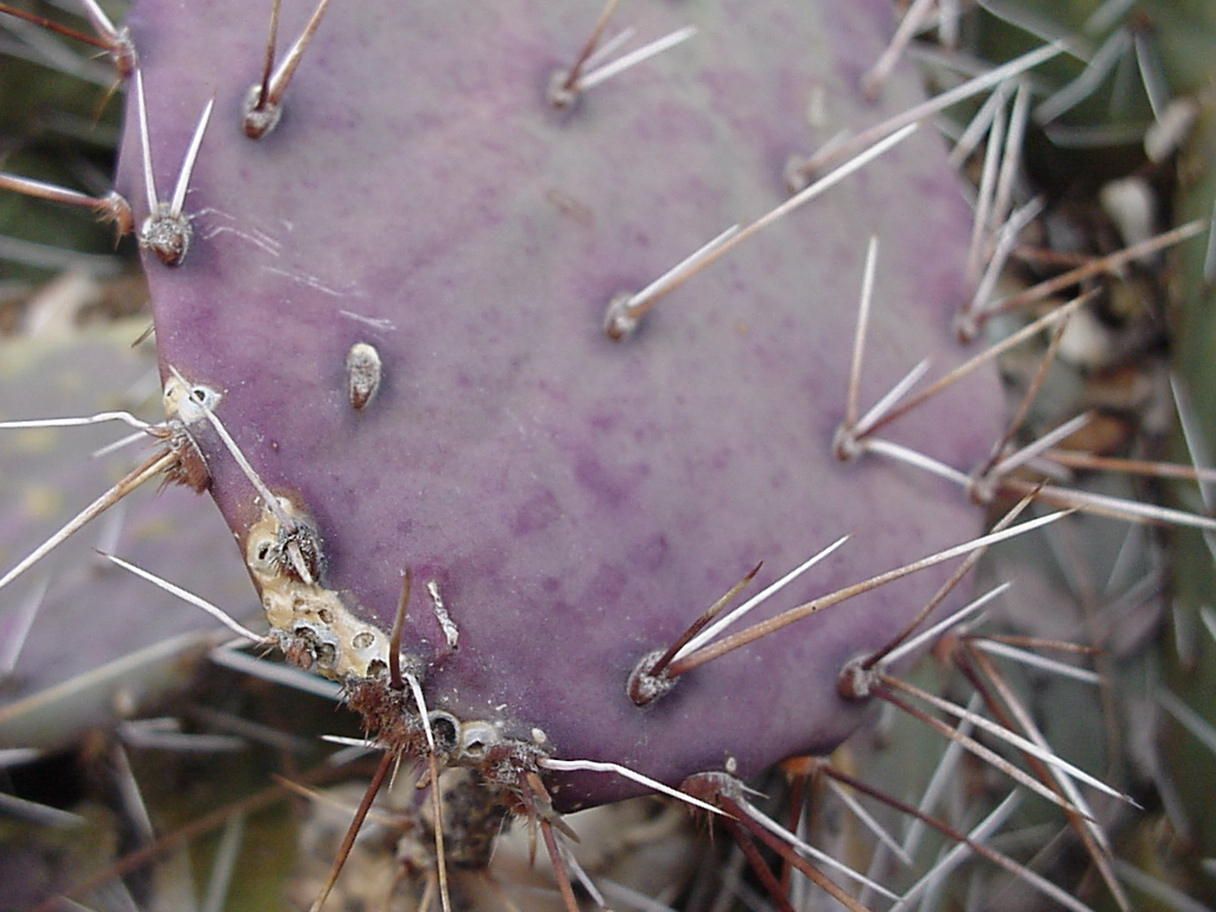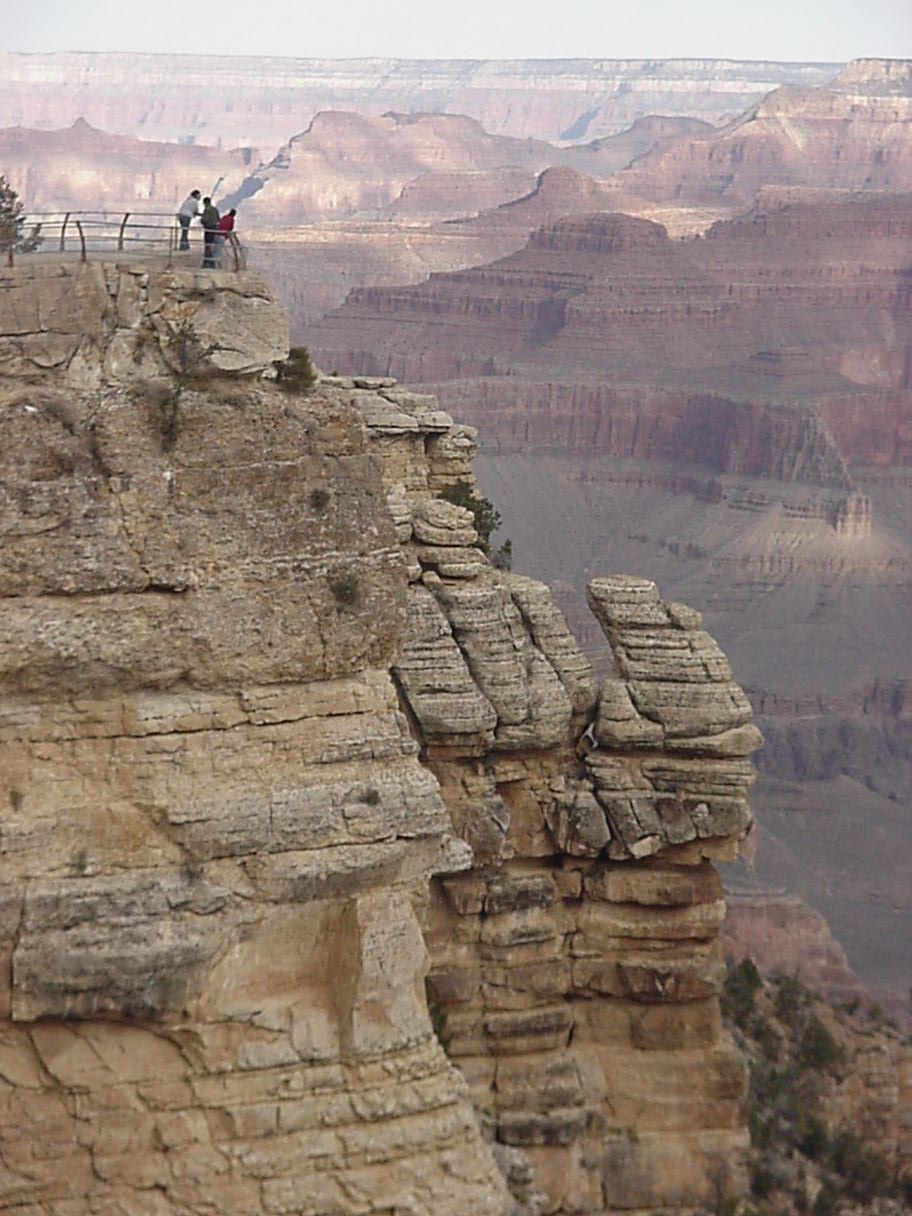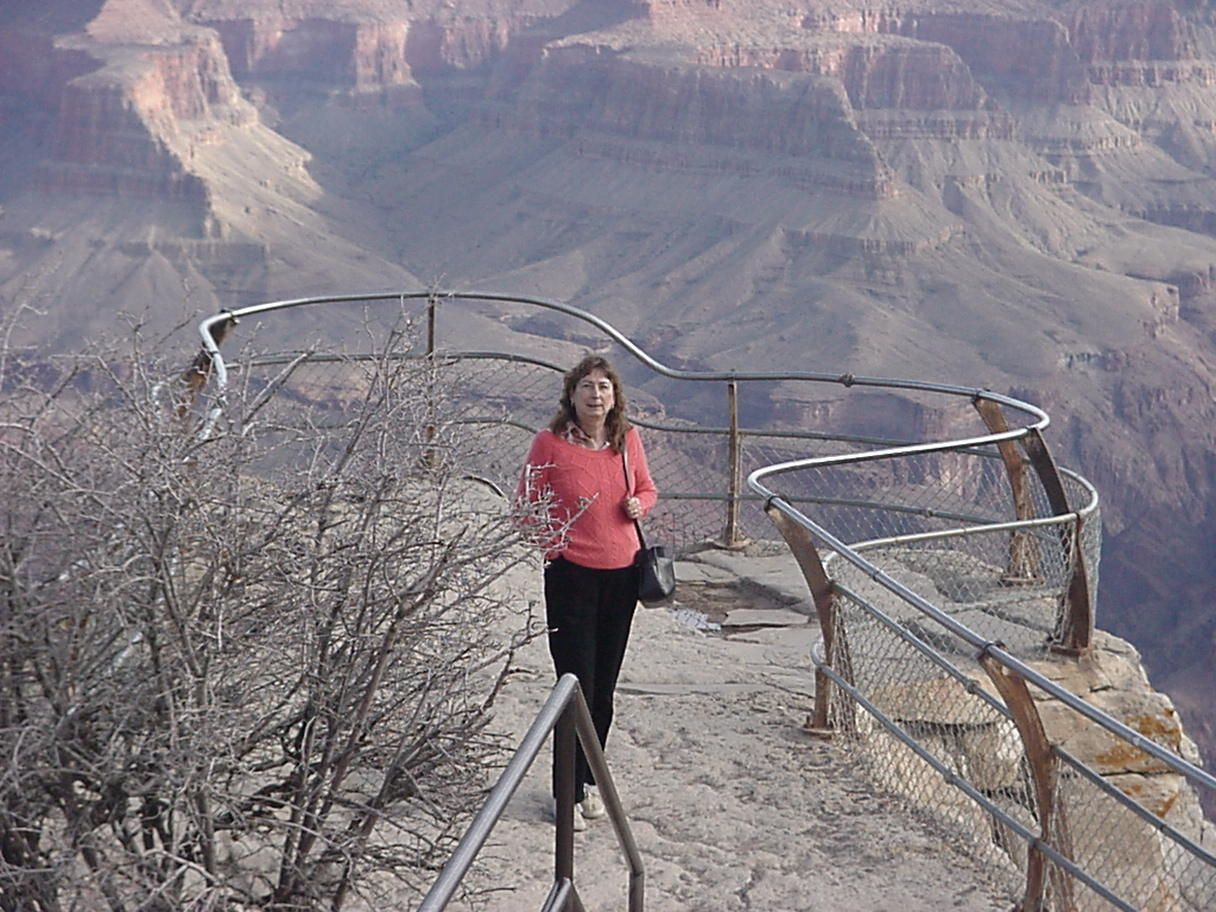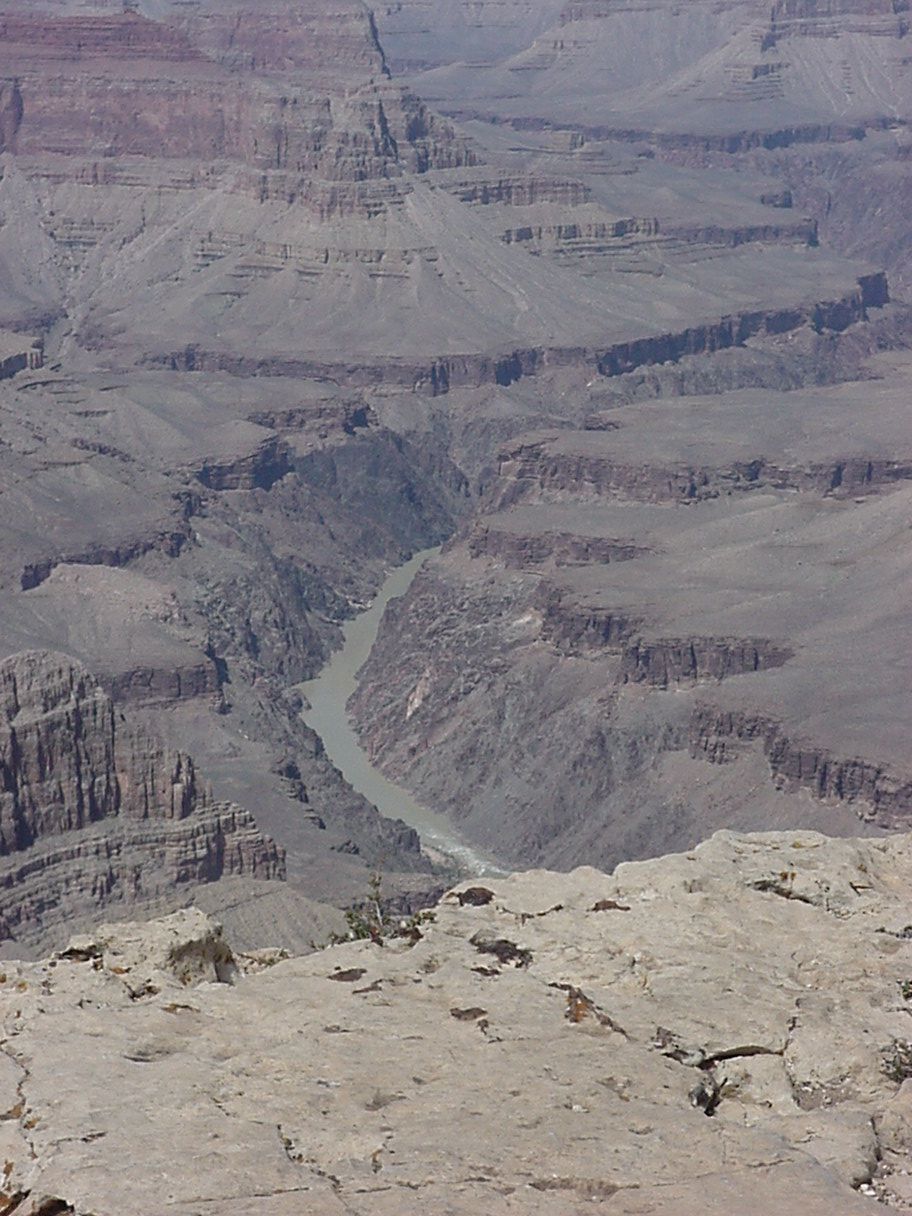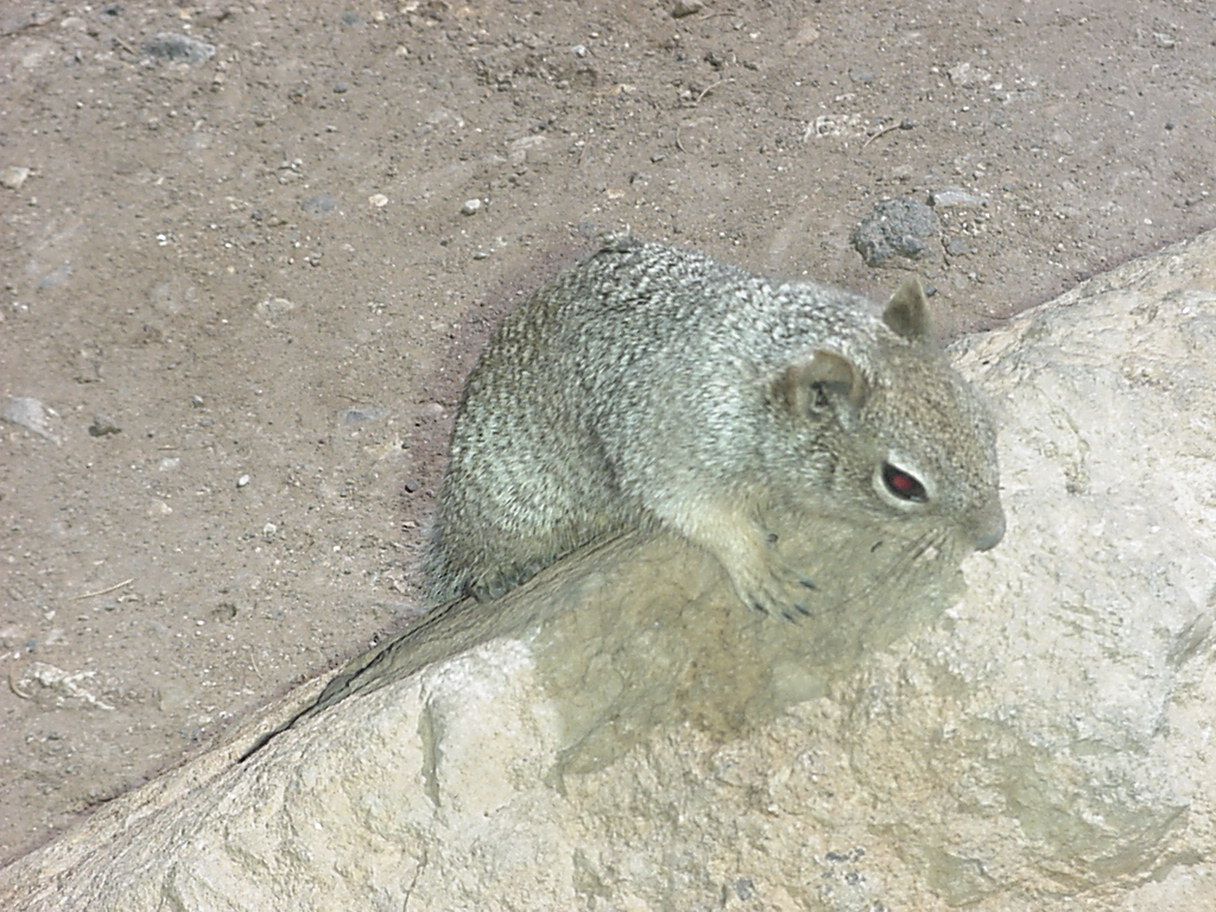 "You think you had a hard day?"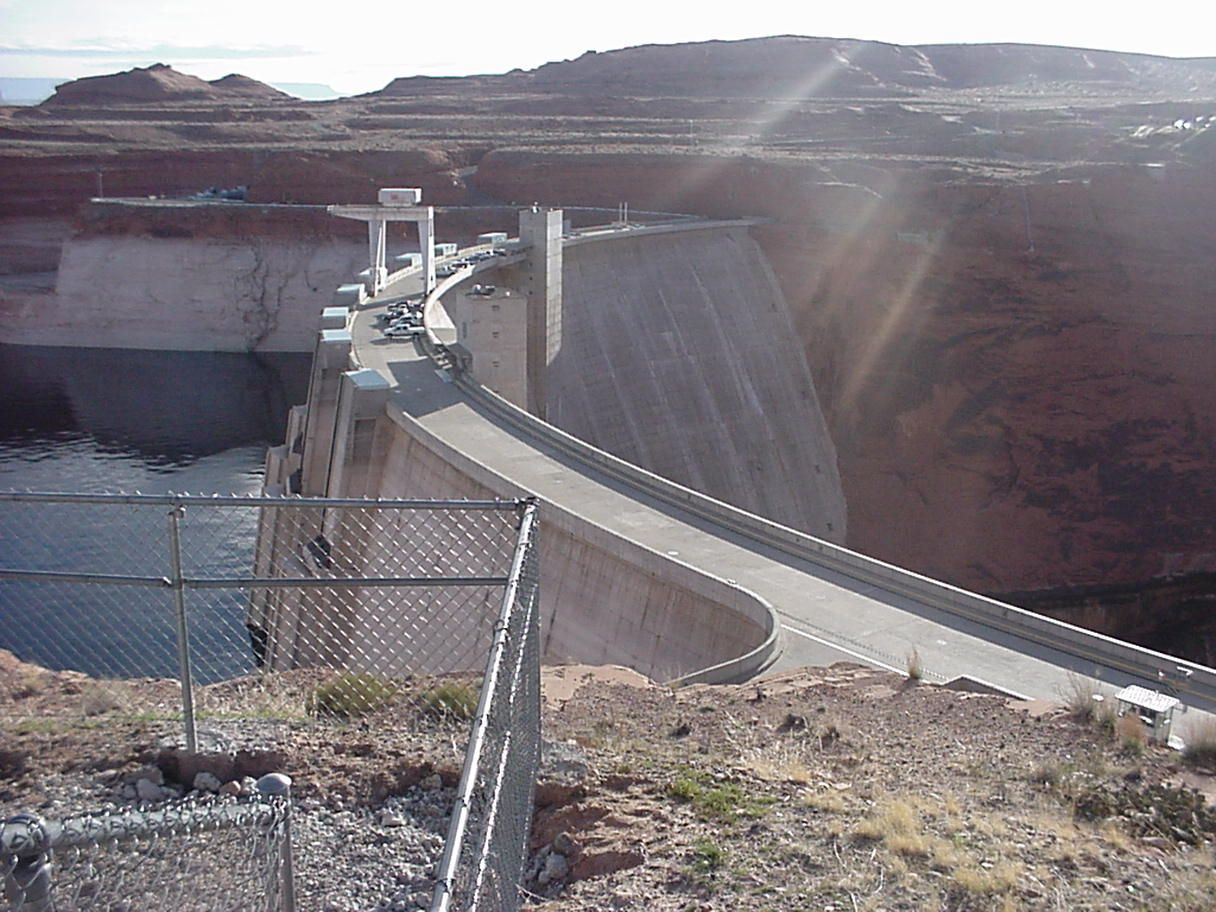 Click pic for video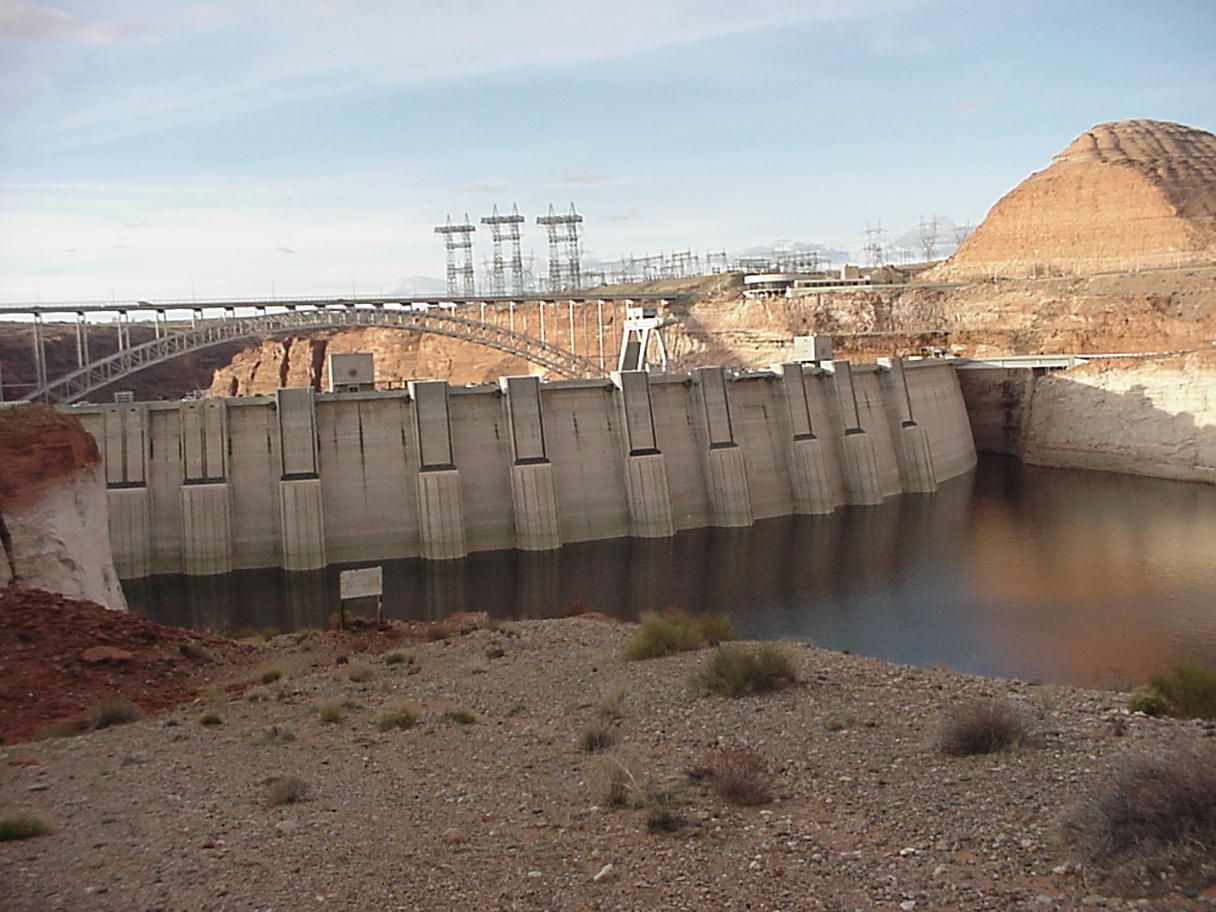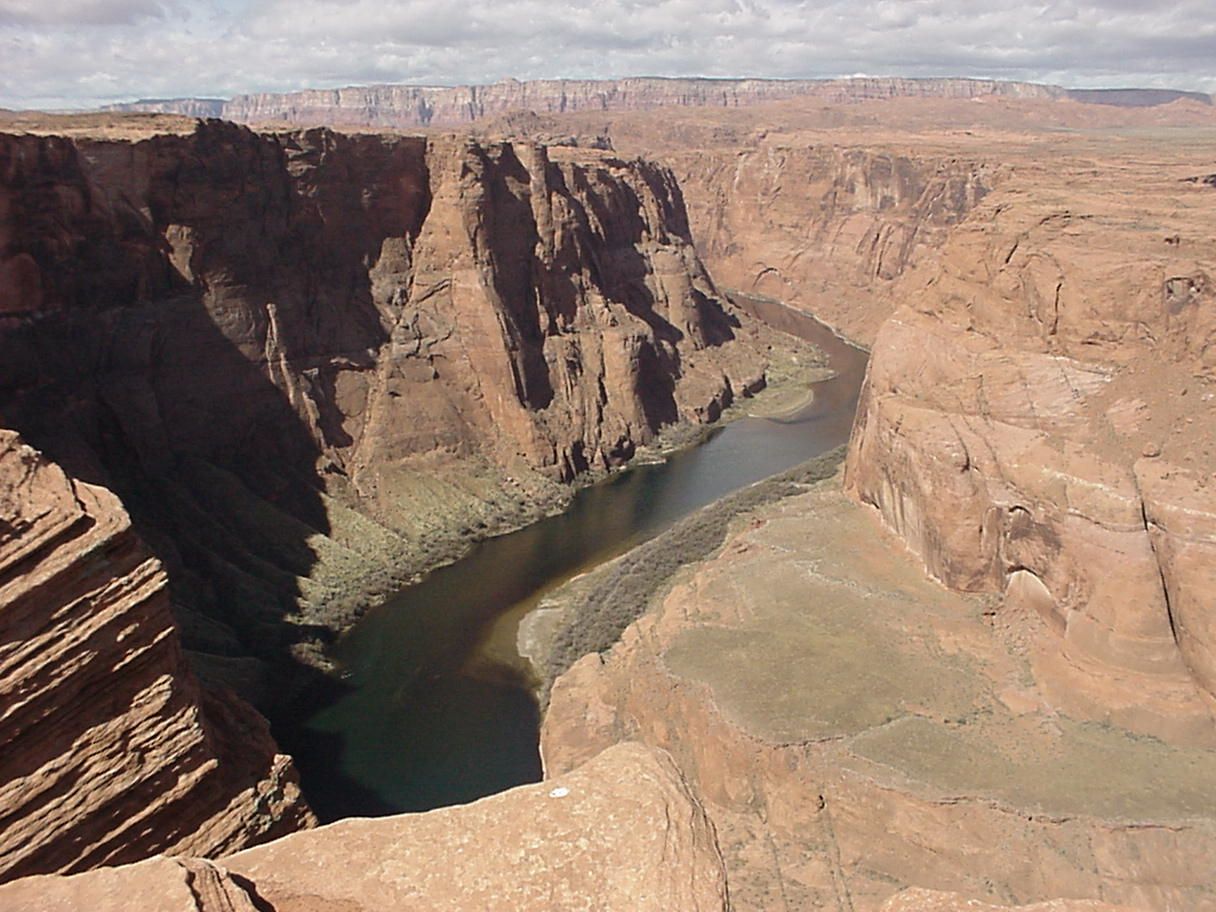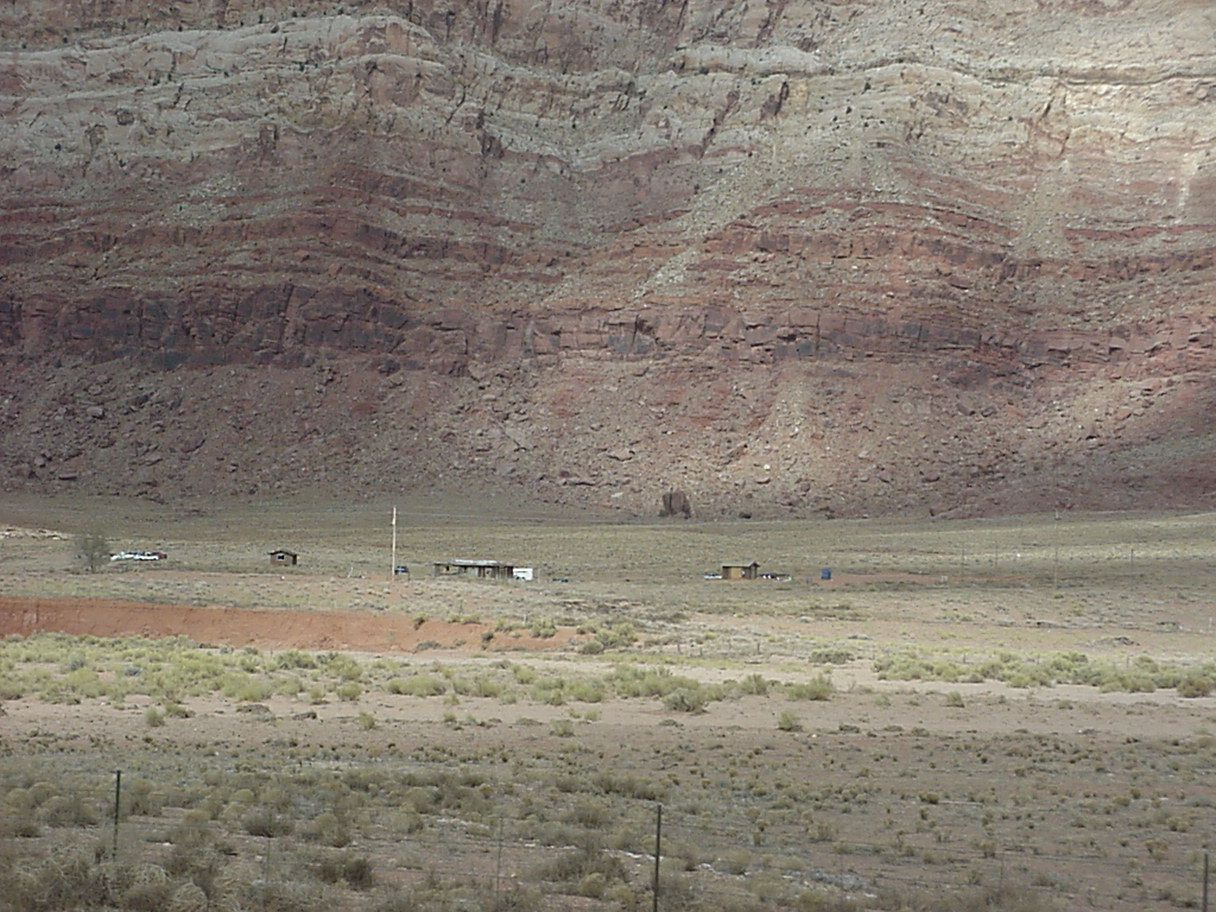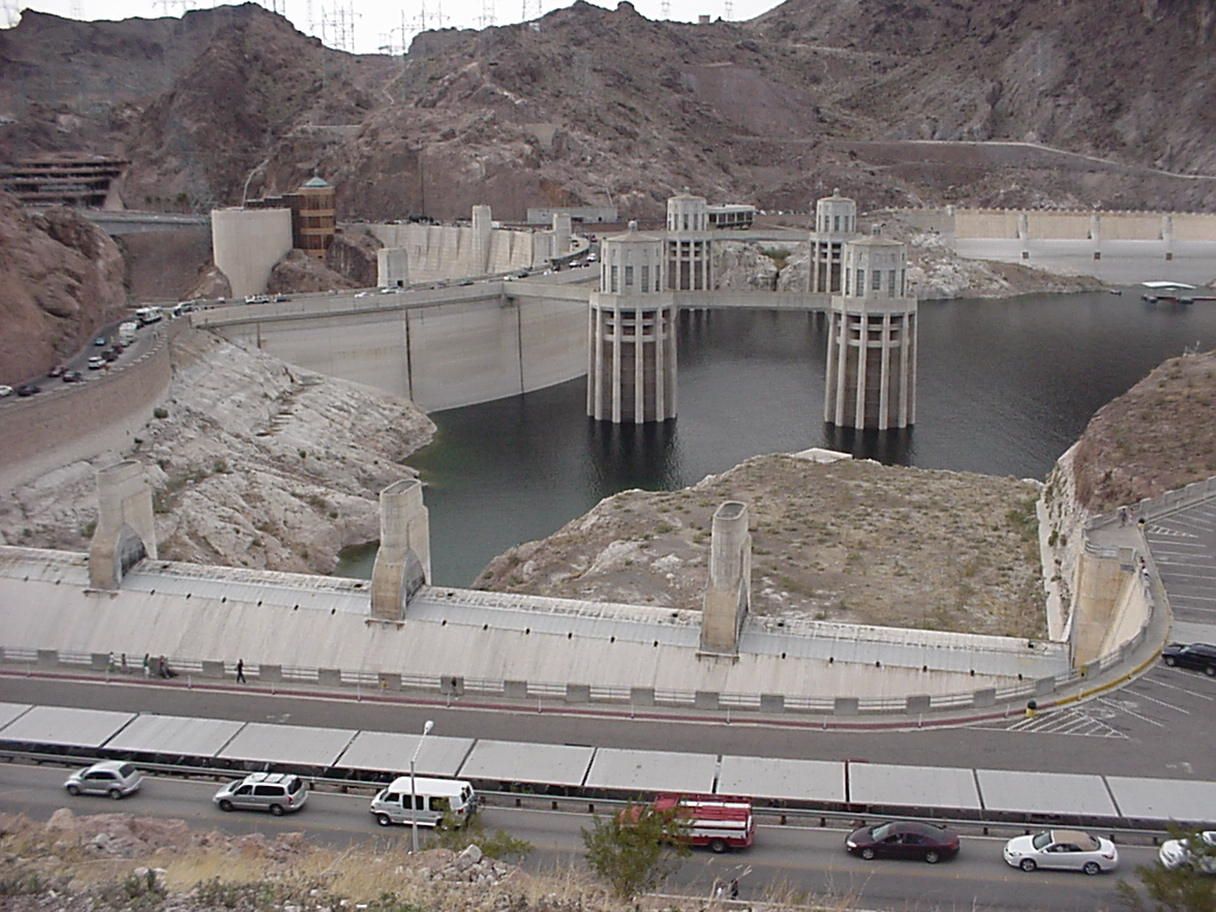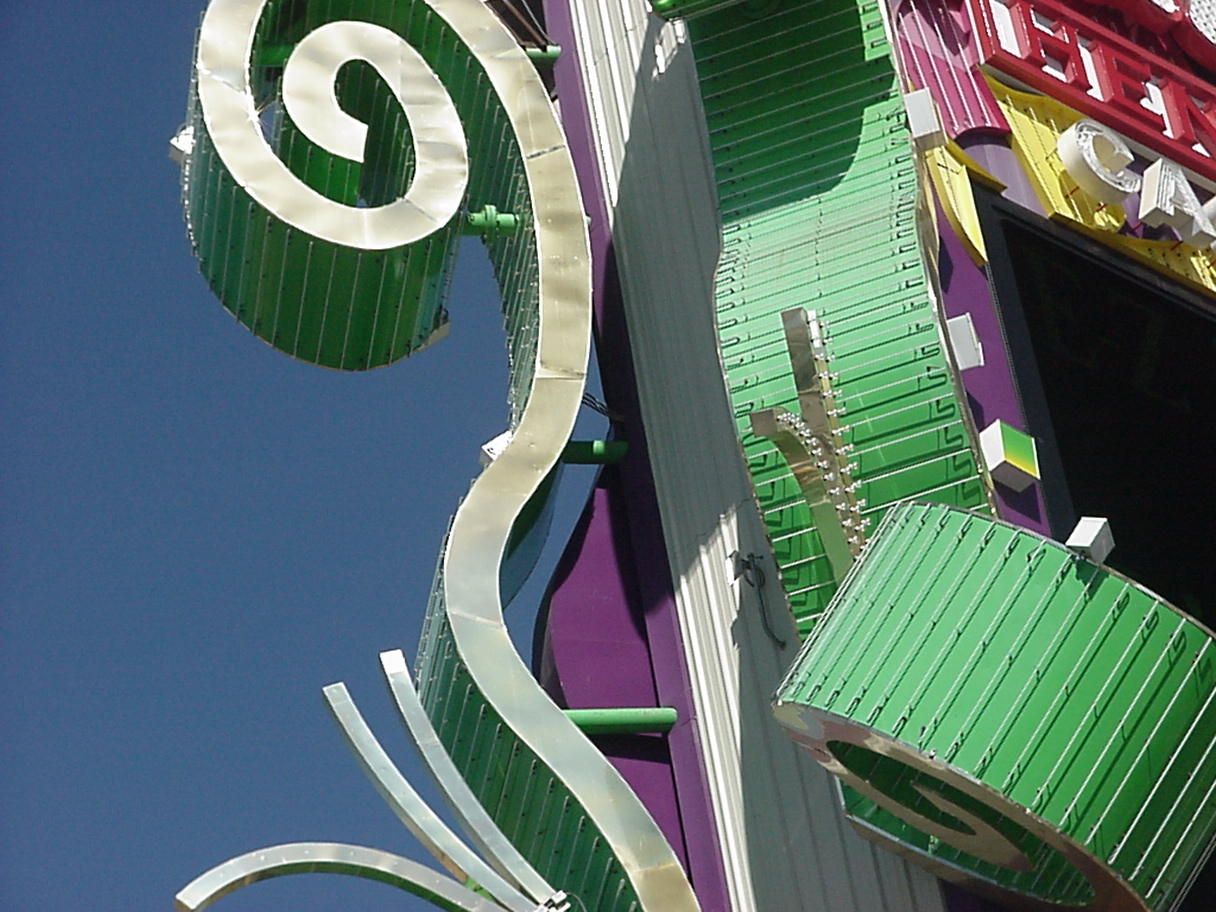 Click pic for video