I have been absolutely beyond my capacity to do things, in other words I am overwhelmed. I really do not like the feeling when things move from "difficult" to "impossible". It happens occasionally, maybe once every couple of years.
I was asked to be Southern Division Governor for Toastmasters. I did not consider it. Between work as a manager, the Tioga County planning board, Berkshire Town planning board, two Toastmasters clubs (one as president), graduate school, the farm and barn rehabing and other projects not mentioned I cannot take on a whole lot more.
We had a Toastmasters dinner for the Raymond club. That was fun. We had three speakers from around the area. They gave great speeches.
I stayed at nemacolin last week in rural PA for a few days last week for work. The place was really quite something. I understand there is 50 million dollars of art in the resort. It is owned (and resided in) by Joe Hardy the founder of 84 lumber. There is a 4900 foot runway right next to the main buildings for his Cessna Citation. Our pilot won't fly the Hawker corporate jet in there, however. He said it is barely long enough and at 50 foot wide it is is not wide enough. The architecture is what I termed "Greek Revival- Redneck." The place is very fancy and finished but, it has a sense of organic planning and sprawl. Unfortunately, I was stuck doing homework. I had to get my term paper in. The internet access was just plain bad. On the other hand, the spa-exercise place was an experience I will not soon forget. It was very emotionally-moving in style. It was minimal of minimalism, subteranian, dark, shadowy with mirrors, sounds of constant running water, the views were earthy and the feelings were quiet and cool without being damp. I had a couple of great workouts. It felt great getting up at 5:30 AM and exercising after I had my term paper turned in the night before.
I canceled my Denver trip. Too much stuff going on. Something had to come off the list. It has gotten that bad lately. I am headed to Seattle next week for the STC (Society for Technical Communicators) conference. This class will be over at about the same time. This class took a lot out of me. Most (all) of my classmates are financial professionals. This subject matter is a new discipline for me. I had to work hard and refer back to accounting and economic books to ensure I had some of the principals down. I learned a lot. It is interesting to learn how to decide on a Capital Structure of an organization. How much debt to carry and to plan the cash flows... there is a lot to it and the stakes are very high. Your model must be right when you are dealing with dollars in these scales. The overall concept gained encompasses the concept and model of valuation. It is a formula comprised of FCFs (Free Cash Flows) and WACC (Weighted Average Cost of Capital) and all the contributors to the formula including internal and external risks etc. Unfortunately, it has been almost all book work. The 120 dollar text book is showing considerable wear and tear. I known I will use the material. The book will will look good on the shelf next to "Business", "Management", "Human Resouce Management," and hundreds of others.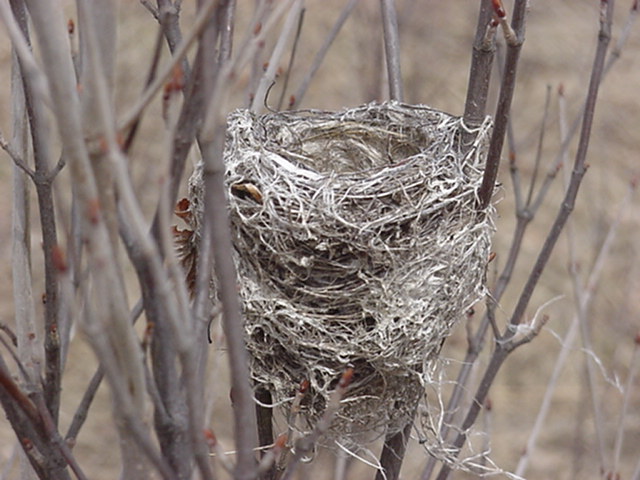 Sanswire One Unveiled Stratellite
Here is the future. Coincidentally, (NOT) Intel is unveiling its new WiLan chip today as well. This combination seems very viable to me. Global broadband internet access is going to happen. This stratellite thing is great. It is lower cost that rockets, no latency delays for propagation. Let's watch this one.
I had a forester out in the woods the other day. I am getting a better idea on how to manage our woodlot. Nothing is simple. Forest management is gardening on a large timeframe. Harvest this so this one grows and so on. When we were out there I saw some interesting prints. He said they were bear. Nice weather out this weekend. I am stuck doing homework. I still have to figure out next weekend because I am out of town. How am I going to get my homework done. I don't know yet.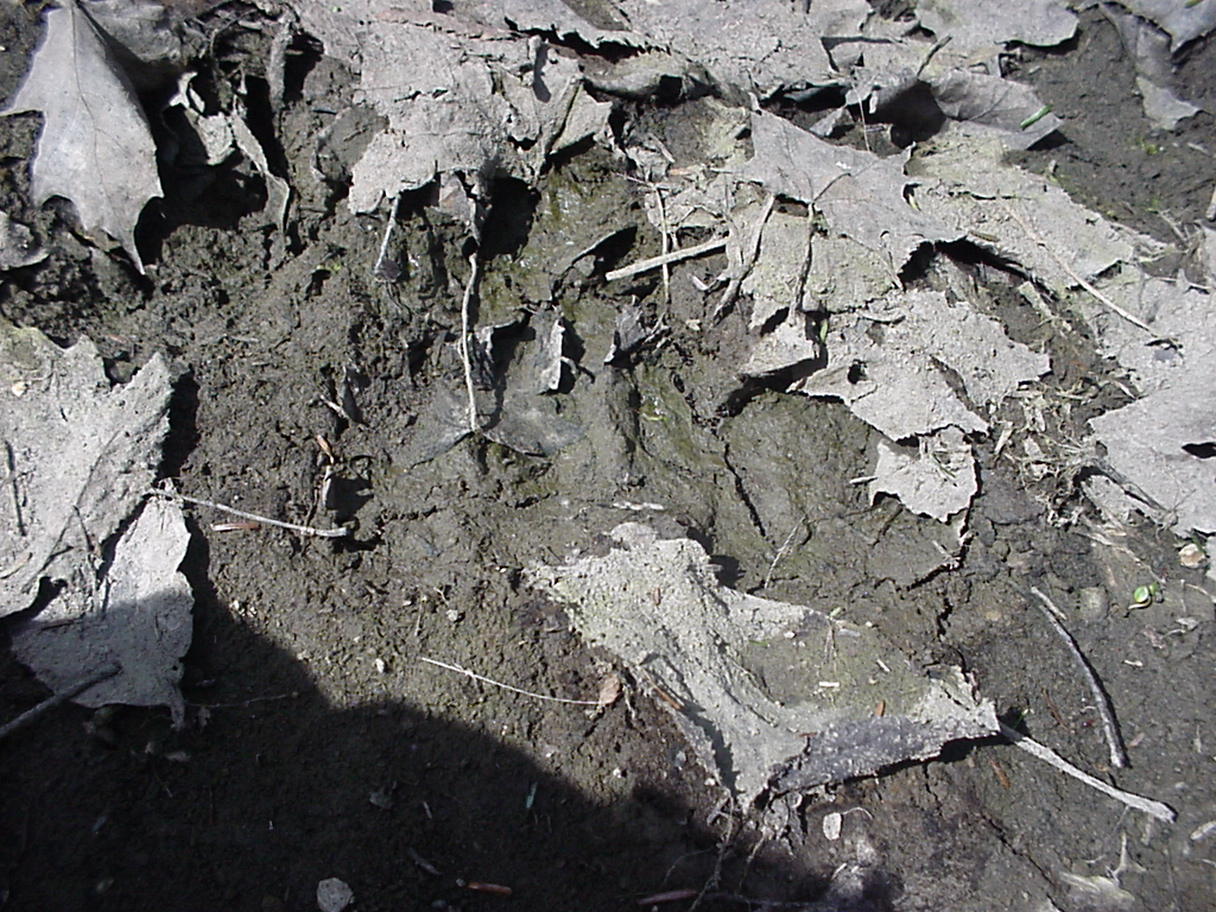 We received more facts about the Awards that Donna Cuyle, Dave Schriber, Susan Spear, Kim Bush and Joan Rifanburg won in the Society for Technical Communications Annual competition.
In addition to the Award of Excellence we were honored to receive a Distinguished Award from the Rochester chapter at the 43rd annual conference.
This is the first time we have been successful in obtaining that level of award. This is a difficult achievement to obtain and we have been working on this level of award by reviewing the comments (mostly from non-winning entrants) from judges over the past few years and identifying areas where we could be effective in making improvements.
Much to our delight, when we went to accept the awards in Rochester we learned that not only did we win one of the five distinguished awards, we also won "Overall Best of Show," out of 38 submitted publications. Our publication was judged higher than publications from Eastman Kodak, Xerox and other companies.
If that wasn't enough, we also learned that we also won a Distinguished Award at the next level of competition, which is the International Technical Publications Competition. Only distinguished award winners from regions can advance and be judged at the international level. There were a total of two recipients of Distinguished Awards from our region. There were a total of 14 Distinguished Awards announced for the international competition out of 86 entrants who made it to that level. Entries were from companies such as Hewlett-Packard, Lexmark, Apple, IBM, and other high profile companies.
There were 33 judges from around the US and Germany.
It feels good.
From Douglas: He drives a Honda Insight.
The following vehicles must have fallen out of the ugly tree and hit every branch on the way down.
From least ugly to the ugliest, here they are:
10. Chevrolet Avalanche
9. Scion Xb
8. Chevrolet Aveo
7. Chrysler PTCruiser
6. Subaru Baja
5. Toyota Echo
4. Scion Xa
3. Honda Element
2. Honda Insight
1. Pontiac Aztek
Woo Hoo! The folks in my department won the top awards at the Regional STC conference Friday. You can't ask for better than that. The PDF link above shows some of the awards we won. We are still sorting out the significance of some of the awards, including overall best of show!
I don't think I could be more proud. All sorts of folks were scrutinitizing the books and we let a Technical Communications professor from RIT borrow them for some work she is doing.
Friday was a good day.
Saturday, the weather was fantastic. I don't know how warm it got, but I was lying in the grass next to the llama pen for quite a while. I did some farm work and relaxed. Now I have to pay for it. I have a lot of home work (at least 10 hours) to get done on this great day (possibly even nicer than yesterday). It takes a lot of discipline to concentrate and work through homework on a weekend like this one. I will do it. If someone, someday, ever asks, "How did you manage to get all those degrees while working full time," the answer is simple. I worked hard and made sacrifices.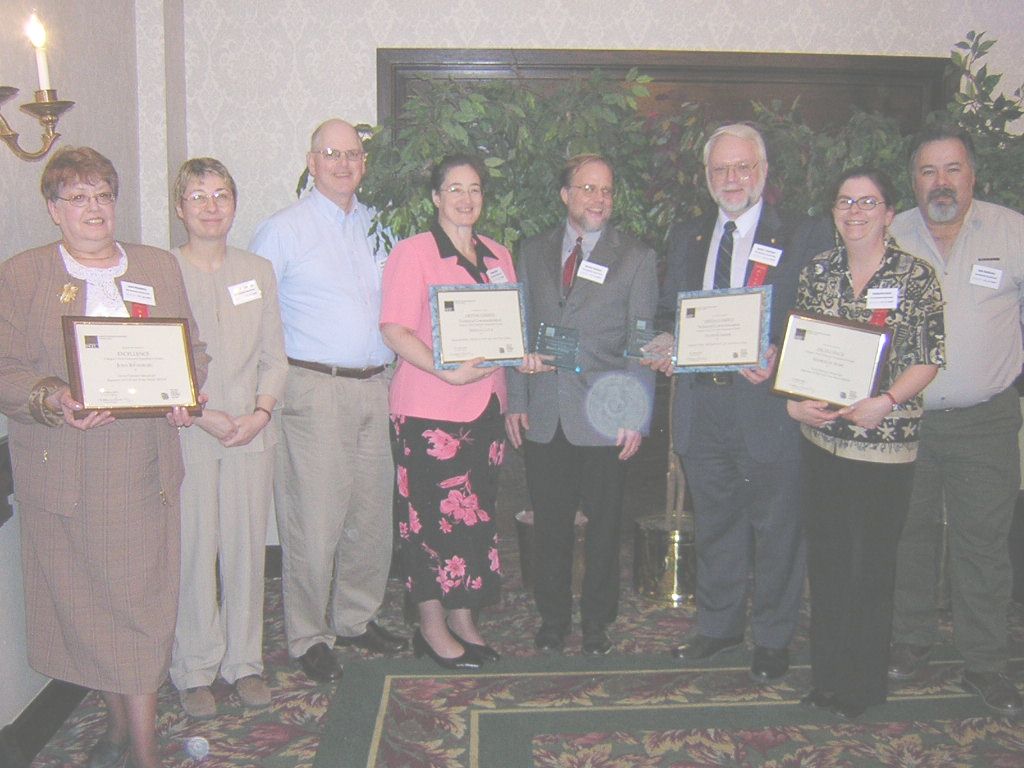 I like to watch the llamas in the morning. Before first light they sit out there, facing south like they are worshiping the sun about to rise. It is like a movie to them. They seem captivated by the scene.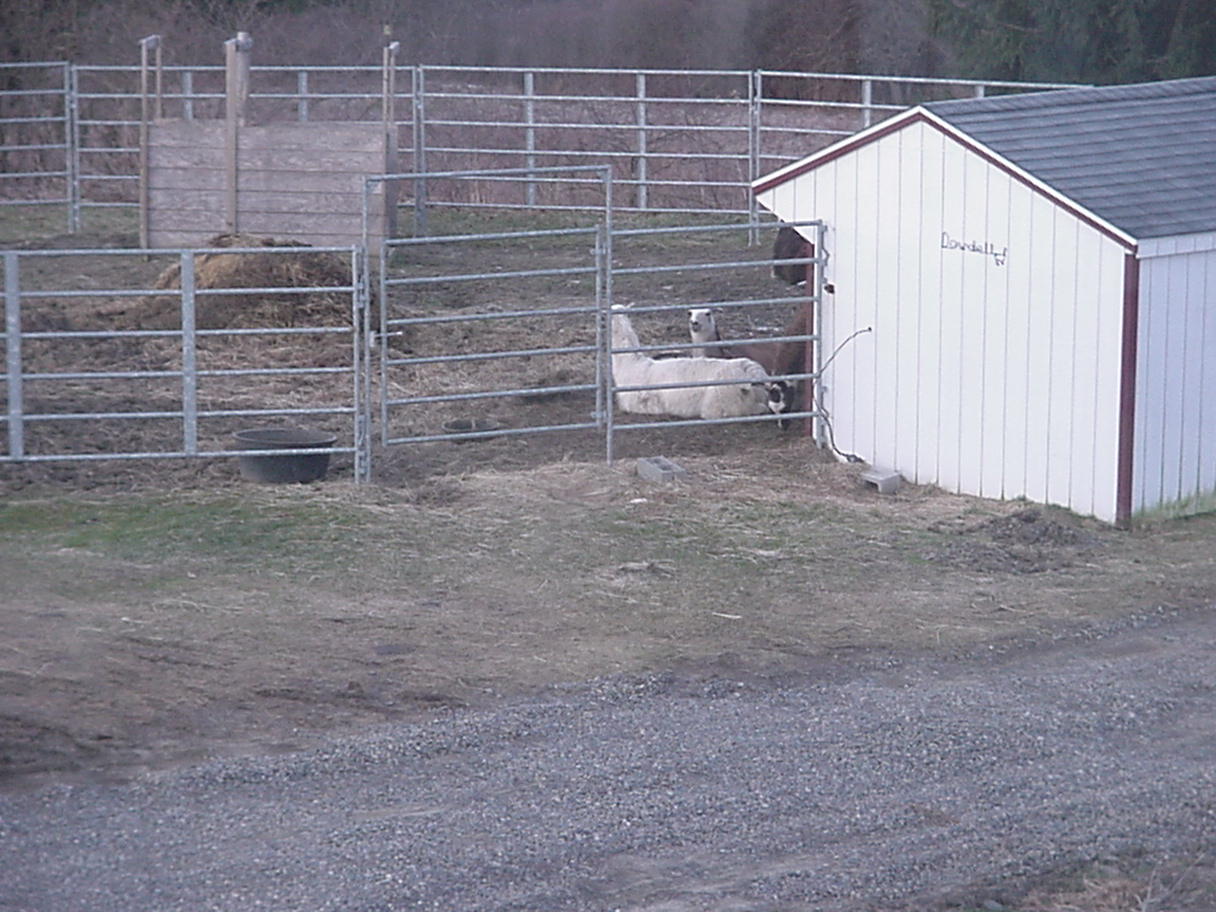 I was in Manhattan Tuesday night through Friday evening this past week. I think that was the highest I have ever slept. I was on the 34th floor. I don't think I have ever stayed in a room higher than that. I am not sure though. It was interesting watching Good Morning America on TV and essentially being there at the same time. I ate fish and Thai food. The food was great; surprisingly, I didn't really gain any weight.
I took a project management class at the American Management Association facility at 8th and 48th. The class was good. I met and worked with some interesting folks from around the country. The instructor remarked that our class was a good one. I think she really meant it. We were all very interested in learning. Project Management is an interesting subdiscipline of management. Some companies have a natural culture of project management and others do not. I like project management because the terms used are highly defined, like physics. It is also a suite of techniques, in effect, to reduce or remove politics and improve communication. It is both an art and science.
Back at home we got a new Rooster. Liz and Ken brought him over. He was a pretty rooster. Unfortunately, he didn't last a week. Bonnie found him dead outside after she let them out for exercise. We figure our cat Tioga killed him. We didn't properly introduce them to each other. We figure Tioga saw him beating up on his hens and stepped in to protect the chicks. The rooster of course wouldn't back down in a situation like that and he lost. The rooster's neck was snapped.
It is muddy out there. I mean really muddy. The TV is calling for flash floods and warning aganist travel.
The following pic was taken a year or so ago. I like it. It shows the weather we are looking forward to right now and the common valley fog I like.