Weeki Wachee Springs
Well, we are back from Florida. We had a good time. We stayed in my brother's antique airstream trailer. You don't have to worry about EMP inside here. (note the secure URL site for the military definition)
My Brother lives on a small farm in Brooksville FL and my Sister lives in Jacksonville. Bonnie's Cousins live in Fort Myers. We visited all of them. It was fun and different. I have to say at some points I went a little mental in the traffic jams.
Brooksville is the home to the world famous Weeki Wachee Mermaids. There are several nature springs in the area. These are multi-million gallon types-of-springs making crystal clear water and a major tourist attraction. We did not go to the tourist attractions. It is nice to have friends and family that are not easily distracted by tourist attractions. However, we did do some paddling about in the areas of the springs. There are canals that have been dug that connect to the natural spring canals. You can tell which are dug since the dug canals have murky water known as "tannin." There are some nice spots to canoe. I got some good practice in the back seat with some good current and very windy stream conditions.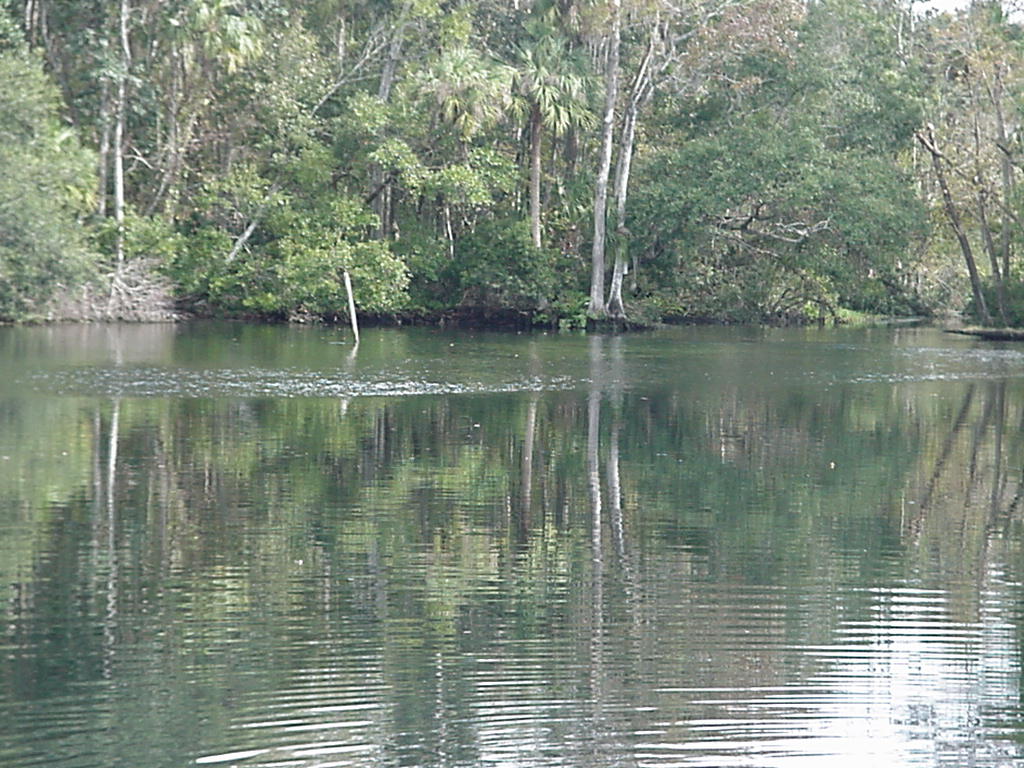 Click pic for video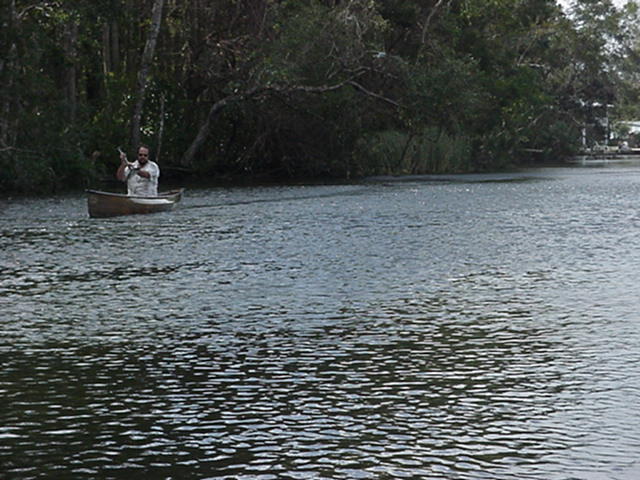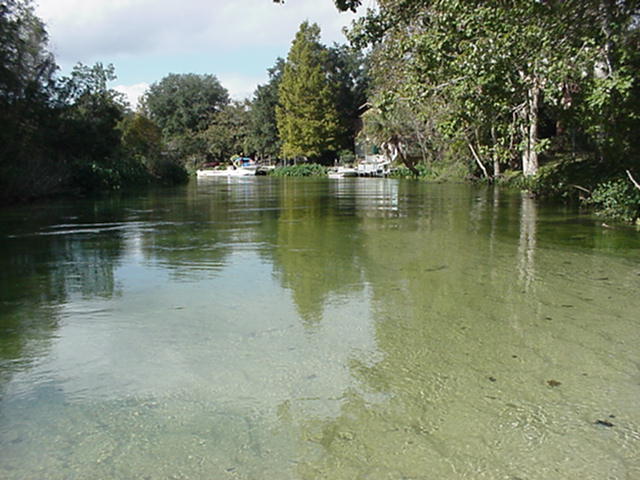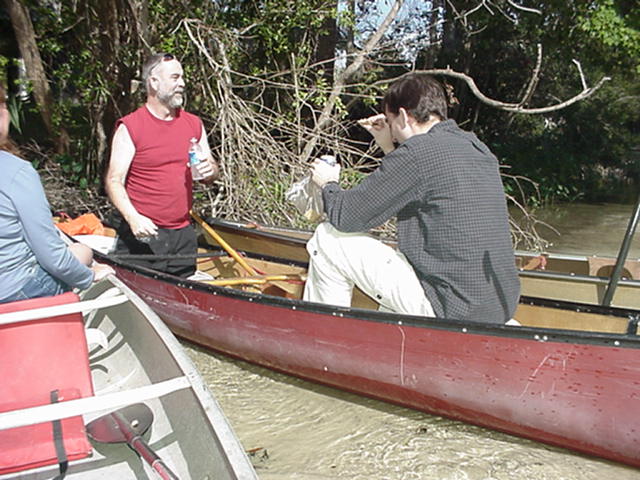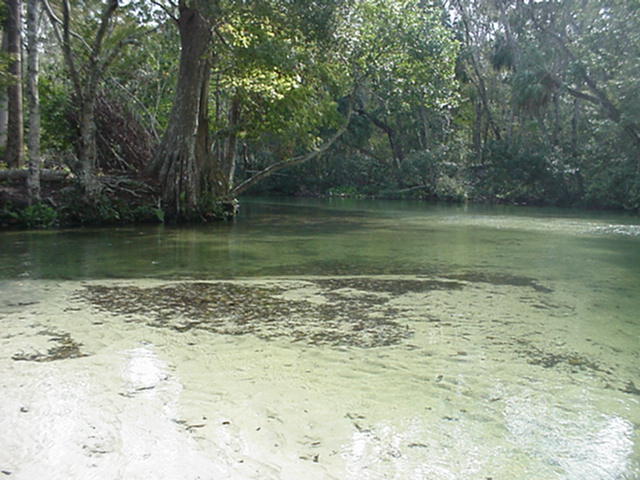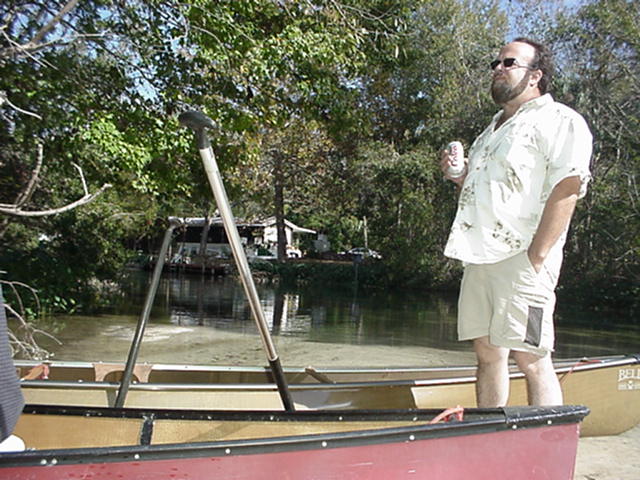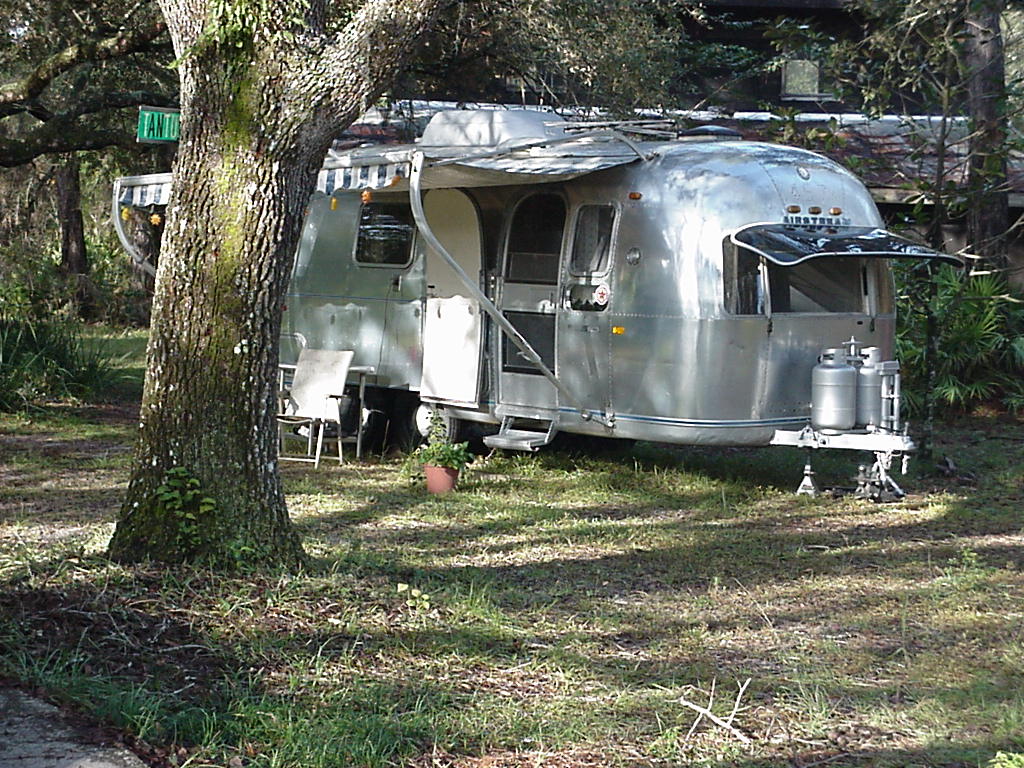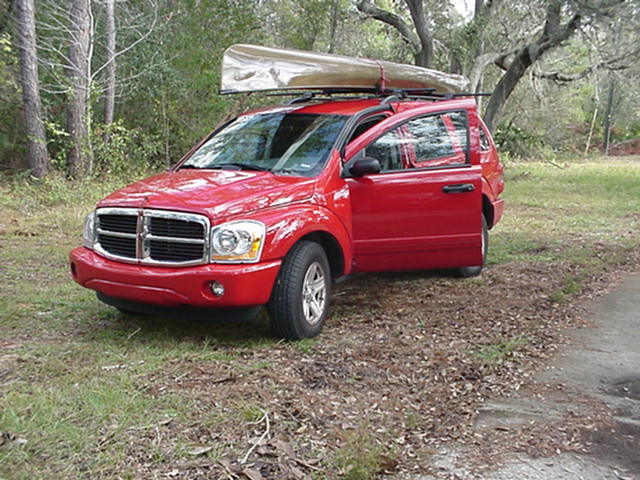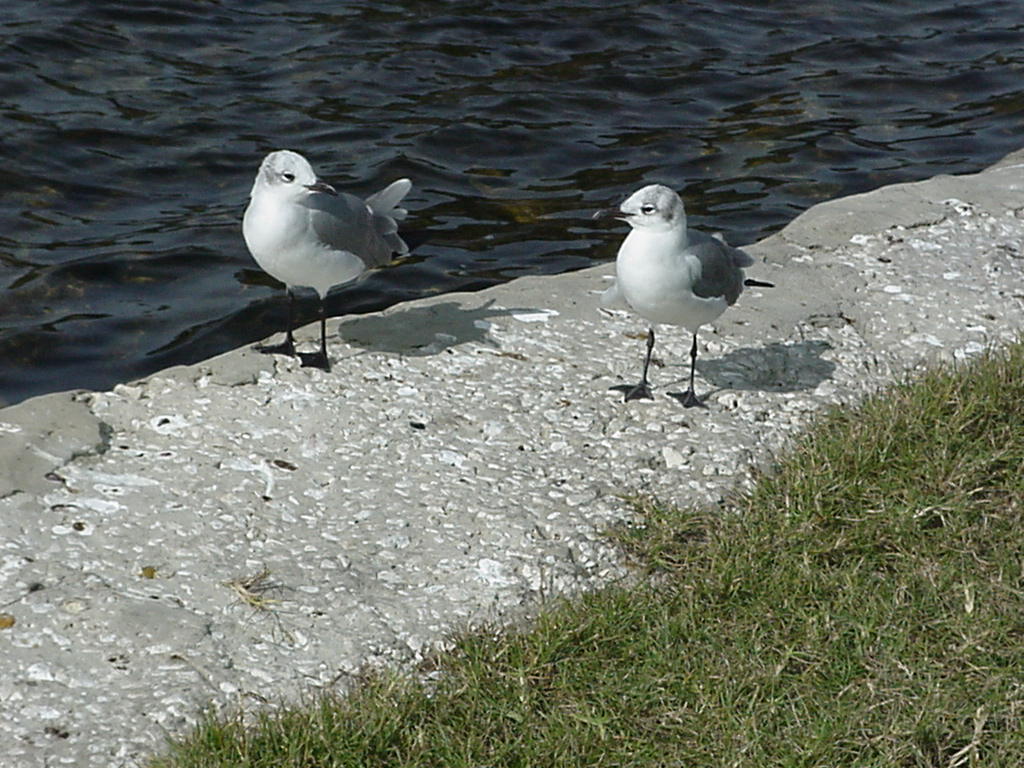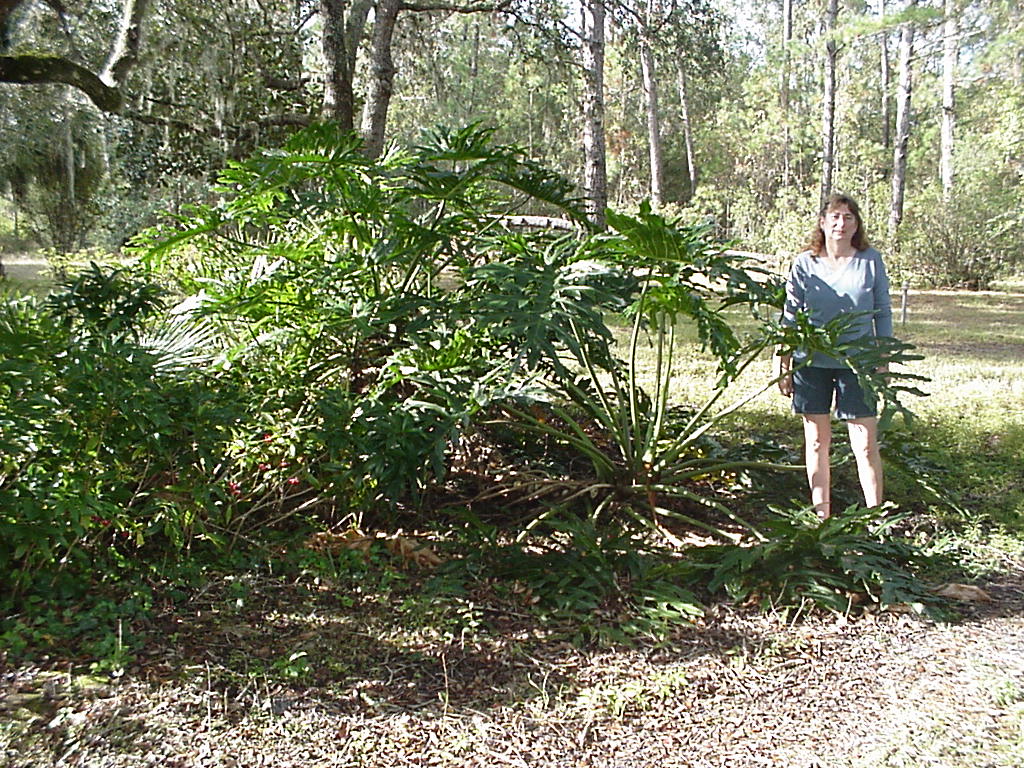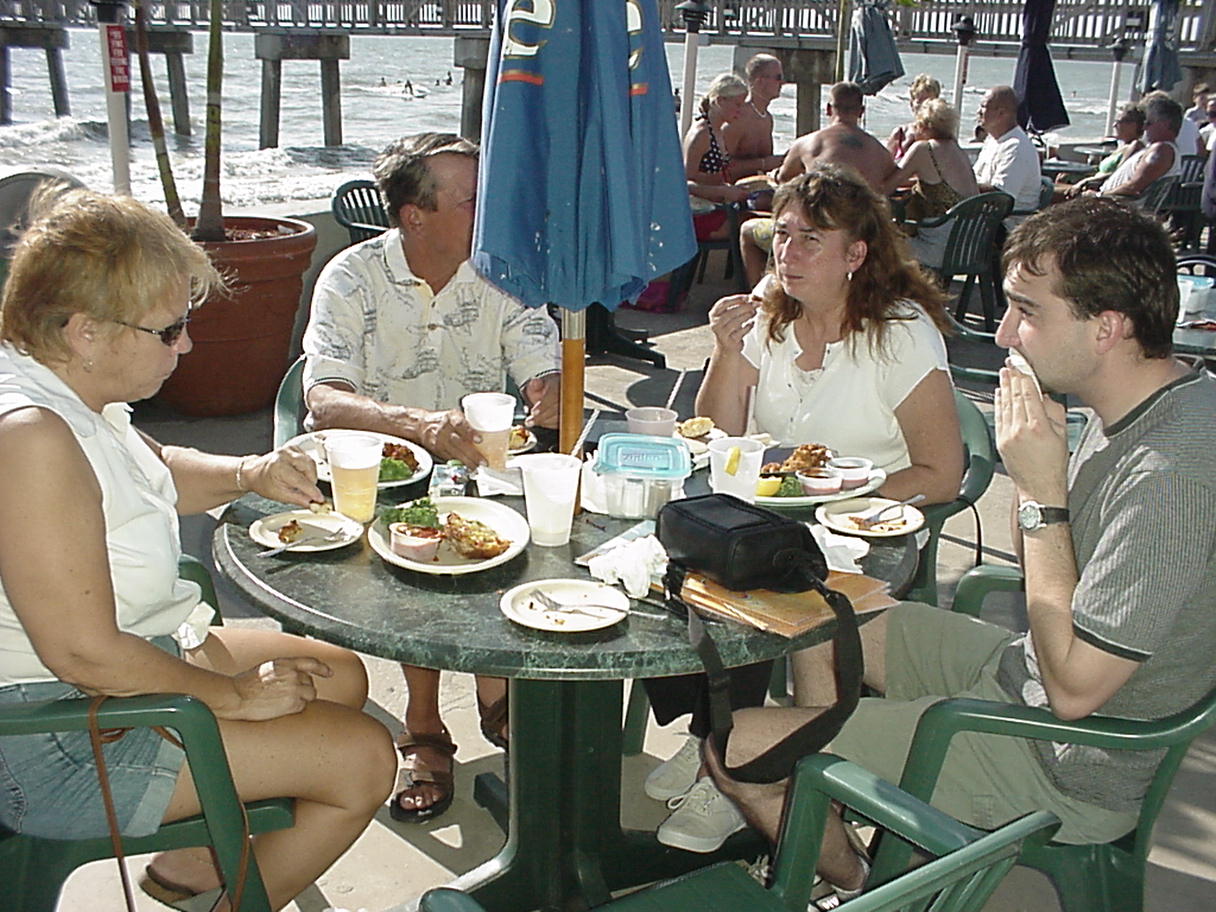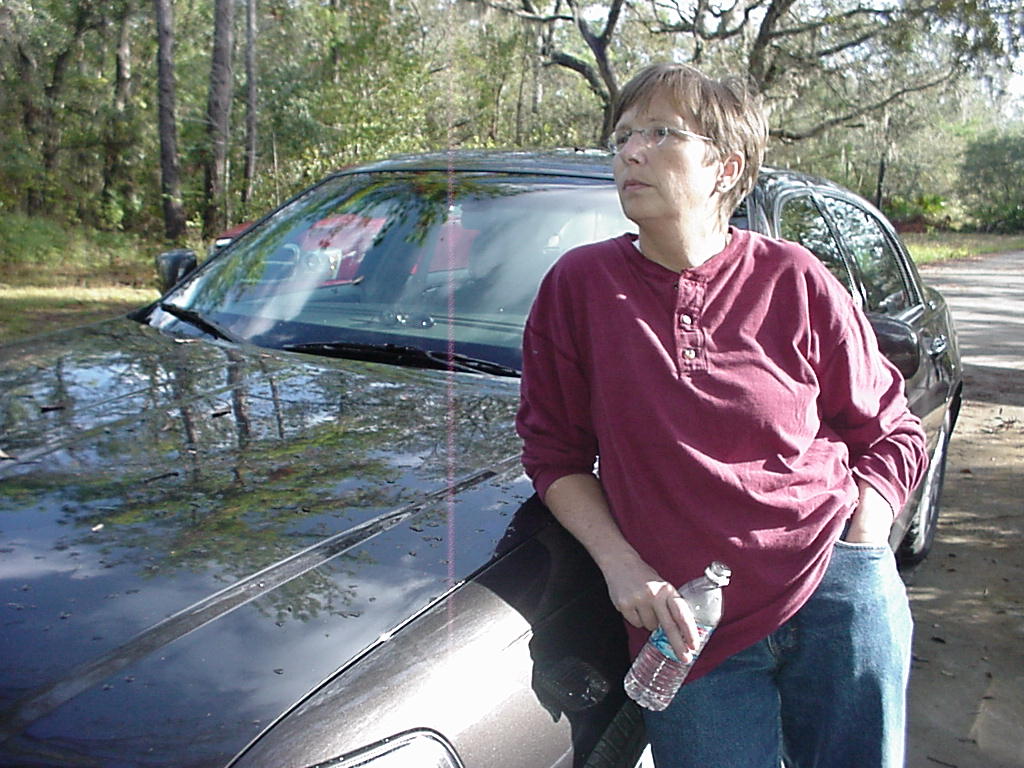 The Rooster
We have a rooster! Cousins Liz and Ken brought over a rooster for our chicks. So far things seem ok. The rooster wasn't crowing and he was lonely at my cousin's place. Our three hens are somewhat apprehensive at this point.
Tomorrow we are off to Florida for the week.
Click pic for video
MSN Search
today this is a beta and it is poo-pooed by the media. it is disruptive innovation.
poo-poo
Tonight I am listening to Cree indian music and poetry and I moved into cool jazz (stan getz). I remembered something about how Bonnie and I ended up here in Berkshire. I saw, what I know now as disruptive innovation, the telecomunications explosion. I remember some great lectures of some great thinkers at SU school of information studies. I remember working hands-on with the extreme details in digital telecommunications in the early 1980s with early TI circuits (span line) and later on with Wireless, Ethernet, SS7, E1, J1. I remember living in Columbus Ohio with the Qube system of interactive media when I was in school out there. I remember at the same time one of my classmates interviewed as one of the first VJs for the then totally unknown MTV.
This was long before the internet and I remember how the SU thinkers had referenced Qube long before a commercial Internet.
I remember the philosophical criteria I had established for moving to Greene. "I need road runner". Incidentally and coincidentally, the day I was to move in was the same day Road Runner became available in downtown Greene.
Thanksgiving is a great time of year. It is the time we pay special attention to giving thanks.
DUH
"Go(o)dness always starts with gratitude"
I remember technology is wayyyy too slow still.
and
I am currently in an XML class at work. I thought I would blog. I listed the 1939 22 HP Johnson outbord on ebay. I expect to get a 100 bucks or so. It is seized and very dirty. It looks like a great project for someone.
The weather was great yesterday. I think it was 60 degrees. This morning I had a inch of snow on the ground!
Good thing I put my snow tires on yesterday.
Small Business School - home.jsp
I just finished an economics course. It was fun. In January I am starting a Finance course. I really like the economics way of thinking.
The following is a piece of a transcript from the small business school tv program. I think it really rings of truth of capitalism. Adam Smith in the "Wealth of Nations" (1776) talks around this fundemntal concept that Novack puts in a nice simple wrapper. I really like this.
HATTIE: We talk about our economic system so little. Michael Novak says that democratic capitalism can be thought of as a three legged stool. One leg is the rule of law. Democracy, the government, public servants. I like to think of them as referee's. they have on the black and white shirts and they're running up and down the field trying to make sure the bad guys are corrected or thrown out of the game. As a business owner, I feel that sometimes some are bureaucrats who are heavy handed, controlling, demanding and sometimes downright irritating. But we do need them.

The second leg of the stool is a market economy based on private ownership of land and businesses.

In his book, The Spirit of Democratic Capitalism, Novak says:

(Voiceover) 'The new capitalism is not a matter of adventure or privacy but of continuous enterprise, planned and organized. Evaluated for profit and loss.' And this is the key point: 'The invention of the market economy in Great Britain and the United States, more profoundly revolutionized the world between 1800 and the present more than any other single force. After five millennia of blundering, human beings finally figured out how wealth may be produced in a sustained systematic way.'

The third leg of the stool is morality. Novak says that truth, fair play, trust and respect for others are key. We think this is the least understood and the most important of the three. There is confusion. Novak is saying that business people have to be moral to succeed. Historically we've been seen by the elites, academics, journalists, and bureaucrats as greedy and self-serving. And of recent, too much of business has been just that. Next, Michael Novak explains that there is a difference between greed and self-interest.
Who will stay up with a sick cow in a socialistic society and who will stay up with a sick cow (or llama) in a capitalistic society?
Novack carefully implies that a degrading morality in American Business will destroy democracy.
I have lost a lot of weight, about 30 pounds. It has not been that easy, but I have cracked the code. I gave up coffee, switched to diet food for everything I could. I switched to eating lots of salads, and eating a lot of fruit and yogurt. I also do exercises every morning. You know... exercises. No equipment is required. You can do them anywhere you are. It is very practical and inexpensive.
I was thinking that I have drank about a pot of coffee a day for 20 years. That works out to be 3650 gallons of the black stuff. That is a lot of coffee. I had a headache for three weeks when I quit, but it was worth it. The coffee seems to inhibit the production of insulin so some of the fat can never be burned off no matter how hard you try.