Llama - Llama glama
Professor had his surgery today. We removed a hunk of grizzely tissue about the size of a large eyeball from the side of his left foot. He behaved great!. We now have him locked in the llama house with his buddy Aries. The vet used a local in his foot. They had pictures with them to help figure out the foot anatomy of the llama.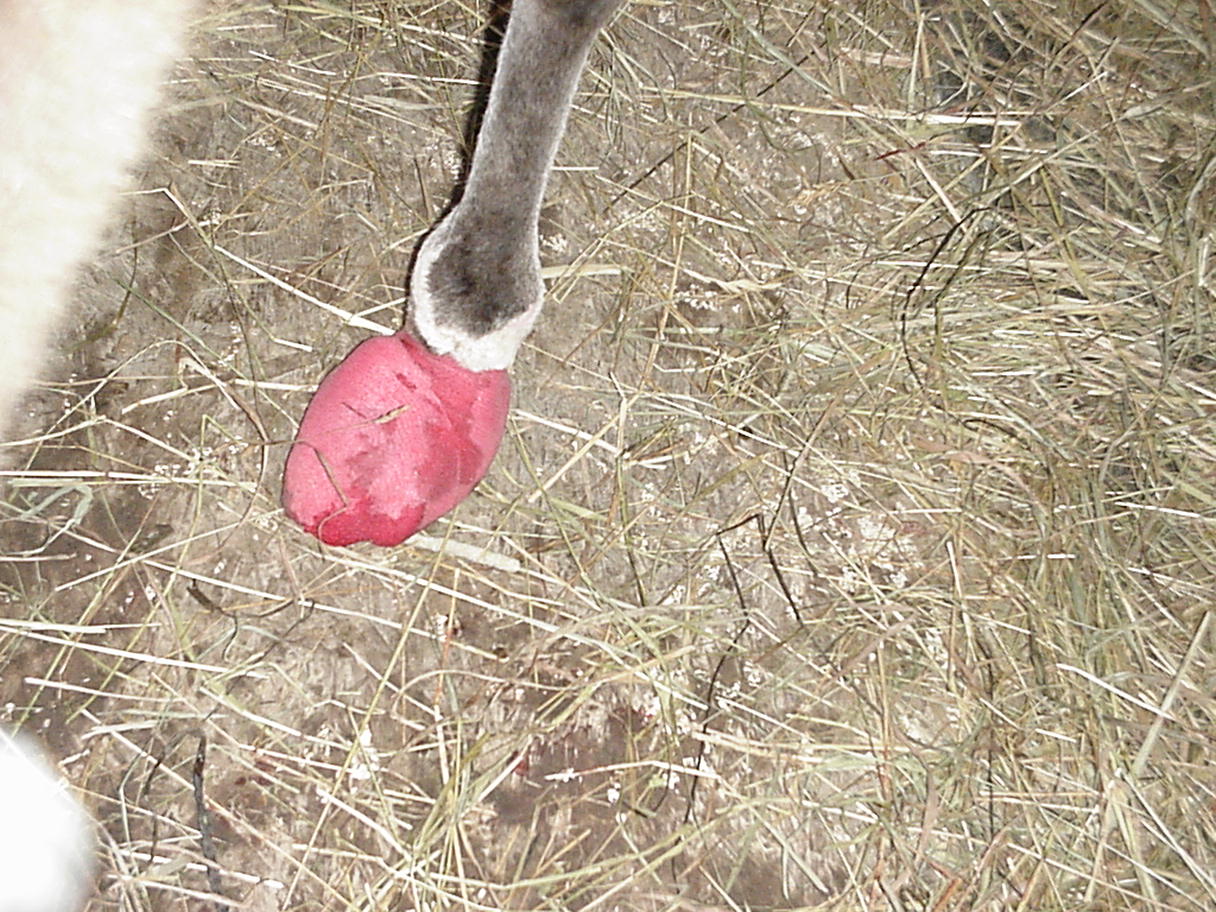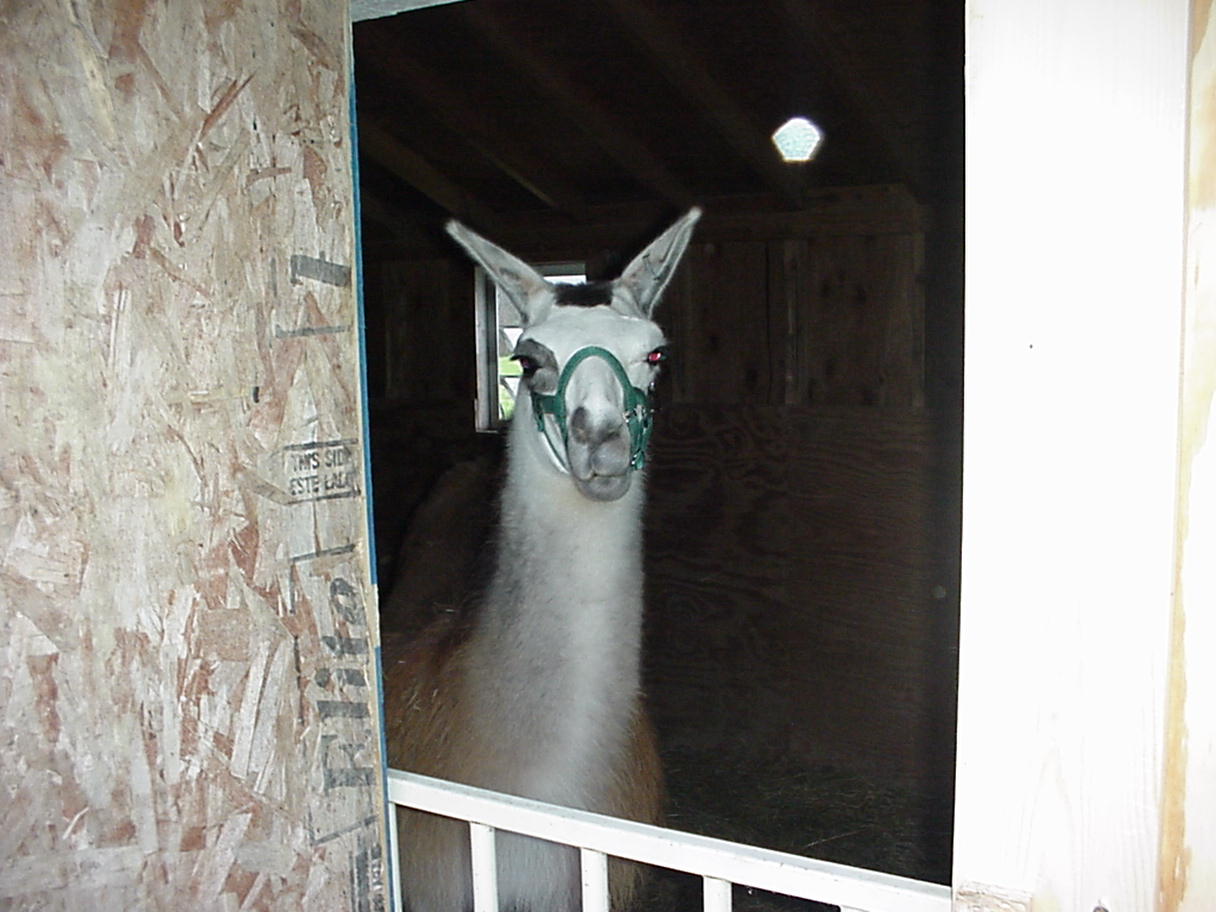 QRZ.COM
The N2TYQ report: The hamfest was a lot of fun yesterday. Duane (KB0VIW) picked up a nice Kenwood 2 meter radio for 25 bucks. It was good to meet up with Jim Hastings (W2RFM) and Kevin Carey (WB2QMY). Everyone agreed it was a great hamfest, good attendance and interest. I sold a few things and paid for the expenses.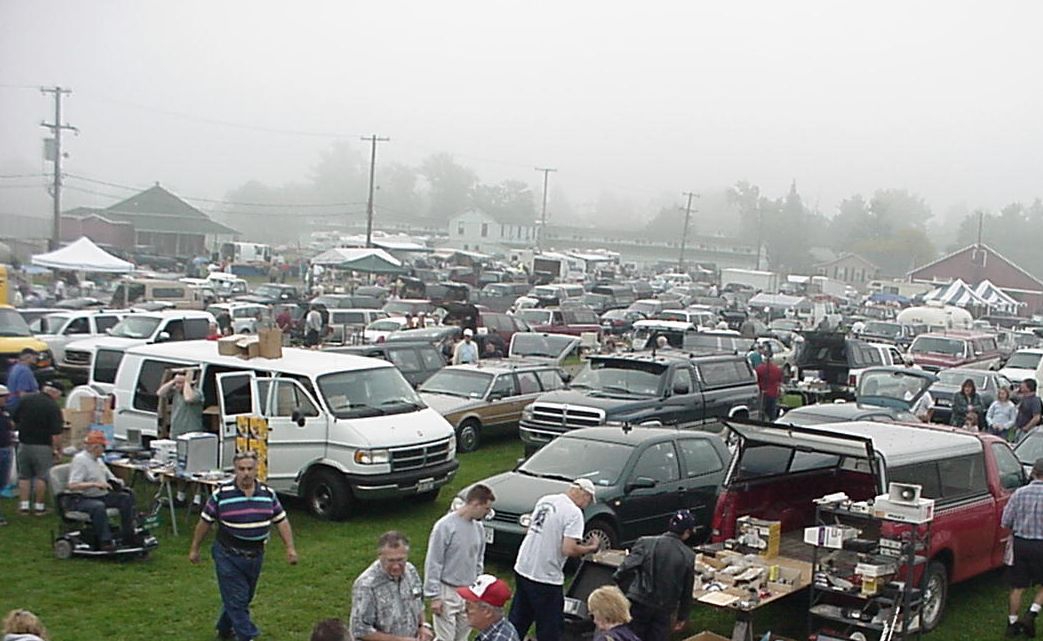 Chenango Lake Panorama
Last Thursday Bonnie and I went out for a nice boat ride on Geneganselet lake with Saul and Carol Thau. It was really nice. It is a nice lake and it was a relaxing experience during the week. During the day on Thursday I had a hard time.
My truck was leaking diesel really bad and llama "Professor" has a tumor on his foot. I spent the morning bathing in diesel fuel to fix the leak, while I was waiting for the vet to come. The vet says we have to excise the tumor and get a biopsy. The professor is having difficulty standing on that foot. We are of course worried. Probably early this week we will schedule the professor's surgery.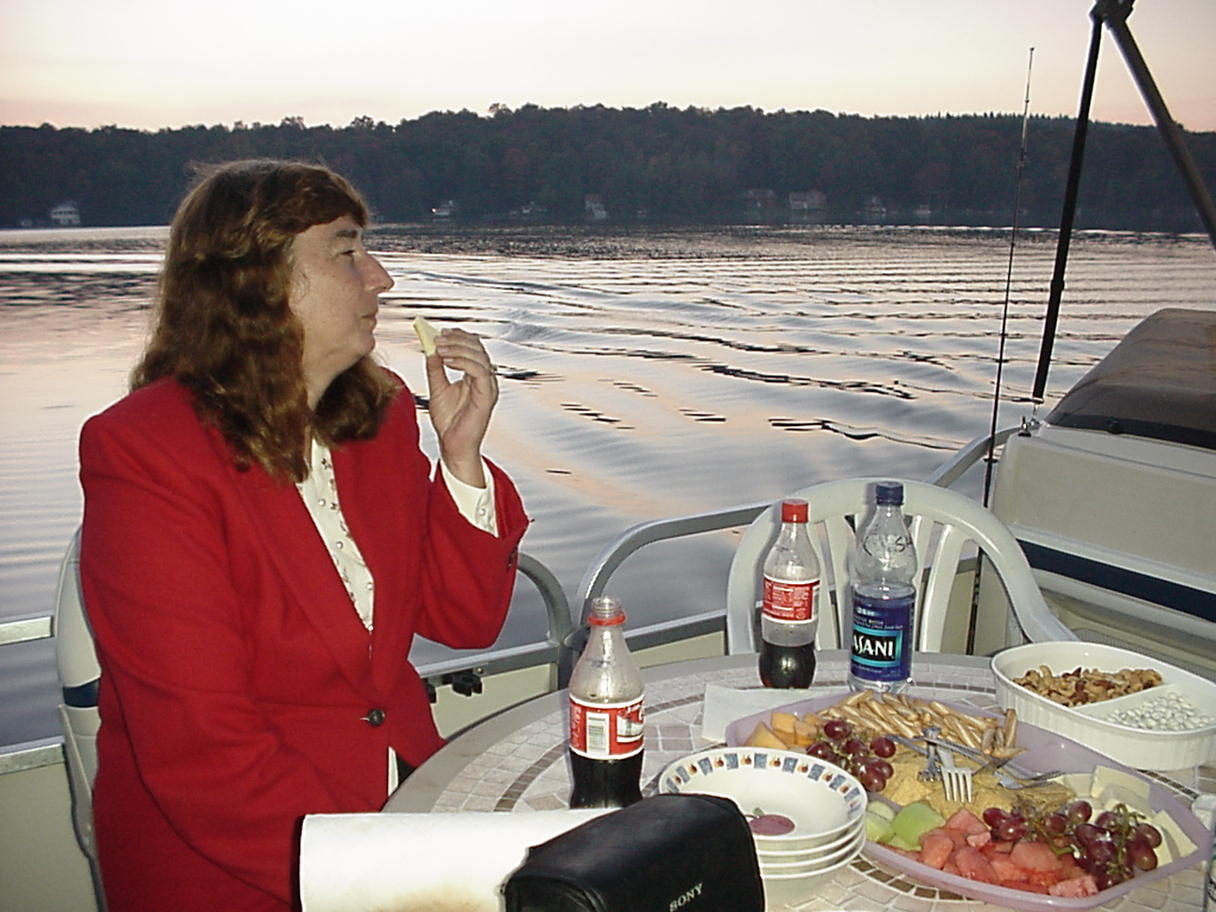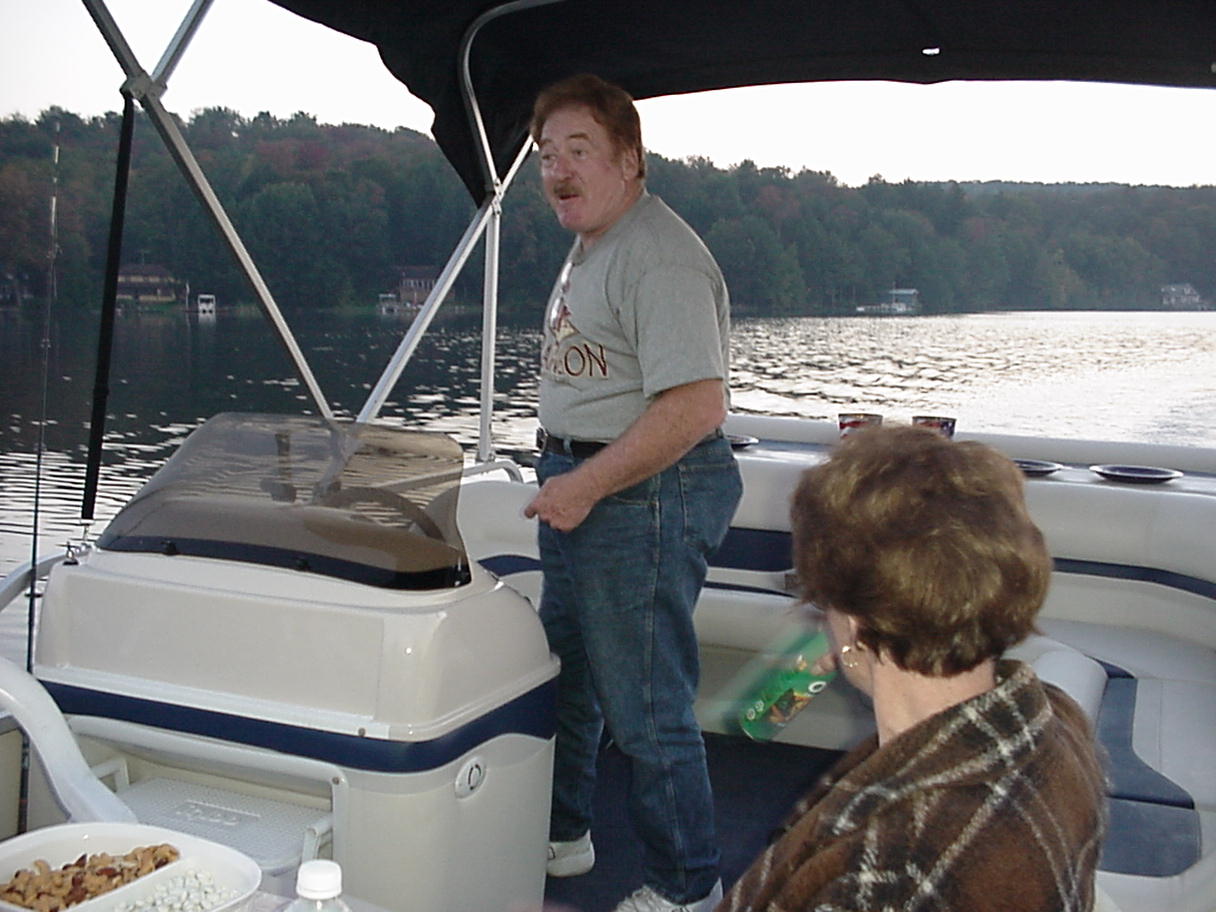 I am in the middle of loading the truck with radio treasures. Duane and I are headed to the Horseheads/Elmira Hamfest today. It is foggy and dark out there. I just rebuilt my computer OS again! I am getting the kinks out of it and loading all the stuff you get used to.

Community Speechcraft
I have been too busy to blog. I am starting a six week speech class this week. I am catching up on my homework. I went to a leadership meeting in Waterloo this weekend. I found water in the tractor fuel again. I have some guy coming to pick up the flail mower to modify it. It is budget time at work. I fixed the electric toothbrush yesterday. We made some awesome haddock primavera Saturday for my Sister, Cousins, and Mom. I have to get the tire fixed on the truck today and take the old dishwasher to the dump.
University of Maryland University College, dedicated to adult learning and continuing education online.
Bonnie and I are off to Chautaqua lake this weekend. I will be doing homework and some work for work as well. My new class started this week, working on my graduate degree in finance, economics.
Ultralight aircraft, used ultralights for sale.
I went for a great ultralight airplane ride the other night. John's Dad, Mel took me up for about 20 minutes or so. It was great. I felt myself smiling pretty good. I took the controls and did some practice coordinated turns. It was a great experience. I hope to get an ultralight at some point. It is different and fun.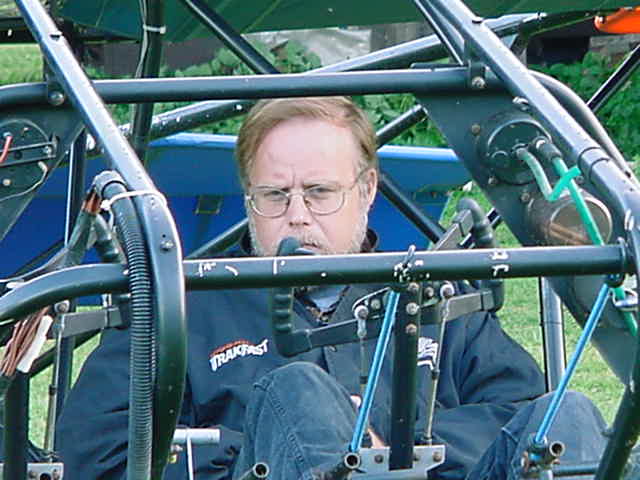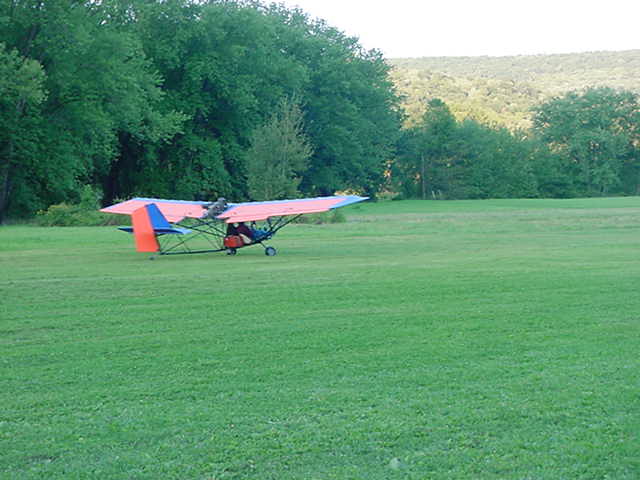 Click pic for video